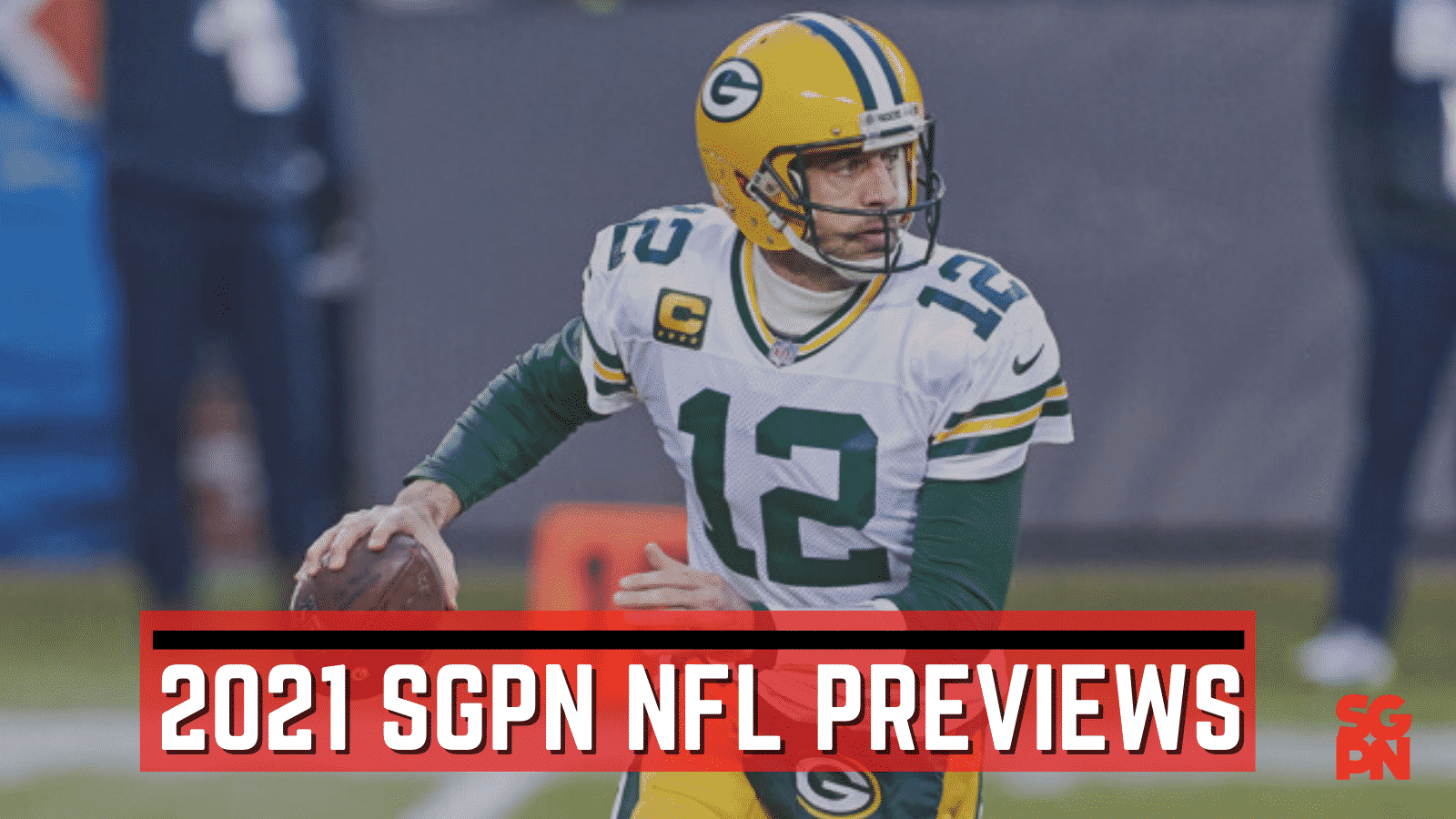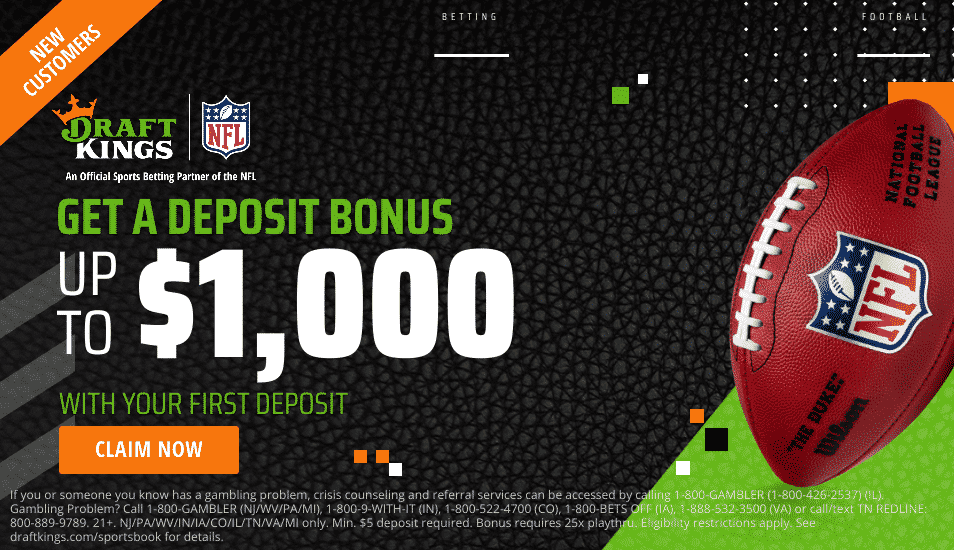 It's the most wonderful time of the year – the start of the NFL season! Does Tom Brady and the Bucs have another Super Bowl run in them, or will Patrick Mahomes and Kansas City regain their crown? Is Christian McCaffrey worthy of the #1 pick in fantasy, or should Derrick Henry or Dalvin Cook go ahead of him? We've got answers for all these questions – and more – with our 2021 NFL betting previews!
It's all hands on deck here at SGPN in preparation for this upcoming season, with our full roster of talented writers breaking down all 32 teams – one per day – up until the opening kickoff of the 2021 season. Each article is mapped out as follows: we recap the 2020 season, then we move on to the team's offseason personnel changes, next a team's strength of schedule is examined, then we reveal the various season odds for the team and give our picks for the best bets, then we move on to player props, and finally break down the fantasy prospects of a team's players, giving you players to draft and players to fade.
So, basically, everything a #degen needs to crush the books this NFL season. Opening day can not come soon enough!
Bookmark this page and check back often, as we'll be rolling out a new NFL preview every day until the season begins. Let it ride!
2021 NFL Betting Previews
Jacksonville Jaguars Predictions for 2021
New York Jets Predictions for 2021
Houston Texans Predictions for 2021
Atlanta Falcons Predictions for 2021
Philadelphia Eagles Predictions for 2021
Cincinnati Bengals Predictions for 2021
Denver Broncos Predictions for 2021
Detroit Lions Predictions for 2021
Carolina Panthers Predictions for 2021
New York Giants Predictions for 2021
San Francisco 49ers Predictions for 2021
Minnesota Vikings Predictions for 2021
Los Angeles Chargers Predictions for 2021
New England Patriots Predictions for 2021
Arizona Cardinals Predictions for 2021
Las Vegas Raiders Predictions for 2021
Miami Dolphins Predictions for 2021
Chicago Bears Predictions for 2021
Washington Football Team Predictions for 2021
Indianapolis Colts Predictions for 2021
Tennessee Titans Predictions for 2021
Pittsburgh Steelers Predictions for 2021
Seattle Seahawks Predictions for 2021
Los Angeles Rams Predictions for 2021
Cleveland Browns Predictions for 2021
Baltimore Ravens Predictions for 2021
New Orleans Saints Predictions for 2021
Green Bay Packers Predictions for 2021
Buffalo Bills Predictions for 2021