Are you a sports enthusiast seeking to enhance your sports gambling experience and increase your chances of winning big? Look no further! Our Soccer Picks podcast is your ultimate destination for top-notch soccer predictions and expert analysis, bringing you a wealth of invaluable insights to outmaneuver the bookies and score incredible wins!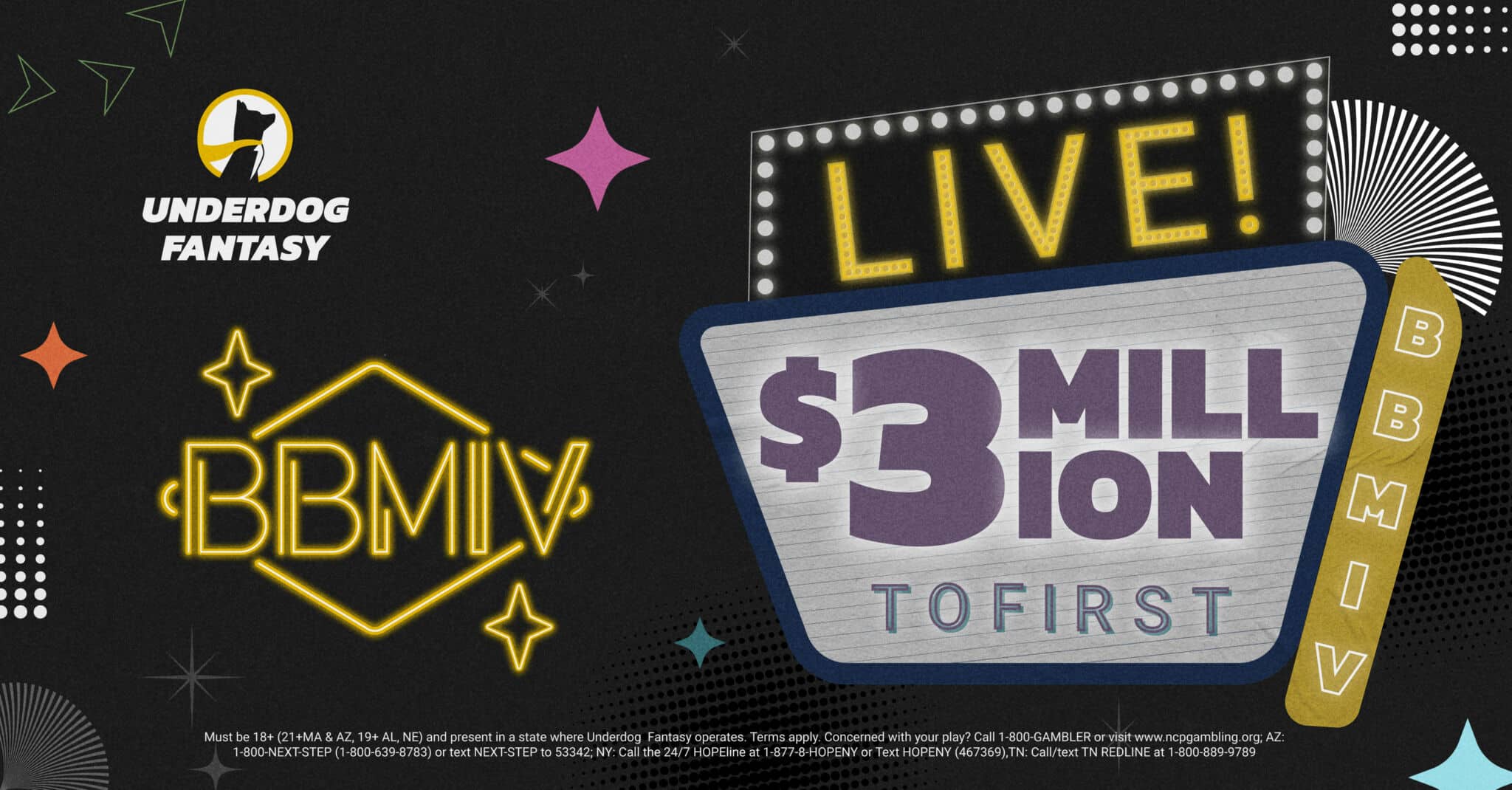 SGPN Soccer Picks and Premier League Picks
Premier League Picks
SGPN is your home for all of the best soccer picks and betting action. Whether you are new to gambling on soccer or an old pro, SGPN has you covered. With two podcasts covering the Premier League, you cannot go wrong with SGPN!
The Soccer Gambling Podcast
Welcome to the heart of SGPN's Soccer Picks page – The Soccer Gambling Podcast. Our passionate team of soccer experts offers in-depth analysis and strategies for major leagues worldwide, empowering you to elevate your soccer betting game.
Prepare for upcoming matches with comprehensive breakdowns, player form insights, injury updates, and tactical analyses. From the English Premier League to La Liga, Serie A, Bundesliga, and beyond, our hosts share their expertise, enabling you to make informed and calculated betting decisions. Success in the unpredictable world of soccer betting becomes attainable with our valuable insights.
Premier League Gambling Podcast
For the ardent Premier League fans, we've got you covered with the dedicated Premier League Gambling Podcast. Each week, dive into in-depth match previews, player analyses, injury reports, and tactical breakdowns for all the thrilling EPL fixtures.
Our team leaves no stone unturned, providing accurate predictions backed by past performance analysis, team dynamics, and head-to-head records. Whether it's a title race or a relegation battle, the Premier League Gambling Podcast is your essential resource for engaging with one of the world's most celebrated soccer competitions.
MLS Gambling Podcast
While European leagues may hog the limelight, American soccer is steadily gaining popularity. The MLS Gambling Podcast brings you expert picks and analysis for every Major League Soccer fixture.
As MLS attracts international talent and develops homegrown stars, the league's betting landscape grows more intriguing. Our holistic view covers designated players' performance, underdog teams' resilience, and coaches' tactical prowess. Stay ahead of the game with our insights into American soccer.
Empowering Bettors: Transparency in Analysis
Transparency is our cornerstone at SGPN Soccer Picks. We provide the reasoning behind each pick, so you can learn and develop your betting acumen.
Understanding the rationale behind predictions fosters accountability, enabling you to make more informed judgments when placing your bets. Knowledge empowers you, enhancing your chances of long-term success.
Unraveling the Beautiful Game
Soccer's nuances and complexities present a captivating challenge for our experts at SGPN Soccer Picks. Through in-depth analysis, we provide a treasure trove of soccer betting knowledge.
We study key player match-ups, identify potential upsets, and leave no stone unturned in our quest for accurate predictions. Our meticulous research and genuine passion for the sport give you an edge in a fiercely competitive betting landscape.
A Resource for All
Soccer's worldwide appeal draws fans to different leagues and teams. At SGPN Soccer Picks, we cater to this diversity with comprehensive coverage.
Whether you're a die-hard Premier League supporter, a Serie A aficionado, or a dedicated MLS follower, we have something for everyone. Each podcast is tailored to specific leagues and betting markets, ensuring you find the information you need for your preferred soccer competitions.
Educate, Entertain, Excel: Soccer Betting
SGPN Soccer Picks goes beyond mere predictions, creating an entertaining and educational experience for you. Our podcasts educate and enlighten you on various aspects of soccer betting.
Learn about betting odds intricacies, betting strategies, and bankroll management. Expand your knowledge and refine your skills through engaging content. Entertained and informed, you'll be better equipped to make astute decisions in your soccer betting endeavors.
Scoring Big with SGPN's Soccer Picks
Regardless of your betting experience, SGPN Soccer Picks is your ticket to success. With insights from The Soccer Gambling Podcast, Premier League Gambling Podcast, and MLS Gambling Podcast, you'll find knowledge, entertainment, and valuable tips to elevate your soccer betting journey. From the Womens World Cup and beyond, the SGPN Soccer Picks page has you covered.
Tune in, take notes, and prepare to score big with SGPN's Soccer Picks!