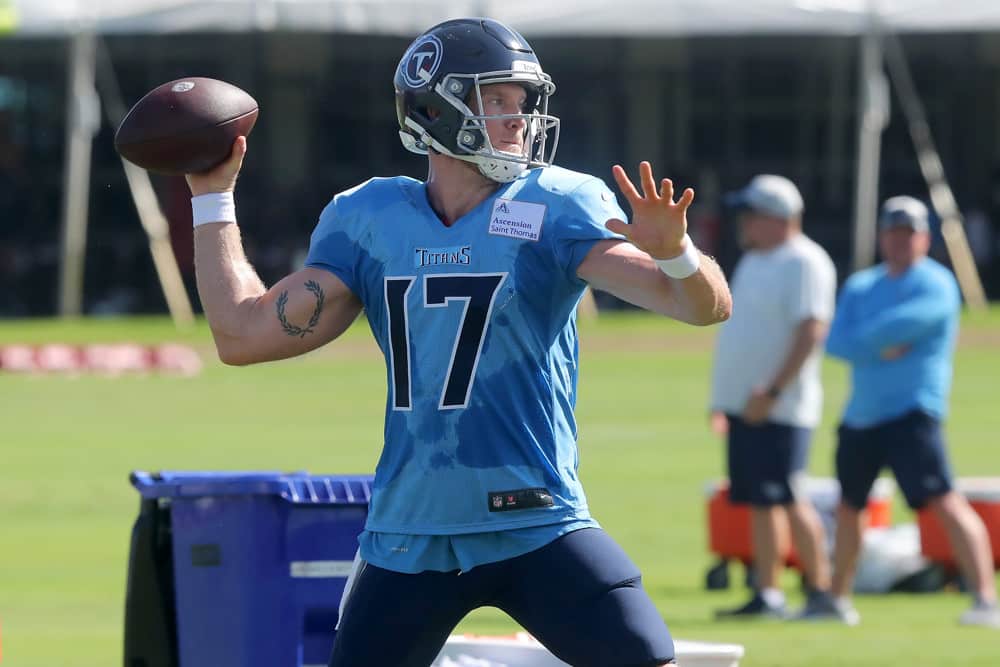 Tennessee Titans – Best Bets 2021
2020 Tennessee Titans Review
The 2020 season could be viewed as both a success and a failure for fans of the Titans. The team went 11-5 and secured back-to-back playoff bids for the first time since 2007-2008. However, the 2020 playoffs weren't as successful for Tennessee as their 2019 AFC Championship game run was. The Titans took an early Wild Card Round exit to the Ravens in a close 20-13 ballgame.
However, Tennessee fans should be pleased with the direction of their organization. The team continued to build towards a nice future and quarterback Ryan Tannehill confirmed that he was without a doubt the real deal. Tannehill finished the season with an impressive ratio of 33 TDs to only 7 INTs. He proved that he is indeed the quarterback of the future for the Titans.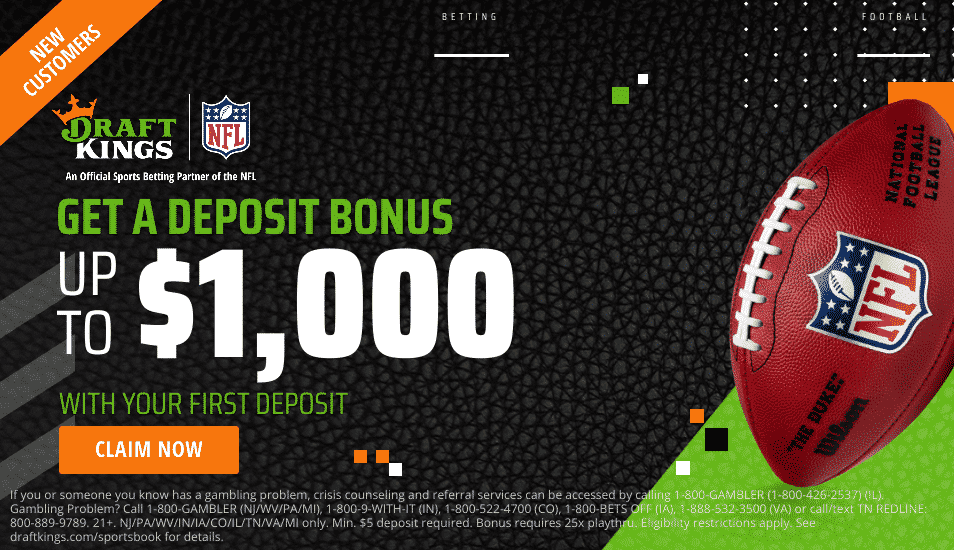 What's New for 2021/22
There is very much reason to believe that Tennessee Titans will continue their success from the past few years. There won't be many changes across the boards for the Titans this year, and the few changes are seemingly upgrades. The biggest story of the offseason was the addition of Julio Jones who takes the place of Corey Davis.
In terms of the staff, Todd Downing has been promoted from TE coach to OC after Arthur Smith took a head coaching job. Shane Bowen has been promoted from the OLB coach spot to the DC job as well. Both in-house hirings have got to be moves the team gets behind, and I don't expect many changes to happen to the team from a coaching point of view.
The Tennessee offense will feature Tannehill, Derrick Henry, Julio Jones, and A.J. Brown with a solid offensive line as well. The team added veteran Denico Autry to the defensive front, which solidifies the front seven. Their secondary should be pretty good as well, although there isn't much depth to this team once you dig deeper into the depth charts which is concerning.
Strength of Schedule
The Titans have got to be loving what they have ahead of themselves this year. They now have an improved what was already a potent offense, and they have a very easy schedule this year. Tennessee's strength of schedule ranks 13th in the league, but I'd place them even better than that. Their opponents had a combined record of 138-144 last year, and the rest of the division is certainly down.
The Titans will take on the Seahawks, Jets, Rams, Patriots, and Steelers in their non-division road games this year. They will draw the Cardinals, Bills, Chiefs, Saints, Dolphins, and 49ers at home for their non-division games as well. Given the easy home non-division games mixed with a down division, Tennessee has to be licking their lips at the opportunities that will be available for them this season.
Season Odds
Super Bowl +3000
AFC  +1500
AFC South  -115
To Make Playoffs  -150
Win Total O/U  9
There are two very solid angles to play the Titans in a season-long prop bet this year. The first is over 9 wins which should come relatively easy to the team. However, there is a ton of juice on this play as the over is priced at -165. That being said, the less-juicy and possibly even more safe way to play this is to take Tennessee to win the AFC South.
There should be very little standing in the way of the Titans and the AFC South title this year. Jacksonville and Houston are clearly already out of the running, and I have zero faith in the Colts as long as Carson Wentz is in charge of the offense. Tennessee won the division last season and given how talented their team is this year I see no way that they don't repeat as AFC South champions.
Looking for more info? Check out How to bet on NFL.
Best Bet: Titans to win AFC South (-115)

Tennessee Titans Player Prop Bets
Mike Vrabel to win Coach Of The Year
Given how talented this year's Titans squad is mixed with the lack of strong division opposition and a weaker schedule, it isn't outlandish to picture Tennessee making a run for the AFC title or even the Super Bowl. You'd have to picture Mike Vrabel wins this award if that were the case. The odds here are worth a stab given how the cards are lined up.
Pick: Mike Vrabel To Win Coach Of The Year (+3000)
Ryan Tannehill Regular Season Passing TDs – O/U 28.5
This is one of my favorite player props throughout the entire NFL. The Titans had a harder than average schedule last year as well as one less game, not to mention a slightly less talented offense. All that being said and Tannehill still cruised over this number with 33 touchdowns. As long as he has Brown and Jones to throw to, the over here is easy money.
Pick: Ryan Tannehill Over 28.5 Regular Season Passing TDs (-120)
---
Fantasy
SGPN's very own Nick Dant broke down the AFC South from a fantasy perspective, and it seems as though he and I are aligned on the Titans. Derrick Henry's ADP is 3 which although I'm high on Henry, I believe this number is about right. Tannehill's ADP is 80 which places him as the 10th quarterback off the board, but I am much higher on him.
Looking at their receivers, A.J. Brown's ADP is 23 and Julio Jones's is 40, although there is certainly fantasy value in both of these players, I would definitely go for Brown early and proceed with caution on Jones. The real fantasy value here lies in slot receiver Josh Reynolds who has been practically forgotten with an ADP of 319. You can target Reynolds late and grab a steal as he will certainly get targets as well.
Draft: Ryan Tannehill, A.J. Brown, Josh Reynolds
Fade: Julio Jones
Be sure to check out our entire library of each 2021 NFL team season previews here!