College Football Picks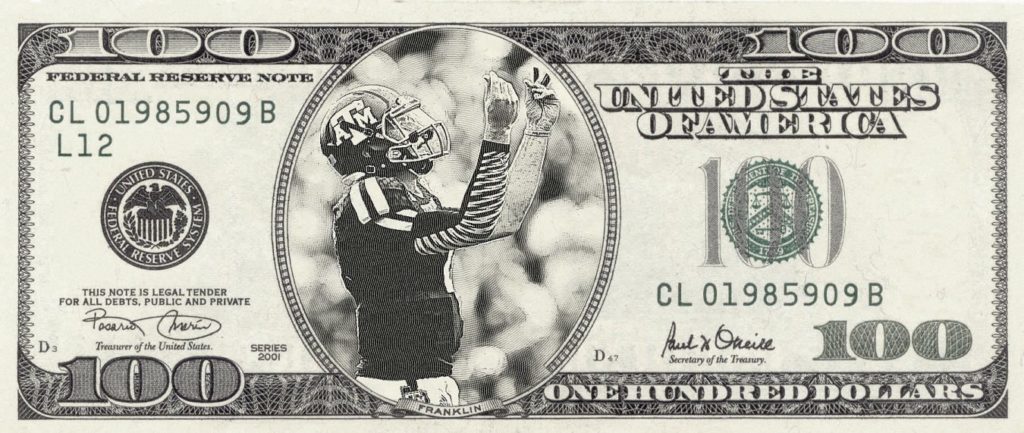 I've been a college football maniac since as long as I can remember. My brother & I have been handicapping games since The Clinton administration.The Sports Gambling Podcast Network now brings you our in house free college football picks where we cover almost every FBS game via our college football experts Colby (@TheColbyD) aka The Dantabase, Patty C (@PattyC831) & NC Nick (@NC__Nick). Games marked with a * are Best Bets.
Subscribe to The College Experience podcast to get the latest in College Football analysis and picks.
This Week's College Football Picks
*Odds provided by MyBookie.ag use promo code SGP for a 100% deposit bonus!