2020 Green Bay Packers Review
This offseason has been dominated by question marks surrounding the future of Aaron Rodgers. This has been brewing for some time now and wasn't helped when the Packers drafted QB Jordan Love with their first pick in the 2020 Draft. Prior to this year's draft, there was a strong feeling that Rodgers may have reached the end of the road with the Packers. Eventually, an agreement was reached and Rodgers will be returning for what seems like his final year as a Packer. Rodgers and teammate Davante Adams alluded to this when posting similar Instagram posts suggesting this would be their 'last dance'. I expect Rodgers to be out to make a statement this season. Despite what anyone says, this season is going to feel like a bit of a farewell tour in Green Bay.
With all of the main pieces back, the Packers will look to take the NFC North for the third season on the bounce. The Packers have lost in the NFC Championship Game in each of the last two seasons and I wouldn't bet against them reaching a similar stage this year.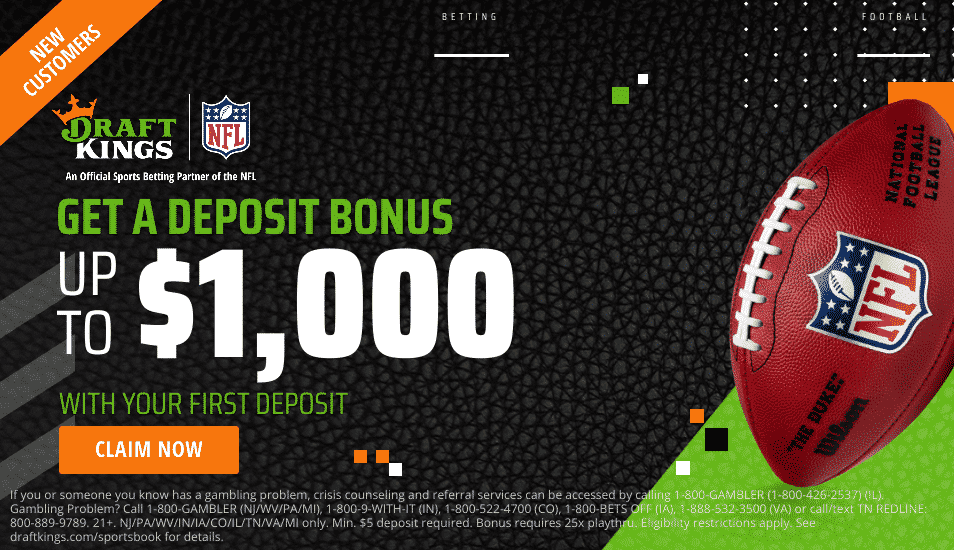 What's new for 21/22
No big upheaval here, it seems that's been booked in for next post-season. One big loss will be center Corey Linsley,  who signed a five-year deal with the Chargers worth $62m.  Second-round pick Josh Myers will start at center. Jamaal Williams has left, which would suggest there will be more work for AJ Dillon who will back up Aaron Jones. In a move that may have been to appease Rodgers, wide receiver Randall Cobb returns to the Packers after stints with the Cowboys and Texans. Cobb has signed a three-year deal, with the Texans getting a sixth-round pick from the Packers.
Strength of schedule
The Packers have the fourth toughest strength of schedule. Their opponents had a combined record of 147-124-1 with a win percentage of .542 last season. The Packers' strength of schedule took a hit when the Chiefs were added as the Packers' 17th game. In total, the Packers will face 10 teams who made the playoffs last year. The Steelers are the only other team to face as many.
Season odds
Superbowl +1400
Win NFC +700
Win NFC North -145
Playoffs – 280
Win total – Over 10.5 (-120)
Under 10.5 (+100)
The Packers have won 13 games in each of the last two seasons. With a 17 game schedule this season, even with a tough schedule, I just can't see how that translates to 10-7 or worse with a fired-up Aaron Rodgers on a mission. Take the over.
Selection: Over 10.5 wins

Player Props
Davante Adams –  O/U 1350 receiving yards
This is a contract year for Adams and there is significant doubt about the Packers being able to agree on an extension.  Adams will be expecting a mega-deal in excess of $25m per year.  He'll be out to show he's worth it. Adams has covered this line (over 1350 receiving yards) in two of the last three seasons and factoring in the 17th game, if he avoids injury, I could see him going over 1400 for the first time in his career.  As always Adams will be seeing double-digit targets on a regular basis from Rodgers in what they themselves are dubbing their last dance.
Pick – Davante Adams –  over 1350 receiving yards (-120)
Aaron Rodgers – O/U 34.5 passing touchdowns
Rodgers threw 48 touchdowns last season in another MVP season, breaking his own team record. Whilst it is hard to expect those numbers again I think he should find the endzone enough to cover this line comfortably.
Pick – Aaron Rodgers – over 34.5 passing touchdowns (-112)
Fantasy
There won't be any surprise if Aaron Jones has another monster season and Davante Adams finishes as WR1 once again. They are both going in the first round in most drafts so let's look deeper. Nick Dant looked at the Packers' fantasy value here.
Robert Tonyan finished as TE3  in standard formats and TE4 in PPR last season. Tonyan is currently being taken as TE10 in drafts and that seems just a bit too far down for me. He is a popular target for Rodgers and a safe pair of hands. Fifty-two receptions on 59 targets last season tell us that.  He can expect similar volume this season and whilst he might not match his 11 TD's from last year, he is a reliable pick in that second tier of Tight Ends.  If you miss out on one of the top-tier guys, sit tight and wait for Tonyan to fall to you in the later rounds.
Draft: Robert Tonyan
Good Luck!
Be sure to check out our entire library of each 2021 NFL team season previews here!