The Sports Gambling Podcast Network is your home for the best video, written, and audio content for all your sports gambling needs. SGPN delivers you 30+ podcasts, written content across every sport imaginable, and YouTube content as well! Be sure to subscribe to stay up-to-date on the latest in sports gambling and fantasy news, analysis, and even promotions!
Check out the list below for all the current gambling and fantasy promotions from SGPN. This list is periodically updated for easy access.
Sports Gambling Podcast Promotions
EdgeBoost: Double your bet with no interest! Go to https://sg.pn/edge to collect!
BetMGM: Get up to $1,000 in a risk-free first bet. Go here to claim today!
PointsBet: Get up to 5x on second-chance bets. Click Here to get your second-chance bet today!
SGPN Listener Survey: Be sure to complete the SGPN Listener Survey for your shot at a $100 Gift card. sportsgamblingpodcast.com/survey
Shady Rays: Get 50% off two pairs of premium polarized sunglasses using Code SGPN. Go to shadyrays.com
Underdog Fantasy: Double your first deposit over on Underdog Fantasy with Code SGPN. Or go here https://play.underdogfantasy.com/p-sgpn
Tawkify: Take 20% off when you become a new customer. Go to Tawkify.com/SGPN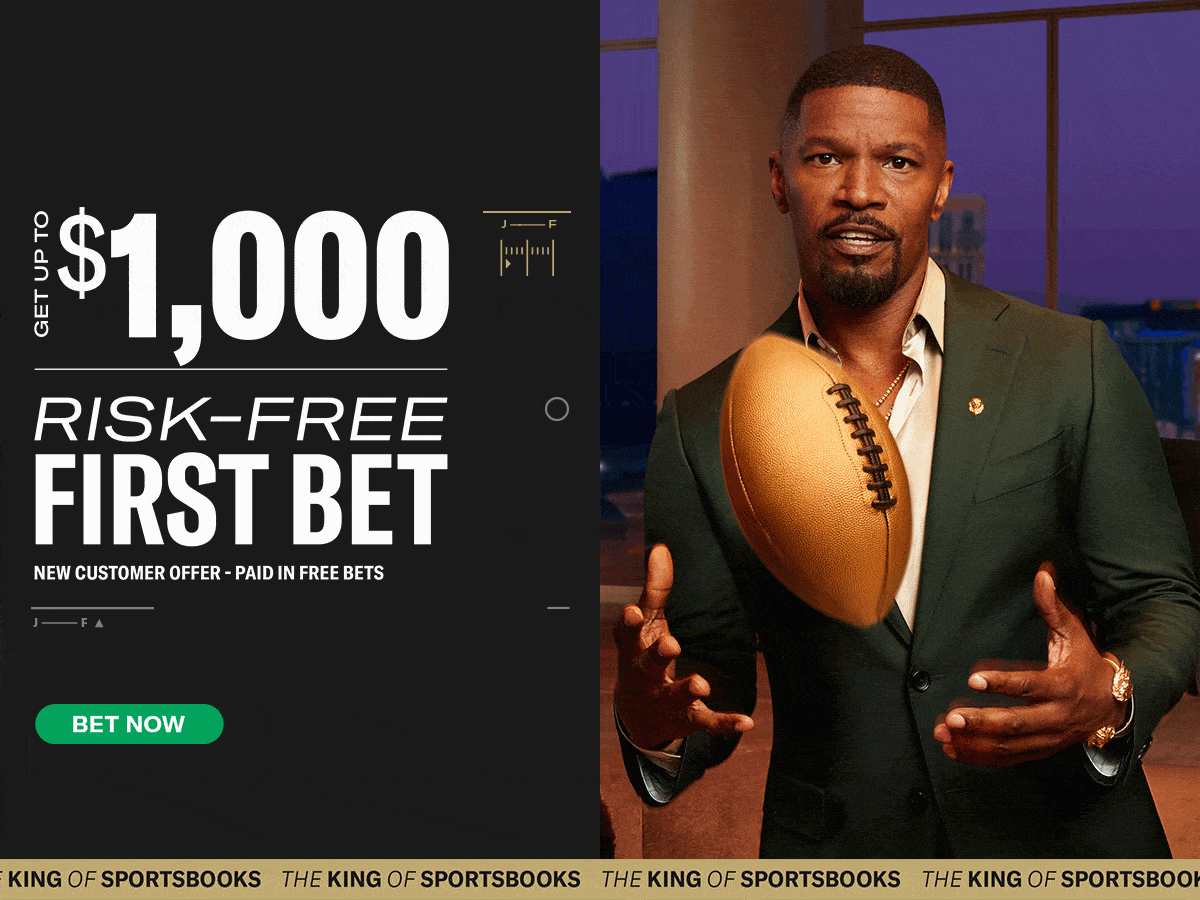 Why Roll with SGPN?
SGPN is dedicated to providing the absolute best in sports gambling and fantasy sports content. From the first pitch of baseball to Super Bowl Sunday, SGPN has you covered with the content you need. Whether you are brand new to sports gambling or an experienced degen, we have you covered.
No other organization is going to get into the nitty gritty of spread, money line, over/under, and every other kind of bet you can imagine. The Degens Only crew is dedicated to providing the best free sports bets found anywhere. Why roll with corporate gambling when SGPN has you covered? And unlike the other guys, we will never put anything behind a paywall.
SGPN brings you great promo codes and other promotions to help you win big with all your gambling and fantasy sports adventures.
So support SGPN and the Degens Only Crew by reading, listening, downloading, and sharing today!