Think you have what it takes to become a professional degenerate? We are always looking for talented degens to join us for fantasy sports, gambling, writing, podcasts, and more jobs on our team. We are looking for people who are passionate about sports and more importantly sports gambling. Below are the current positions we have available if you are interested please respond with an email and resume to editor at sportsgamblingpodcast.com.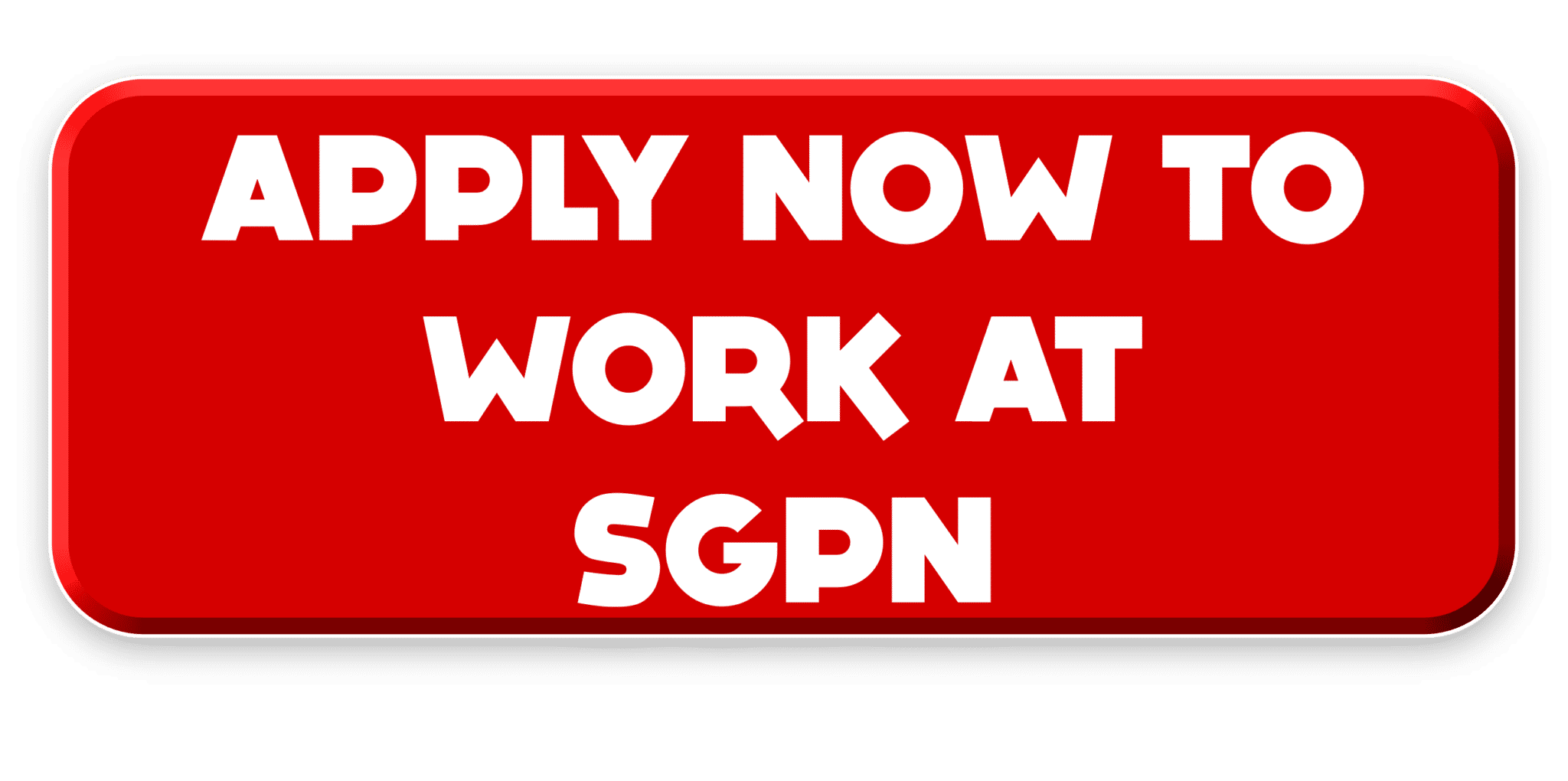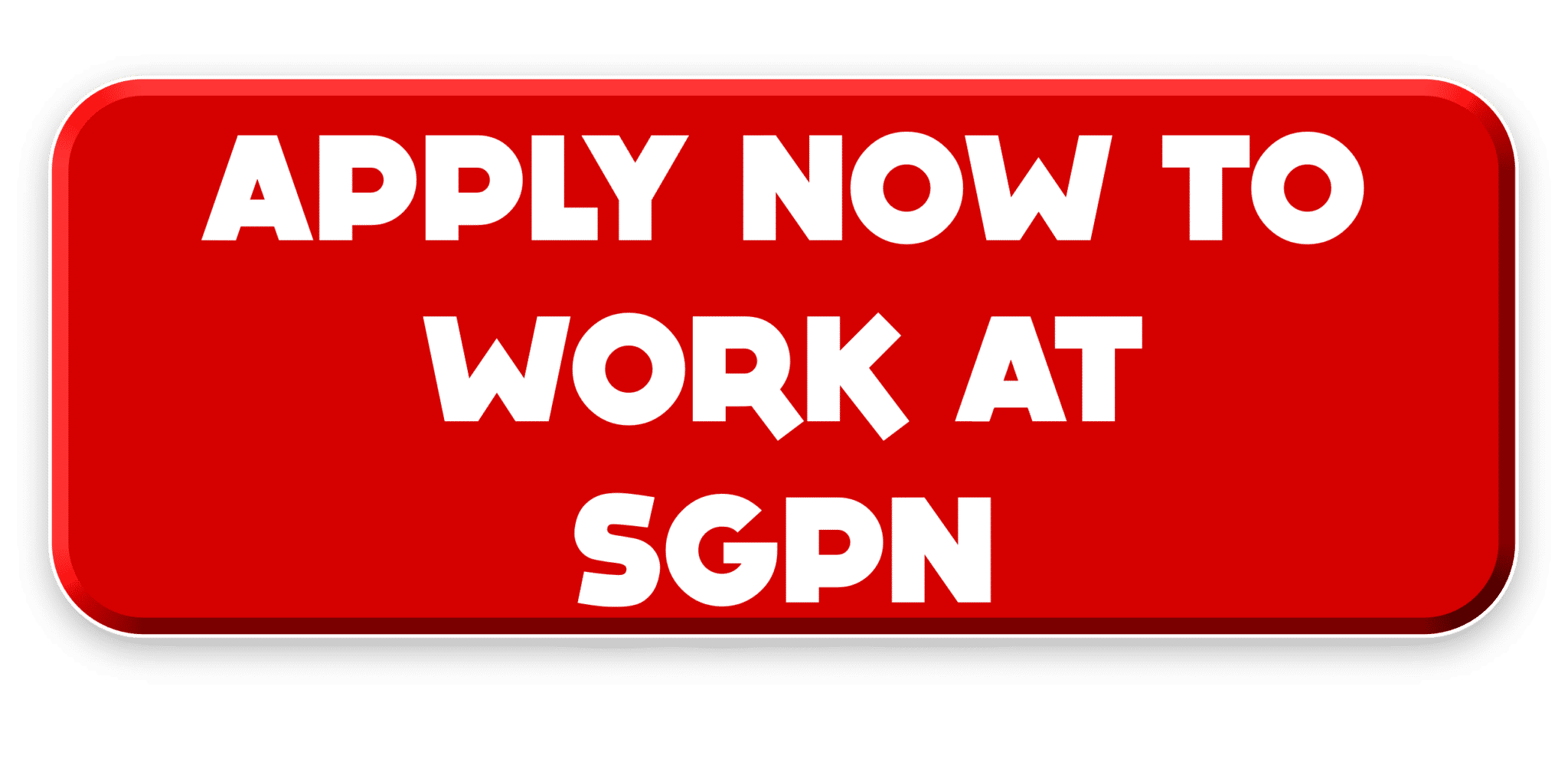 Podcast Sales Job
Key Responsibilities
Ability to Sell Advertising Slots for SGPN Content
Effective Communication Skills
Driven to Grow with SGPN
Compensation
Performance-based and commensurate with experience.
Please submit your resume and any supporting materials to the SGPN at http://sg.pn/apply