Major League Football is in the middle of training camp in Mobile, Alabama and there is a buzz and excitement surrounding the league. Players are in the final stages of preparation for the 2022 MLFB season and making their final push to make the roster. With four teams set to kick off the 2022 MLFB season, there are four teams of players to be determined throughout training camp. The Virginia Armada, Ohio Force, Arkansas Attack, and Alabama Airborne are all hard at work before the season kicks off on August 9 in Virginia Beach and Mobile. Teams will be in Mobile for training camp until then as all four MLFB teams finalize their rosters.
SGPN is excited to be dedicating a team of top-notch beat reporters to the 2022 MLFB season. Covering the Alabama Airborne will be Alabama native Savannah Fonville. Marcus Anderson of Cleveland will be covering the Ohio Force. In Little Rock with the Arkansas Attack will be Chase Sessoms. Lastly, Matthew DeSantis will be covering the Virginia Armada. Our team is your best bet for all Major League Football coverage this August. Let's start as all four MLFB beat reporters scope out the rosters for 2022.
MLFB Rosters Breakdown by Position and Team: Major League Football Rosters and Analysis
MLFB Rosters and Analysis: Team by Team Breakdown
PLUS CHECK OUT OUR COACH ANALYSIS
What good are the rosters for the MLFB teams without knowing who is leading them?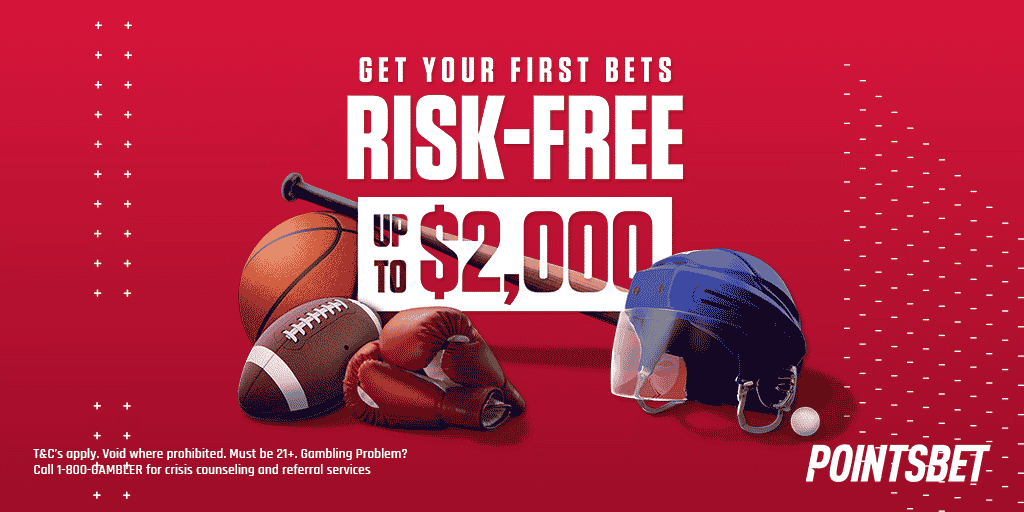 MLFB Players to Watch by Position
Major League Football has talented players across every position. With such talented rosters heading into the MLFB season, SGPN took some time to break down the top players to watch. These are not comprehensive lists, but were players that stood out to our beat reporters as they began to research the teams.
Offensive Linemen to Watch in MLFB
Defensive Linemen to Watch in Major League Football
RELATED CONTENT