As the Major League Football (MLFB) continues to quickly approach their training camps the Alabama Airborne have solidified their complete coaching staff.  For a while now we knew their head coach would be Jerry Glanville, but we weren't sure who was being added to that list.  Now we know the complete list of offensive, defensive, and special teams coaches.  Let's take a look at how this will affect their approach on both sides of the ball as we break down the Alabama Airborne coaches.
More MLFB News From SGPN
Arkansas Attack Coaches Breakdown
Virginia Armada Coaches Breakdown
Major League Football: A New Spring Football Shakeup?
Major League Football Signs First Quarterback and More Details About MLFB Players, Cities, and Contracts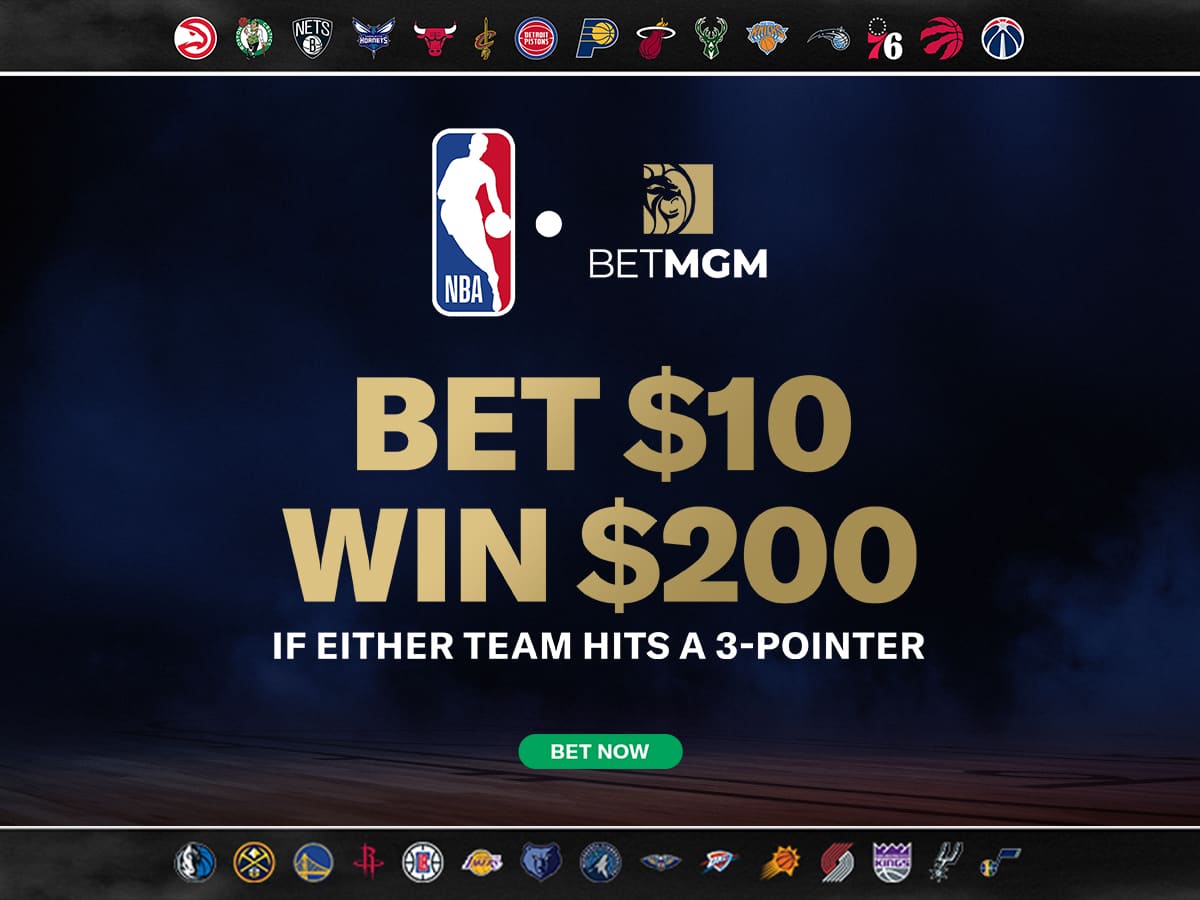 MLFB Coaching Staffs: Alabama Airborne Coaches Breakdown
Head Coach – Jerry Glanville
We have known for a while now that Jerry Glanville would be the head coach of the Alabama Airborne as he was the first Alabama Airborne coaches announced.  Glanville has been around football for a very long time and brings a wealth of experience to the Airborne. He has experience coaching in the NFL, where he coached the Oilers and the Falcons spanning from 1985 to 1993.  Glanville is a defensive-minded coach who is known for designing blitz schemes that bring multiple blitzers and a hard-hitting defense.  Glanville has also coached the Hartford Colonials in the United Football League.
He has been a defensive coordinator in the CFL for the Hamilton Tiger-Cats, and the XFL for the Vipers.  Glanville also had an additional head coaching as recently as 2020 where he coached the Conquerors in the TSL.  Glanville finished his NFL head coaching career with 60 wins and 69 losses as well asthree playoff wins and four playoff losses.
Assistant Coach – "Dynamite" Daniel Kuhn
The next person added to the Alabama Airborne coaches include Daniel Kuhn, who goes by the name Dynamite.  Kuhn spent time in the XFL as the director of operations in Houston.  He has also held the same position with Howard University.  Kuhn is most known for his work at Tennessee State University where he held an NFL pro day that saw more student-athletes drafted than any other school in Tennessee.  He was also part of the first FCS team to defeat an SEC team during his time at Georgia Southern when they beat the University of Florida in 2013.  Dynamite Kuhn has been around football for a long time and has a ton of experience with recruiting and football operations.
Alabama Airborne Coaches – Offense
Quarterback and Wide Receiver Coach – Jeff Reinebold
One of the most interesting Alabama Airborne coaches is Jeff Reinebold as the quarterbacks and wide receiver coach.  Reinebold is most known for his work within the CFL, where he started his professional coaching career in 1991 with the BC Lions.  He served as the special teams coordinator and wide receivers coach.  The Lions set a pro football record that year with Doug Flutie throwing for over 6,000 yards.  The Lions had four 1,000-yard receivers under Reinebold's coaching. Reinebold also served as the special teams coordinator and defensive backs coach.  His experience doesn't stop there, as he has also coached tight ends at the collegiate level for Louisiana Tech and the wide receivers at SMU.  He returned to the CFL after those stops in college.  Reinebold should bring a fast offense that is spread out and gets the ball to multiple receivers.
Offensive Line Coach – Kris Cinkovich
The Alabama Airborne coaching staff also includes a very experienced offensive line coach in Kris Cinkovich.  Cinkovich has been the offensive line coach at the University of Idaho since 2013.  Cinkovich has served as the offensive line coach, offensive coordinator, and assistant head coach.  His highlight year was in 2016 when Idaho won 9 games and the offensive line was a key part of their offensive success.  That season they ranked second in the Sun Belt for passing offense, scoring offense, passing efficiency, and third in tackles for loss allowed, offensive first downs, and completion percentage.  Pairing his offensive line expertise, especially in the passing game, with Jeff Reinebold's potent passing offense should lead the Airborne to put up a lot of points and a high-efficiency passing game.
Alabama Airborne Coaches – Defense
Defensive Line/Linebacker Coach – Robert Lyles
One of the least experienced Alabama Airborne coaches added is Robert Lyles.  However, that doesn't mean he isn't familiar with the game.  Lyles was drafted to the NFL in the fifth round and played eight seasons for the Houston Oilers and the Atlanta Falcons.  It's no coincidence that Lyles finds himself on Glanville's staff after Glanville coached him at both Houston and Atlanta.  Lyles is familiar with the type of defense Glanville likes that involves the hard-hitting and blitzing styles.
Defensive Back Coach – Kim McCloud
Another of the Alabama Airborne coaches is Kim McCloud.  McCloud played defensive back in college for Hawaii.  He had a brief sting in the NFL with the San Diego Chargers as well as spending two seasons with the Saskatchewan Roughriders.  After football McCloud was coaching high school football becoming the University of Idaho as the defensive back coach in 1998.  He has also held defensive back's coach positions at Nevada, Baylor, Akron, Eastern Illinois, and Syracuse.  His last position was interim defensive backs coach for Hawaii, after serving as their defensive analyst and quality control coach.  McCloud enters his new position with the MLFB with a lot of experience.
Special Teams Coordinator – Jesse Thompson
Just because Alabama Airborne coaches like Jesse Thompson don't have a long resume doesn't mean they won't be as valuable.  Thompson has experience coaching both running backs and special teams.  He's coached at Portland State and Mayville State University.  Sure, these aren't as well-known as places like Baylor or any of the NFL teams, but Thompson's special teams have performed at a high level.  During a stint with the Omaha Nighthawks in the United Football League, the Nighthawks led the league in blocked kicks.  Expect a well-coached special teams unit that will work to control the field position game.
Stay Tuned For More MLFB News
Keep coming back for more updates on the MLFB.  From coaching hires to player signings, the Sports Gambling Podcast Network will continue to track and report on all the news related to the MLFB and its updates as they quickly approach training camps, their demo season, before diving even deeper into a full league and full season next year.

RELATED CONTENT