The Alabama Airborne has serious talent spread all throughout their roster. From promising rookies to veteran talent they've got everything they need to be successful. Furthermore, under Jerry Glanville, this team should be one of the better coached teams in the league.  In this article, I'm going to break down the players to keep an eye out for who have shown talent or growth potential.
Top 15 Defensive Backs in MLFB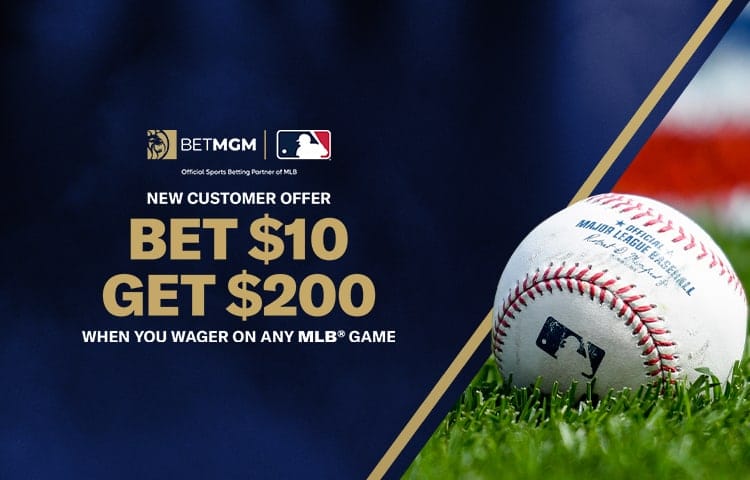 Top 10 Players to Watch on the Alabama Airborne
Jimmie Robinson (Wide Receiver)
Measurables: 5-8, 175 pounds, 4.28 40-yard dash
College: Bethune-Cookman University
Pro Experience: Rookie
Recent Stats: 59 Catches, 753 yards, 8 TDs, 63 Rushes, 536 yards, 4 TDs
With a 4.28 40-yard dash, it is no surprise that Robinson led his college team in points and in all-purpose yards. At Bethune-Cookman University, Robinson set the BCU single-game KOR record of 202 yards against Howard. When watching his highlights, it is evident his small stature benefits him as he weaves through the defense. Furthermore, Robinson brings energy to the field, which will benefit the Alabama Airborne this season.  
4) Jimmie Robinson

From Mercer to Bethune Cookman to the CFL to the HBCU Combine. Just an all-around athlete. Can definitely see him at least getting a camp invite.

Comp: Yamon Figurs pic.twitter.com/C4AAJf3NXM

— Maliik Obee (@NFLMaliik) April 5, 2021
---
Malik Dorton (Defensive Tackle)
Measurables: 26 years old, 6-2, 280 pounds
College: Southern California
Pro Experience: Rookie
Recent Stats: 62 tackles, 6 sacks
Going into college as a four-star recruit, Malik Dorton of Southern California has proven himself time after time. Dorton has been described by his former teammates as an "all-in" type of player who will stop at nothing to get the job done. The Airborne will also debut a strong defensive line with Coach Jerry Glanville. 
Additionally, Malik Dorton will bring the size that Alabama Airborne needs. Watching his film you will see he really drives through players, bringing the right amount of aggression to the field.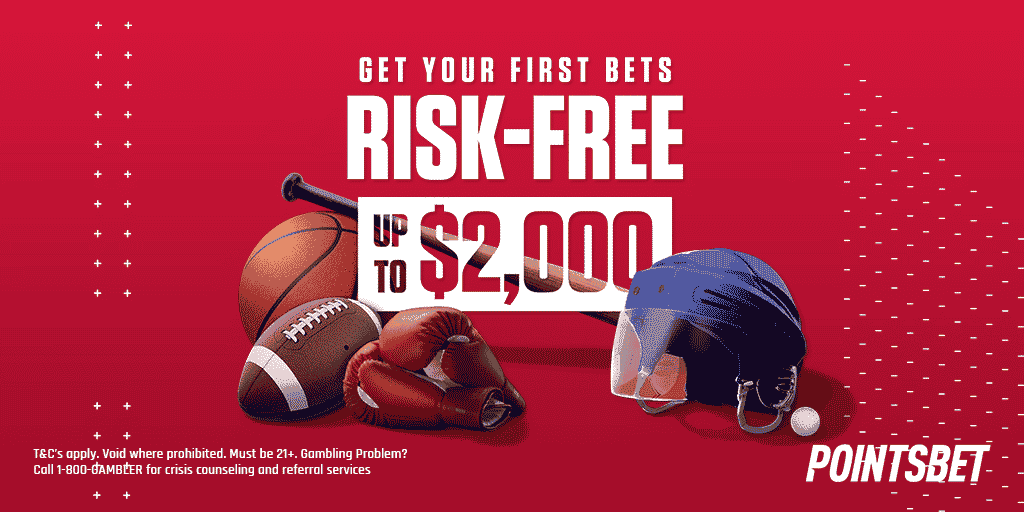 ---
Khristian Tate (Defensive Line)
Measurables: 6-0, 295 pounds
College: Georgetown University
Pro Experience: Rookie
Recent Stats: 94 Solo Tackles, 202 Tackle Yards
Khristian Tate was named to the All-Patriot League First team 3 years in a row at Georgetown University. He also had a season-high nine tackles to open his senior year and was named a Patriot League Weekly Honorable Mention. He embodies the definition of a defensive lineman and will work well alongside EJ Labaze.
This is an up and coming player who will contribute to the strong defense of Alabama Airborne. Khristian may not come busting out of the gates, but he will develop and better his skills as a player.
---
Prince Iworah (Cornerback)
Measurables: 29 years old, 5-11, 193 pounds
College: Western Kentucky
Pro Experience: NFL (49ers, Chiefs, Commanders, and Falcons), CFL, USFL, Spring League
Recent Stats: 42 Total Tackles, 1.0 TFL, 4 INT, 11 PBU
Prince Iworah has quite the professional experience as a former NFL defensive back. A seventh-round draft pick of the San Francisco 49ers, he brings high-caliber play to the Alabama Airborne. Additionally, he also was involved with the Falcons, Chiefs, and Commanders. From USFL to the NFL, and now to MLFB, we are going to see exciting things from Iworah.  
Iworah is bringing an edge to the team that will give the Airborne a big advantage. It will be interesting to see how he will impact the team with his seasoned past.
---
EJ Labaze (Defensive Lineman)
Measurables: 6-0, 255 pounds
College: Adams State University
Pro Experience: Rookie
Recent Stats: 19 Tackles
Playing on the edge at Adams State University, Labaze brings versatility and accountability to the defensive line. Formation and position wise, EJ can quickly adapt and play where the coaches want him. As I've said, he is an incredibly versatile player and can be moved around and still perform at a high level.
Born and raised in Virginia, Labaze will get to play on his home turf this season against the Virginia Armada. Furthermore, his enthusiasm for this game is contagious, and this could be the start of an outstanding career. This is a player you won't want to miss out on.
---
Desmond Veals (Linebacker)
Measurables: 6-0, 200 pounds
College: Lamar University
Pro Experience: Rookie
Recent Stats: 58 Tackles, 44 Tackle Yards, 2.5 Sacks
Desmond Veals is no slouch when it comes to tackles. During his senior year at Lamar University, the football team was fairly young and Veals stepped up and led his team as a veteran player. For 34 games he earned 58 stops, 29 of them being solo, and was credited with two hurries and two pass breakups. He has seen all sides of the game and doesn't shy away from a challenge. 
Beaumont's Desmond Veals drops the UNC quarterback to bring on the punt unit. #WeAreLU pic.twitter.com/sEQm1SbB7E

— Lamar University Football (@LamarFootball) September 18, 2021
Veals keeps a focused and locked-in mindset, handling whatever role or position he is given. He is going to keep the team on top, all while enjoying the game and improving his football IQ.
---
Jordan Salima (Running Back)
Measurables: 5-10, 210 pounds
College: Truman State
Pro Experience: Conquerors (XFL)
Recent Stats: 838 Rush Attempts, 3,632 Rushing Yards, 36 TDs
Jordan Salima finished his senior year with a Truman State record of 2,487 yards. He was a prolific player in college and had multiple 100-yard rushing games in his career. Salima is agile and purposeful in his rushes, which continues to contribute to the Airborne's speed.
Having experience playing for the Conquerors in the Spring season will give him an upper hand as he enters MLFB.
---
Cameron Solomon (Safety)
Measurables: 5-11, 188 pounds
College: The University of Louisiana at Lafayette
Pro Experience: Rookie
Recent Stats: 69 solo tackles, 43 asst tackles
Cameron Solomon was ranked in the top 10 of Louisiana's defense, racking up 38 tackles just in his senior season. He was also a semifinalist for the William V. Campbell Trophy and was honored with the Pro Football Focus All-Sun Belt Second Team. Although he typically plays it on the safer side, the MLFB will give him big play opportunities.
To conclude, between his forced fumbles, solo attacks, and natural athleticism, the MLFB will be getting a serious game-changer for Cameron Solomon. He has a lot to showcase and I think this will be a growing season for him defensively.
---
Quinlen Dean (Linebacker)
Measurables: 6-0, 230 pounds
College: University of New Hampshire
Pro Experience: Rookie
Recent Stats: 146 Solo Tackles, 109 Tackle Yards, 8 Sacks
STRIP SACK QUINLEN DEAN! THAT'S HOW YOU START.

Dean with a strip sack on JMU's opening drive and we take over possession in Duke's territory #GraniteStrong pic.twitter.com/hgiOnA3PrG

— UNH Football (@UNH_Football) November 3, 2018
This high-speed player has effectively demonstrated his talents covering his Tight Ends. Quinlen Dean possesses the grit and determination necessary to be a player in this league but has a lot of growing room. This being said, he is going to have to sharpen his technique and turn-around time to keep up. 
---
Mike Carrigan (Wide Receiver)
Measurables: 5-9, 168 pounds
College: Kent State 
Pro Experience: Rookie
Recent Stats: 42 Catches, 569 Yards, 5 TDs
Mike Carrigan was named to Athlon's preseason All-MAC Second team, to Phil Steele's preseason All-MAC Third team, and was second on his team in yards. He, similarly to Jimmie Robinson, is fast and nimble on his feet as he weaves through the defense. There isn't much time to think before Carrigan is already down the field.