Professional football is one step closer to being a reality in Little Rock, Arkansas. The MLFB revealed the members of the first Arkansas Attack coaching staff on Wednesday, June 16th. The staff will aim to capitalize on their experience with player development and coaching in upstart football leagues.
More MLFB News From SGPN
Alabama Airborne Coaches Breakdown
Virginia Armada Coaches Breakdown
Major League Football: A New Spring Football Shakeup?
Major League Football Signs First Quarterback and More Details About MLFB Players, Cities, and Contracts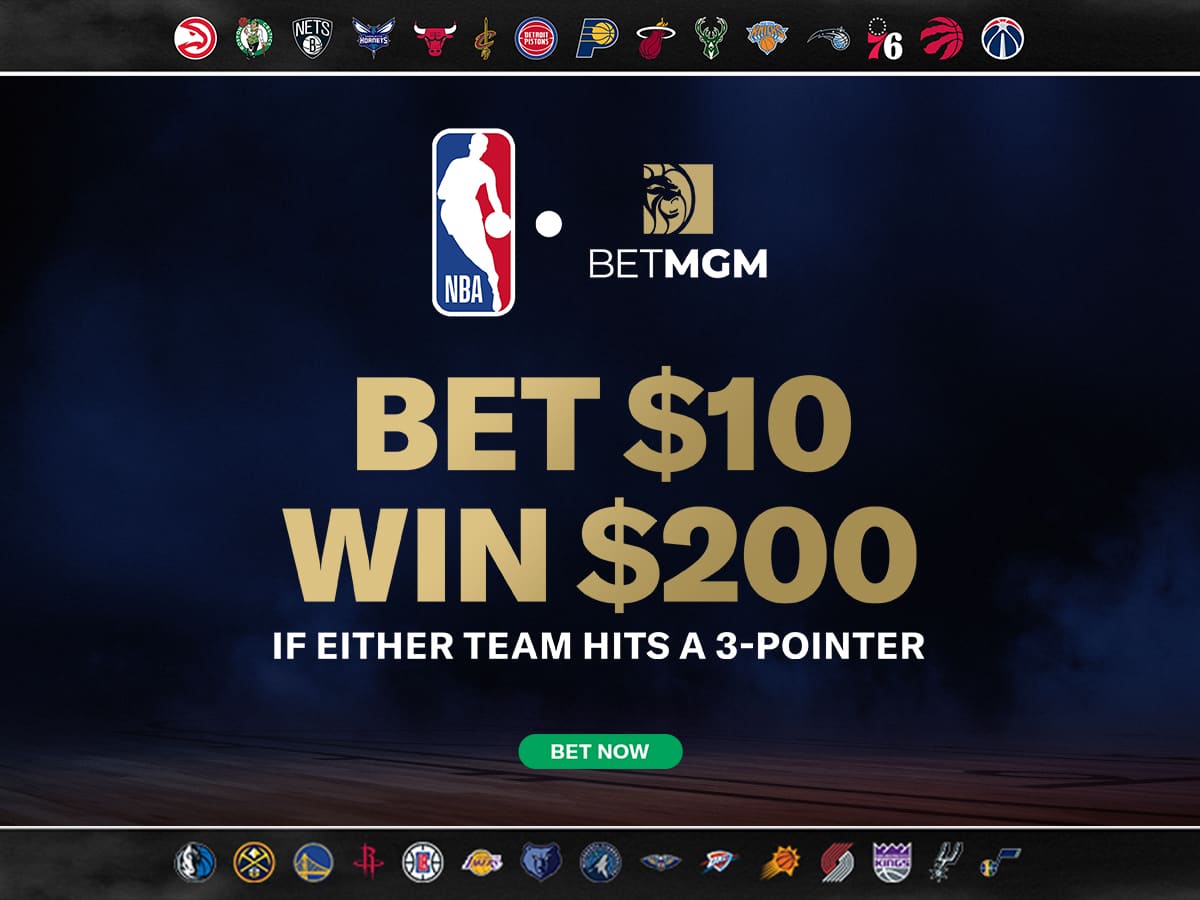 MLFB Coaching Staffs: Arkansas Attack Coaches Breakdown
Offensive Coaches
Earnest Wilson – Head Coach and Offensive Coordinator
Earnest Wilson headlines the Arkansas Attack coaching staff as the head coach and will also be handling offensive coordinator duties. Wilson began his coaching career as a WR/TE coach at Allegheny College (PA) in 1990. 
Wilson's first experience as a head coach of the Dayton Skyhawks for the 1999 season in the indoor football league. He managed a 6-6 record in his only season as the Skyhawks' head coach and general manager. Wilson then made the jump to the AF2 arena football league as the HC of the Carolina Rhinos. He left Carolina with a 21-13 record to take the same position with the Jacksonville Tomcats of the AF2 in 2001. In his time with the Tomcats Wilson coached future NFL player Micah Ross who went on to play in the NFL from 2001 to 2004 for the Jaguars, Chargers, and Panthers.
Wilson has collegiate HC experience as a head coach at Savannah State (GA), Elizabeth City State (NC), and most recently Defiant College (OH). He wasn't able to match his AF2 success in those stops going 12-52 in his time as college head coach. 
In 2021 Wilson was part of Hal Mumme's championship Linemen staff in The Spring League.
As an OC at Jackson State, he had the number one offense in division one FCS, and his time under the creator of the Air Raid in The Spring League suggests that the Arkansas Attack might have a spread-out pass-happy offense. 
Rodney Blackshear – Wide Receivers Coach
Arkansas residents who are old enough to remember the old Southwest Conference might recognize the name Rodney Blackshear from his time as a wide receiver at Texas Tech. He still holds the Texas Tech single-game receiving record after recording 251 yards receiving on five catches in a game vs. the Houston Cougars. Blackshear joins the Arkansas Attack coaching staff to coach his college position. 
Most of Blackshear's coaching experience comes at the high school level. His only other stop as a WR coach was with the Houston Cougars in 2005-06. In his time as a WR coach at Houston Blackshear coached future NFL WR Donnie Avery who went on to play six seasons in the NFL. 
His most recent stop was as the head coach of Trinity Christian School in Lubbock, Texas. 
Dale Carlson – Tight End/Runningbacks Coach
The strategy for putting the Arkansas Attack coaching staff together becomes clear when you look at the career of Dale Carlson. 
Carlson has been in the coaching profession since 1982 when he joined the stall of Elmhurst College (IL) as an OL coach. 
While his years of coaching experience are a plus, the Arkansas Attack might find value with Carlson's expertise as a program architect. As a head coach, he's started football programs at not one, but two, different schools. He launched the football program at Tri-State University (now Trine University) in Indiana in 1995.  Tri-State experienced limited success,  but Carlson was able to build a successful second attempt at starting a brand new football program in 2004 at NAIA Ohio Dominican he showed his ability to build a successful football program. He led Ohio Dominican to an undefeated regular season in 2007.
His most recent stop was as the TE coach at Washington University (MO). 
Defensive Coaches
Derrius Bell – Defensive Coordinator
Derrius Bell is the youngest member of the Arkansas Attack coaching staff. He was a highly touted recruit in high school. As a high school senior he was rated the #12 cornerback prospect in the country. The Dallas native elected to stay in the DFW area to play his college football at SMU, and after a series of concussions, he was forced to end his playing career in 2010. After his retirement from playing football, he made the transition into coaching by coaching defensive backs. 
At every stop in his coaching career, he's shown the ability to develop talent and get results on the field. Most of his experience comes as a defensive backs coach in college. During his time at UTEP, he produced three All-Conference USA cornerbacks. 
His move into coaching professional football is a recent one. Ted Cottrell added Bell to the Houston Roughnecks staff for the 2020 XFL season. Working as a DB coach Bell got results and developed players. The roughnecks were second in the league in interceptions and the defense allowed the second lowest yards per passing attempt in the XFL. Cottrell took the job as the HC of the Blues in The Spring League and brought Bell along as his defensive coordinator. The Blues finished their 2021 Season with a 3-2 record.
In the XFL Bell again showed his knack for developing talent. One of his Roughneck DBs, Savion Smith, was signed by the Cowboys and has spent three seasons in the NFL. He's currently on the Detroit Lions roster. 
Bell's talent for player development will be paramount in this new league. I would anticipate seeing technically sound defensive backs that will lock down receivers and give the defensive line more time to get off of their blocks and pressure the quarterback. If he can develop the DB position group into lockdown defenders that can be left on an island on the perimeter this team could be very aggressive with its blitz packages.
Bernard Holsey – Defensive Line Coach
Like Bell, Bernard Holsey has FBS playing experience. Holsey was a DL at Duke and then went on to a seven-year career in the NFL. Also, he has three years of service playing in the Arena Football league, and for multiple teams. 
Holsey further solidifies the Arkansas Attack coaching staff from a player and program development standpoint. Holsey does not have any college or professional coaching experience. However, as the head coach of Wittenburg-Birnamwood HS in Wittenberg, WI he slowly built a winning program in his tenure. In his first season in 2014 his team went 1-7. His teams improved each year. His 2022 team went 12-3 with two playoff wins. He also ended the drought of Wittenburg-Birnamwood players going on to play college football. After not having a player move on to play football at the next level in 12 years, Holsey has had seven players play college football at various institutions, including Division III powerhouse Wisconsin Stevens Point. 
Mike Fanoga – Linebackers Coach
The Arkansas Attack coaching staff looks like they will be focused on developing football players. Mike Fanoga's approach to player development goes beyond the field. HIs "DASH" (discipline, attitude, sacrifice, habits) program is focused on producing quality young men that will be quality football players. 
Most recently, Fanoga served as the head coach at Waianae HS in his home state of Hawaii. He played his college football at UTEP, and almost all of his coaching experience comes from the college ranks. His list of schools where he has coached might be the most impressive on the staff, including stops at his alma mater UTEP as well as Kentucky, New Mexico State, Western Kentucky, and Wyoming. 

RELATED CONTENT