Major League Football ($MLFB) announced the coaching staff of the Virginia Armada. The Armada are one of four teams slated to kick off the league's 2022 season along with the Ohio Force and Arkansas Attack. The announcement of the Armada coaching staff gives us the first opportunity to project what type of offense and defense we will see once the season starts on August 9, 2022.
More MLFB News From SGPN
Arkansas Attack Coaches Breakdown
Alabama Airborne Coaches Breakdown
Major League Football: A New Spring Football Shakeup?
Major League Football Signs First Quarterback and More Details About MLFB Players, Cities, and Contracts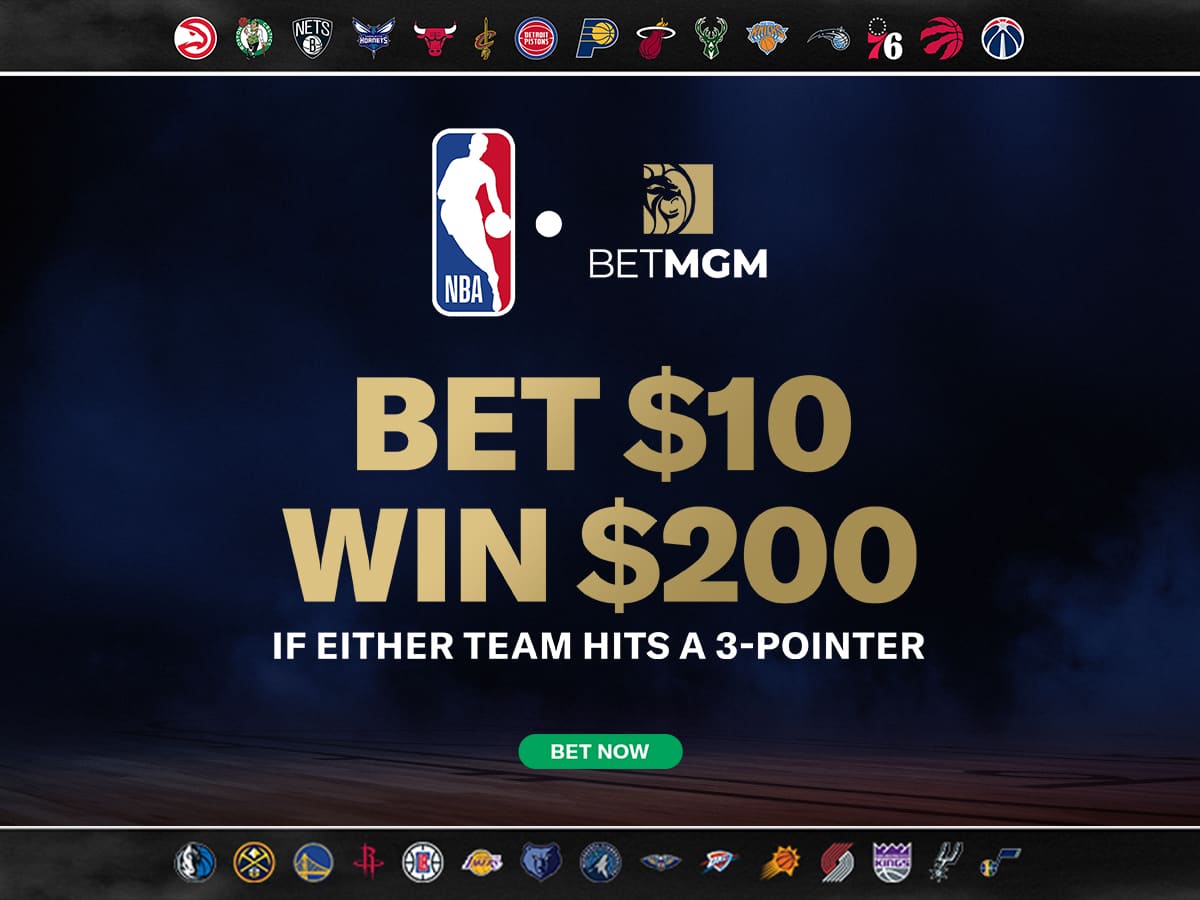 MLFB Coaching Staffs: Virginia Armada Coaches Breakdown
Offensive Staff
Terry Shea – Head Coach and Offensive Coordinator
Arthur Valero – Offensive Line Coach
Mike Wilson – Wide Receiver/Tight End Coach
Offensive Philosophy
Terry Shea has been leading offenses for nearly 40 years at the collegiate and professional levels. Shea had early coaching success at San Jose State where he oversaw the 4th highest scoring offense in college football in 1986. San Jose State featured a balanced attack that averaged 41.3 passing attempts per game and 41.4 rushing attempts per game. However, Shea's offenses have also historically been highly adaptable to his personnel. Just two years after leading a balanced attack at San Jose State, he was the coordinator of a run-heavy option attack at the University of California.
Shea also is a descendant of the legendary Bill Walsh coaching tree serving as offensive coordinator under Walsh at the University of Stanford from 1992-94. Under Walsh, Shea adopted the tenants of the West Coast Offense in which the short passing game supplements a traditional running attack. As a result, his offenses threw the ball over 60% of the time during those three years. The 1992 Stanford-USC highlights serve as a great example of that philosophy. Notice how quickly the quarterback gets the ball out which protects the offensive line from having to block too long.
Based upon Shea's experience and offensive influences, we can expect the Armada offense to be multiple and tailored to his players. Shea spent eight years coaching offenses in the NFL from 2001-to 2008, so there will also be trademark elements of the modern NFL offense.
Offensive assistants Art Valero and Mike Wilson coached under Shea at the St. Louis Rams and the University of Stanford, respectively. They share similar offensive influences and both have strong connections to the West Coast Offense.
Player Development
Shea has a strong record of player development at both the college and pro levels. During his time coaching Rutgers University, Shea developed two future NFL starters in tight end L.J. Smith and quarterback Mike McMahon. Smith was a second-round pick of the Philadelphia Eagles while McMahon carved out a career as a spot starter for both the Detroit Lions and Philadelphia Eagles. McMahon, in particular, serves as an example of how Shea utilized his elusiveness to run a completely different offense than he ran while coaching under at Stanford. McMahon's collegiate highlights show a much more run-heavy option offense.
Professionally, Shea oversaw the offense of the early-2000s Kansas City Chiefs that featured several Pro Bowl offensive players such as running back Priest Holmes, tight end Tony Gonzalez, and quarterback Trent Green. Green, in particular, had his best seasons under Shea culminating in a 2003 Pro Bowl selection.
Meanwhile, Wilson and Valero also have a nice track record of player development in the professional ranks. Wilson coached Hall of Fame wide receiver Tim Brown to a Pro Bowl season in 1995 with the Los Angeles Raiders. Later, in 2006, he helped develop the dynamic receiving duo of Larry Fitzgerald and Anquan Bolden for the Arizona Cardinals. In consecutive seasons, Valero coached the offensive lines that opened up holes for Seattle's Marshawn Lynch and Tennessee's Chris Johnson.
Defensive Staff
Dennis Creehan – Defensive Coordinator
Eric Hicks – Defensive Line Coach
Robert Trott – Defensive Backs Coach
Defensive Philosophy
Defensive coordinator Dennis Creehan comes with over four decades of coaching experience. He served as defensive coordinator under Armada Head Coach Terry Shea at Rutgers University from 1998 to 2000. Philosophically, Creehan has employed multiple schemes during his career but typically likes running a traditional 4-3 defense where pressure is generated with the front four. In recent years, he's used a "rover" position as a hybrid linebacker and pass rusher. On the backend, Creehan schemes coverages to accentuate a ball-hawking secondary that traditionally plays man-to-man with elements of zone over top.
Robert Trott also has a long career as a coordinator as he has recently served as defensive coordinator at East Carolina (2019), James Madison (2016-19), Richmond (2010-15), and the University of Virginia (2009). Trott, also traditionally runs a 4-3 defense. Check out the 2019 highlights of East Carolina defensive end Kendall Futrell to get a sense of what Trott expects from his defensive personnel. What stands out is how much responsibility is placed on the defensive end to set the edge and be a major contributor in stopping the run.
Expect the Armada defense to stay in a 4-3 base formation most of the time with man coverage elements while occasionally using hybrid personnel either to rush the passer or to mix up coverages in the back seven. The Virginia Armada defensive coaches should have this unit humming all MLFB season.
Player Development
While Creehan has largely coached at smaller schools, his record as a head coach speaks to player development and improvement. His teams have improved dramatically at every stop. When he coached at Edinboro University in the 1980s they went from 4-7 to 9-2 in three years. Just recently, he took over the club football program at Alderson-Broaddus University and ushered them into Division II competition. Again, within three years they went from 4-7 to 9-2 while winning the Great Midwest Athletic Conference. While serving as defensive coordinator at Rutgers University, he coached future New York Giants safety Reggie Stephens.
Trott also has developmental success. During his time at the University of Richmond, he coached a trio of future NFL players. Safety Cooper Taylor, defensive back Justin Rogers, and defensive end Kerry Wynn all went onto pro careers after playing for Trott's defense. Similarly, while coaching at James Madison, Trott's star defensive back, Jimmy Moreland, was drafted by the Washington Commanders. The successes both Creehan and Trott have at smaller schools speaks to their talent development. Coaches at Division II or FCS level rarely get the best players. Their ability to cultivate talent to the point of getting them drafted or noticed by the NFL will serve the defensive players on the Armada well as they look to advance their careers to playing on Sundays.
Make sure to stay connected to SGPN for the latest on the MLFB from coaching hires, roster analysis, game coverage, and more.

RELATED CONTENT