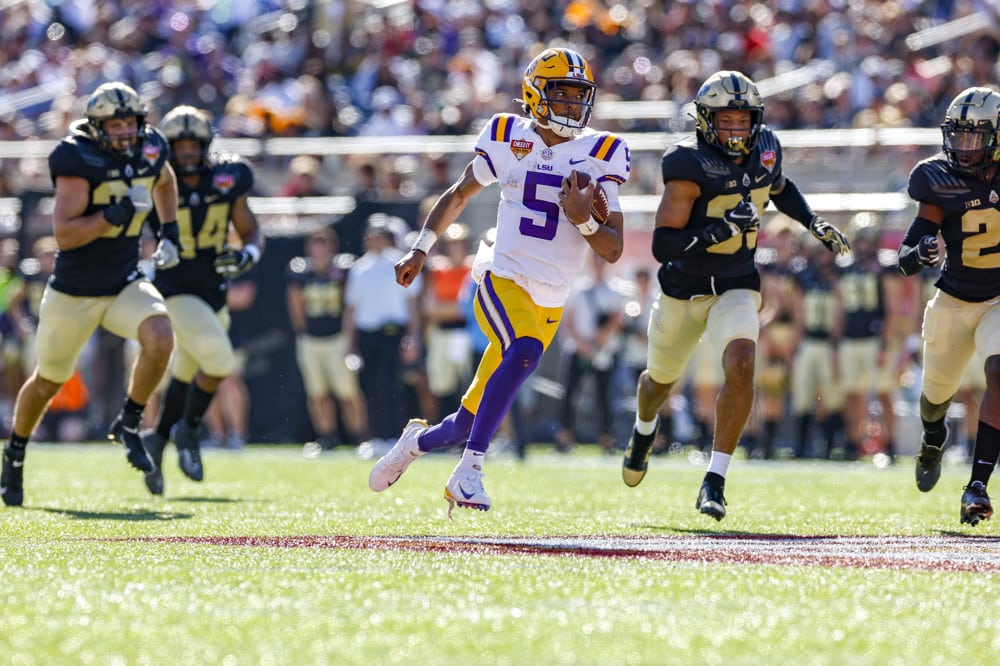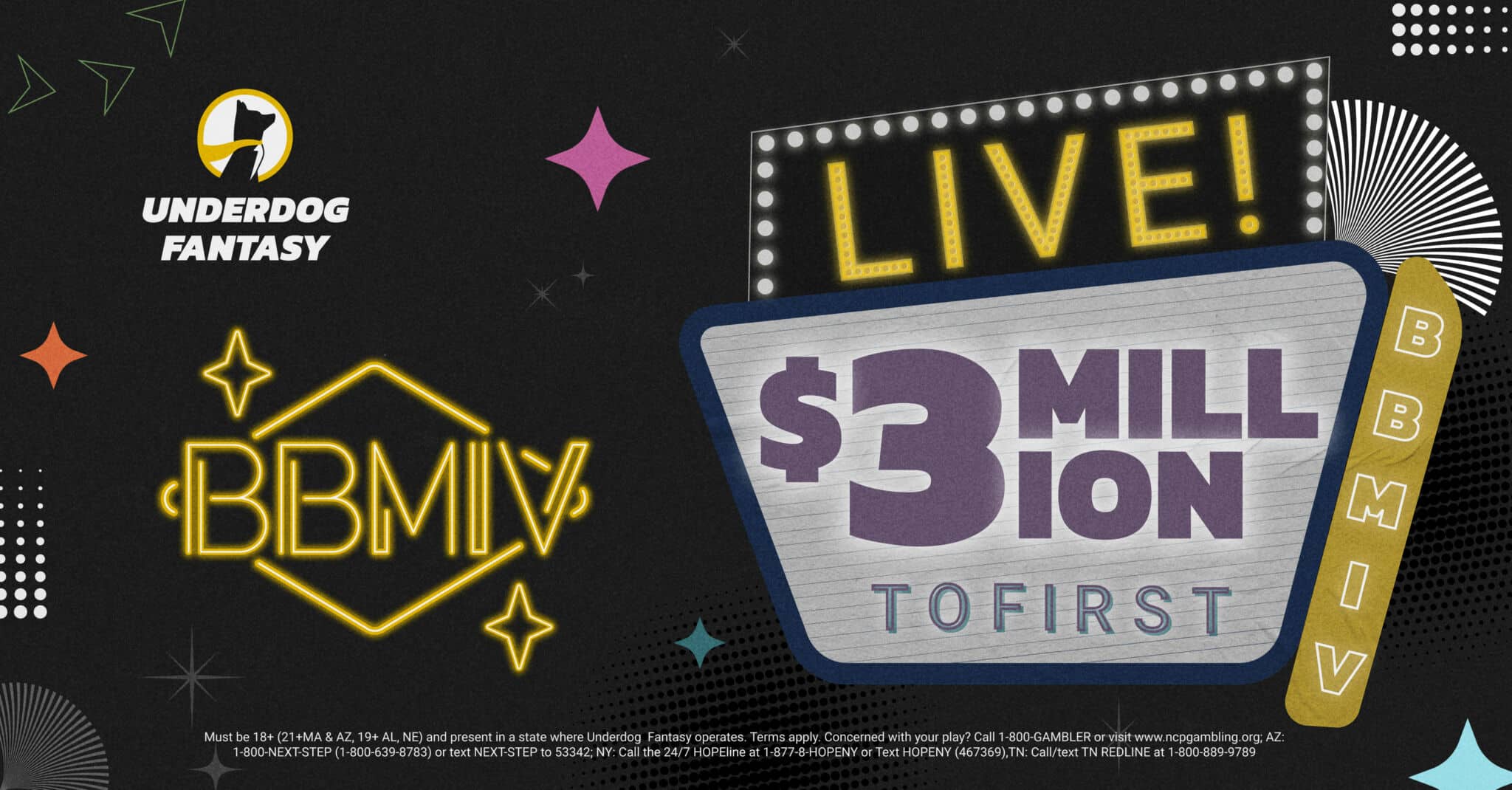 College Football Picks Week 1 Part 2
The guys (@GamblingPodcast) are giving out their best bets in this college football picks week 1 podcast. Colby Dant (@TheColbyD) from The College Football Experience joins the show to help the guys with their college football predictions. Additionally they cover a ton of the big games including LSU at Florida State, UNC vs South Carolina and UTSA at Houston. If you missed part 1 of the college football picks week 1 check it out here.
Make sure to sign up for our college football contest up to $3000 in prizes up for grabs!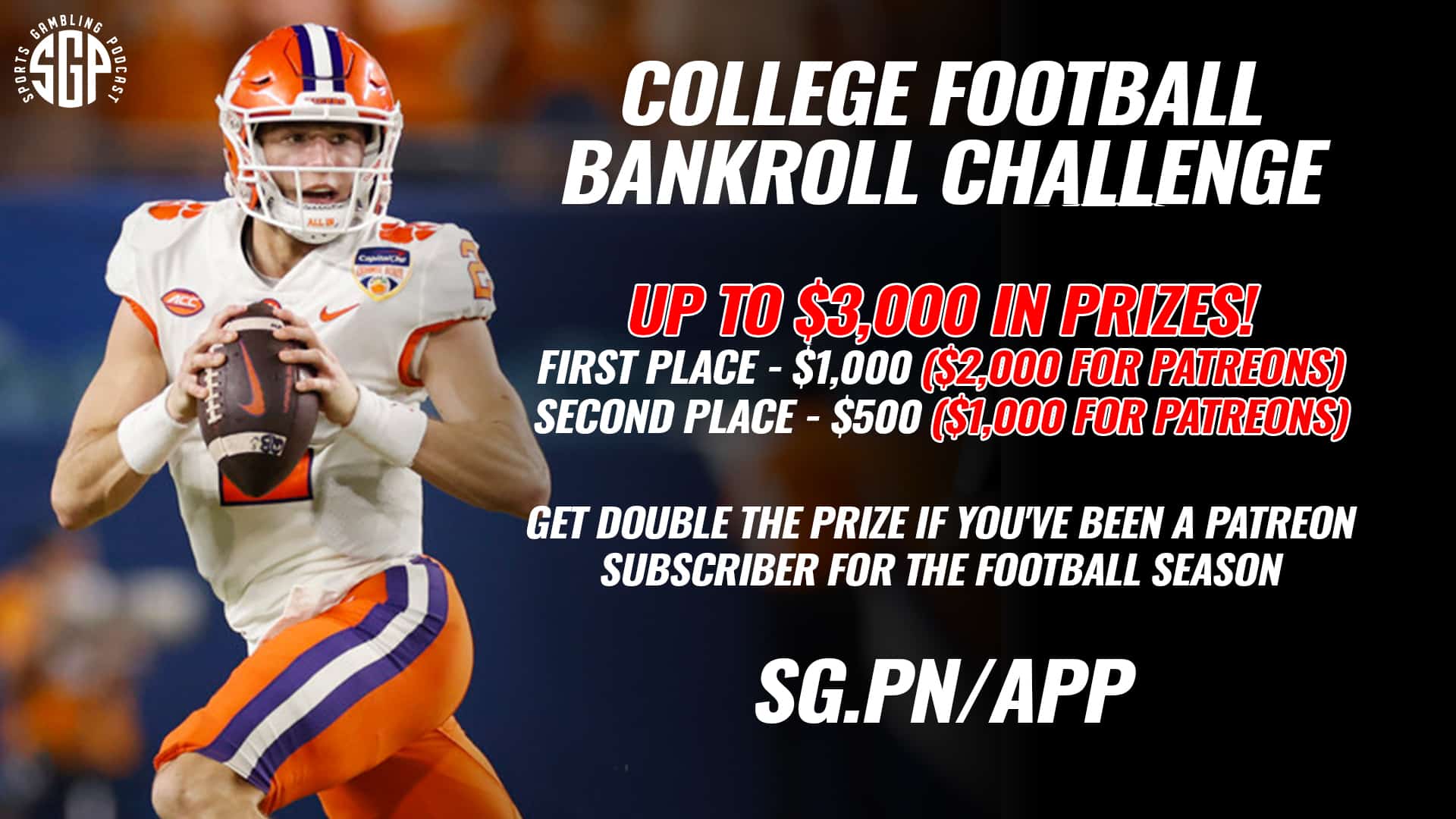 🚨 New Merch Drop 🚨

Rep #DegenUniversity with our brand new hoodie!

BONUS: We're giving away 10% with code DUhttps://t.co/ZFJPwF9GLX pic.twitter.com/NaXLib1XIT

— Sports Gambling Podcast ™ (@GamblingPodcast) August 30, 2023
Check out our college football conference previews:
College Football Odds Week 1
| | | | | |
| --- | --- | --- | --- | --- |
| Time | Teams | Spread | ML | Total |
| | | | | |
| 9/2 9:00 AM | Colorado | | 700 | 63.5 |
| Fort Worth, TX | TCU | -21 | -1100 | |
| 9/2 9:00 AM | East Carolina | | | 51.5 |
| Ann Arbor, MI | Michigan | -36 | | |
| 9/2 12:30 PM | Boise State | | 500 | 58.5 |
| Seattle, WA | Washington | -14.5 | -700 | |
| | | | | |
| 9/2 4:00 PM | UTSA | -1.5 | -125 | 60 |
| Houston, TX | Houston | | 105 | |
| 9/2 4:30 PM | North Carolina | -2.5 | 110 | 64.5 |
| Charlotte, NC | South Carolina | | -130 | |
| 9/2 4:30 PM | Texas Tech | -14 | -625 | 50.5 |
| Laramie, WY | Wyoming | | 455 | |
| | | | | |
| 9/2 5:00 PM | West Virginia | | 850 | 50.5 |
| State College, PA | Penn State | -20.5 | -1450 | |
| 9/2 5:00 PM | South Alabama | | 200 | 52 |
| New Orleans, LA | Tulane | -6.5 | -245 | |
| 9/3 9:00 AM | Northwestern | | 200 | 40.5 |
| Piscataway, NJ | Rutgers | -6.5 | -240 | |
| | | | | |
| 9/3 12:30 PM | Oregon State | -16.5 | -850 | 56 |
| San Jose, CA | San Jose State | | 575 | |
| 9/3 4:30 PM | LSU | -2.5 | -140 | 56.5 |
| Tallahassee, FL | Florida State | | 120 | |
| 9/4 5:00 PM | Clemson | -13 | -500 | 55.5 |
| Durham, NC | Duke | | 380 | |
Podcast Transcription