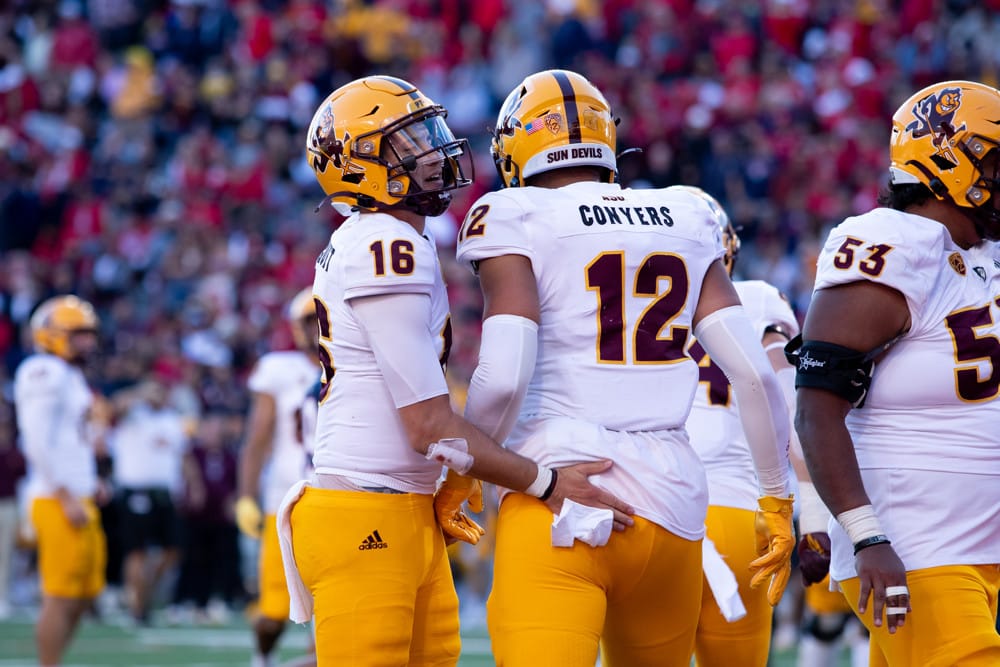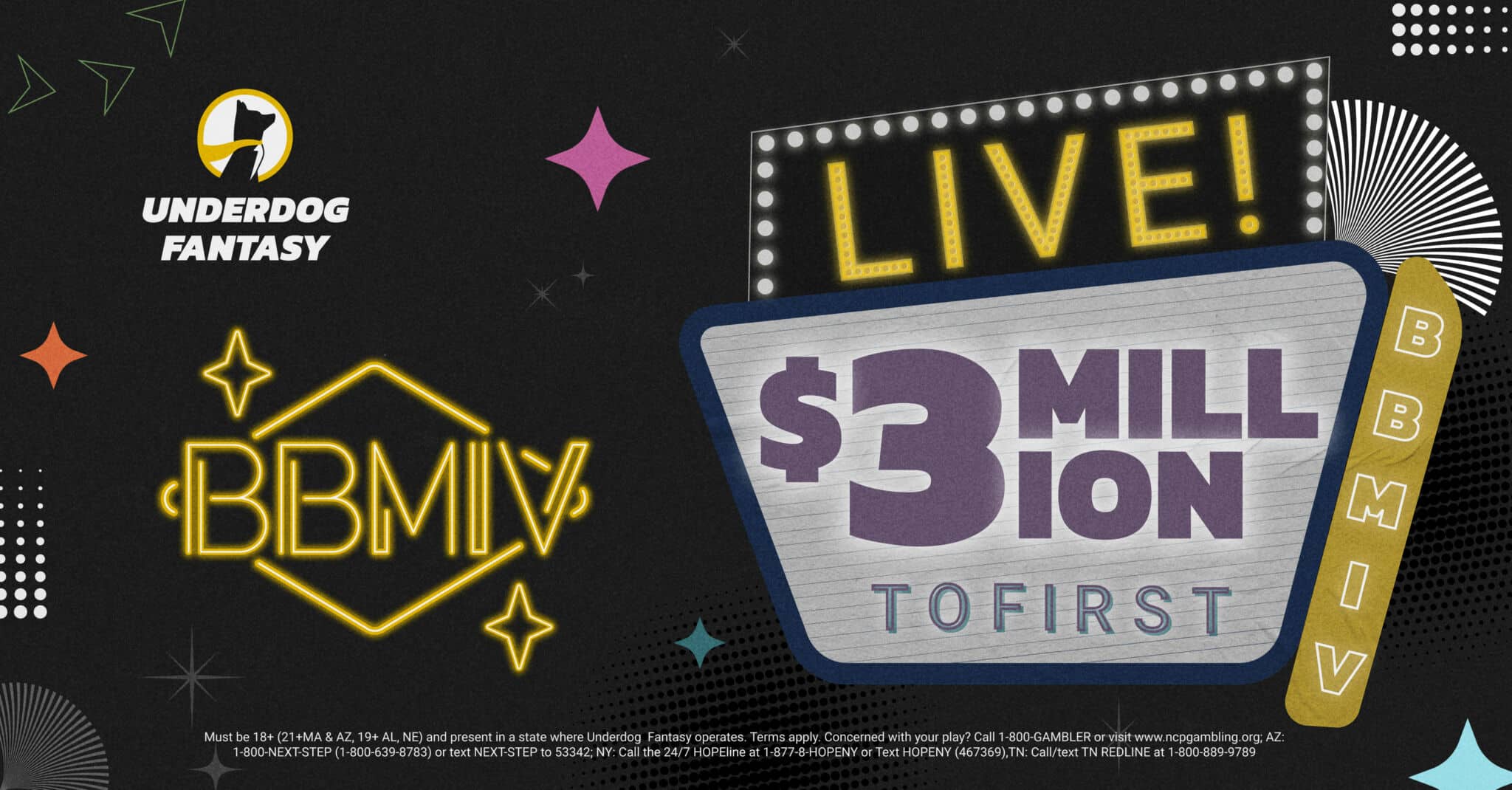 PAC 12 College Football Preview Pt 1
The guys (@GamblingPodcast) PAC 12 college football preview part 1 has predictions for all PAC 12 win totals for all the PAC 12 college football teams. They're joined by Colby Dant (@TheColbyD) from The College Football Experience in studio as they talk college football predictions for Stanford, Colorado, Arizona, Arizona State, California and Washington State.
Check out more of all 133 of The College Football experience college football previews.
0:00 Intro
The PAC12 features a number of teams with lofty win totals for this season. They cannot all go over!
08:59 Stanford Win Total
Unlike many other PAC12 teams, Stanford only has a win total of 3.5. The future looks bleak as they lost a lot of starters to the transfer portal. Less than 40% of their starters on both sides of the ball are returning. Their easier games are all road games, so the schedule is not helping them out either.
18:05 Colorado Win Total
We coming. Despite all the hype swirling around Deion Sanders and his new Colorado team, they only have a win total of 3.5. Deion hit the portal very hard and plans to play extremely fast and tire opponents out from the altitude. Their issue is the trenches for sure, but Sanders should be able to will them to hit their over.
32:43 Arizona Win Total
Arizona has a win total of 4.5 after a successful stint in the transfer portal offensively. However, their defense is still spotty and will probably hinder them through the much-improved PAC12.
38:51 Arizona State Win Total
Like their rival Arizona, Arizona State is also 4.5. Historically, Arizona State always has really good talent but like last year sometimes the guys give up before the year is over. You can see from the juice that more people are optimistic about Arizona State and worrisome about Colorado. If Arizona State is not 3-3 at their bye there is no chance they hit this over.
46:30 California Win Total
Cal has a win total of 5.5. They have a very appealing offense and played a young roster last year that should take the next step this season. Their offensive line gave up a lot of sacks last year but their defensive line generated a lot of sacks. All the bright spots and expected growth outweigh the negatives which should allow them to sneak past their over.
53:44 Washington State Win Total
State has a win total of 6.5 which can be attributed to them having a returning starter at quarterback for the first time since 2017. Their schedule is probably the hardest out of all the teams discussed in this episode and they aren't that much better than many of the teams. Getting to 7 wins will be pretty hard if one of the lower teams are a big surprise.
1:01:15 PAC 12 Win Total Best Bets
Kramer Locks: Stanford under 3.5, Cal over 5.5
Sean Locks: Colorado over 3.5, Cal over 5.5
Colby Locks: Colorado over 3.5, Stanford under 3.5
PAC 12 Win Totals
Win Total
Futures
TEAM
#
O
U
CONF
CFP
NATTY
USC
9.5
-190
150
200
230
1400
Oregon
9.5
100
-120
290
600
3000
Washington
9.5
120
-140
380
700
3500
Utah
8.5
105
-125
500
900
5000
UCLA
8.5
120
-140
1500
3600
15000
Oregon State
8.5
130
-160
1100
2500
20000
Washington State
6.5
120
-140
4000
40000
California
5.5
120
-150
7500
30000
Arizona State
4.5
-160
130
8500
30000
Arizona
4.5
-140
120
10000
50000
Colorado
3.5
140
-170
15000
20000
40000
Stanford
3.5
150
-190
25000
100000
Podcast Transcription