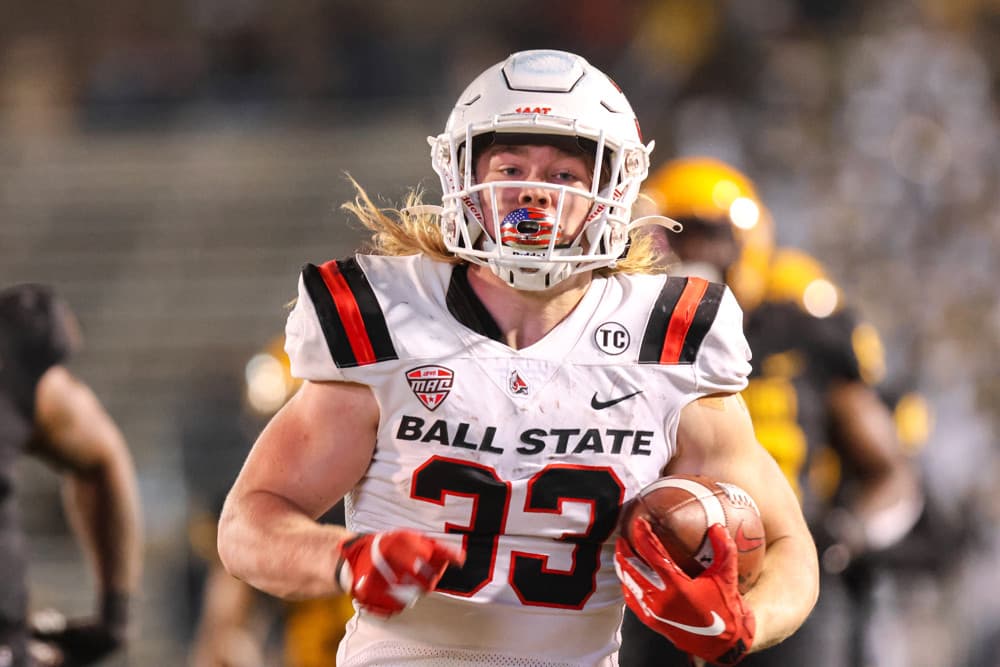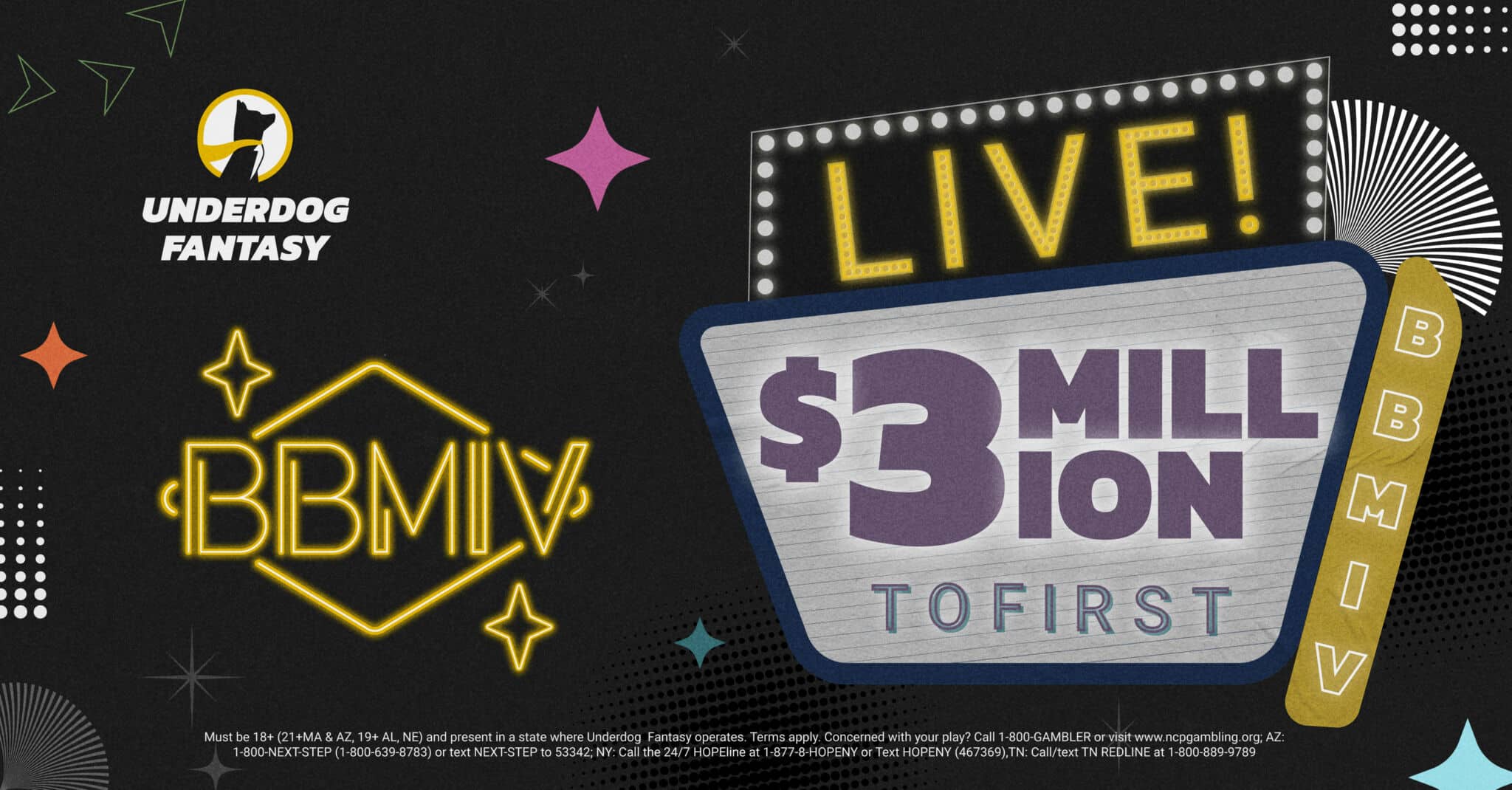 PAC 12 College Football Preview Pt 2 w/ Carson Steele
The guys (@GamblingPodcast) PAC 12 college football preview part 2 covers the second half of PAC 12 win totals. They're also joined by UCLA RB Carson Steele (@CarsonSteele30). The Carson Steele interview covers his running style, MACTION, his pet alligator and overcoming injuries. Sean and Ryan are joined by Colby Dant (@TheColbyD) from The College Football Experience in studio as they talk college football picks for Oregon State, UCLA, Utah, Washington, Oregon and USC.
Check out more of all 133 of The College Football experience college football previews.
What's good LA! #COMMITTED ❤️ pic.twitter.com/HxorTYCOx6

— Carson Steele (@carsonsteele30) January 4, 2023
0:00 Intro
The PAC12 is not done yet! This episode features the top half of the teams in the conference. Carson Steele of the UCLA Bruins joins the show and discusses his path from Ball State out of high school and what life like was for him in the transfer portal. Steele also shares a number of personal anecdotes such as his long flowing hair, life as Mr. Football in Indiana, his goals for this season, and his relationship with Chip Kelly.
24:45 Morgan State Win Total
Oregon State has win total of 8.5. There is a strong possibility that Oregon State is just a quarterback away as they return 4 out of 5 of their offensive line and have a solid defense. They are known to have a very hard-nosed play style which can always punch other PAC12 teams in the mouth. In addition, a lot of their road games are against the bottom teams in the conference. Big Cinco could bring this squad to the promised land.
36:13 UCLA Win Total
Another team with an 8.5 win total is UCLA. They've brought in a member of the Ravens coaching staff to be their defensive coordinator, but they are likely to start a freshman quarterback. UCLA also brought in Carson Steele, one of the best running backs in the country.
44:06 Utah Win Total
Utah's win total is 8.5 despite Cam Rising tearing his ACL in the Rose Bowl. Their schedule is also not a cake walk and they could easily start the year behind the 8 ball. Although, they seem to consistently win at least 9 games.
50:57 Washington Win Total
Washington has quite the reputation which is what is lifting them to a line of 9.5. Although, their secondary is a little spotty as well as their offensive line, which only has two remaining starters. They do have to play Michigan State this year but it is considered a revenge game for last year. This line is sneakily good as 9-3 seems likely but is just a game under.
1:01:32 Oregon Win Total
9.5 is also the line for Oregon, a team with consistent shady scheduling. All around the team is quite talented but they tend to benefit from well-structured schedules.
1:07:34 USC Win Total
Caleb Williams is a very hyped up prospect and has his teams win total currently at 9.5 with the odds for the over being -190. As of now, Williams is a generational talent and he will be going against a schedule that should be manageable, but certainly vulnerable to 3 losses considering the last 6 games of their schedule. Their bye is fairly early but this should not jostle their performance too much.
1:16:30 PAC 12 Win Total Best Bets
Kramer Locks: Oregon State over 8.5, Washington over 9.5
Kramer Future: Washington to win the Conference +380
Sean Locks: Oregon State over 8.5, Cam Rising under 8.5
Sean Future: Oregon to make CFP 6-1
Colby Locks: Oregon State over 8.5, USC over 9.5
Colby Future: Oregon State to win the Conference
PAC 12 Win Totals
Win Total
Futures
TEAM
#
O
U
CONF
CFP
NATTY
USC
9.5
-190
150
200
230
1400
Oregon
9.5
100
-120
290
600
3000
Washington
9.5
120
-140
380
700
3500
Utah
8.5
105
-125
500
900
5000
UCLA
8.5
120
-140
1500
3600
15000
Oregon State
8.5
130
-160
1100
2500
20000
Washington State
6.5
120
-140
4000
40000
California
5.5
120
-150
7500
30000
Arizona State
4.5
-160
130
8500
30000
Arizona
4.5
-140
120
10000
50000
Colorado
3.5
140
-170
15000
20000
40000
Stanford
3.5
150
-190
25000
100000
Podcast Transcription