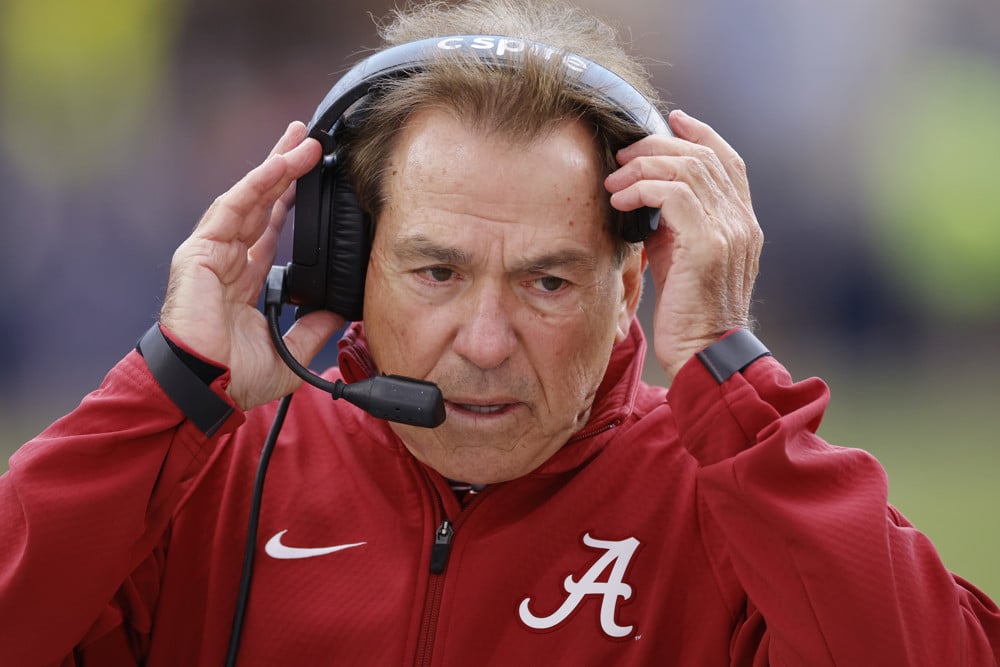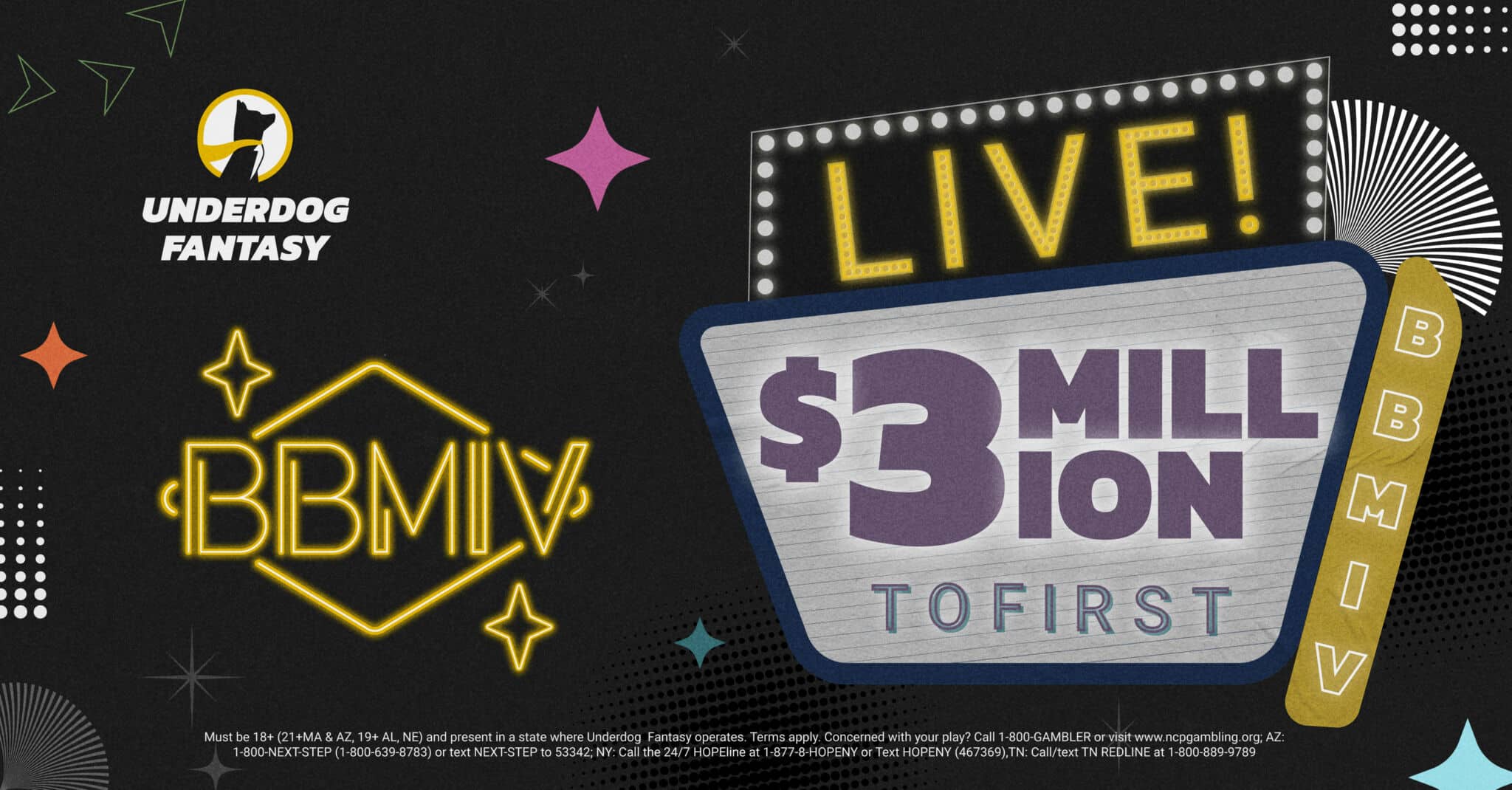 SEC West College Football Preview
The guys (@GamblingPodcast) SEC East Conference Preview break down college football win totals for all the SEC West teams. They're joined by Colby Dant (@TheColbyD) from The College Football Experience as they talk college football predictions for Alabama, LSU, Texas A&M, Mississippi, Auburn, Arkansas and Mississippi State.
Check out more of all 133 of The College Football experience college football previews.
0:00 Intro
The SEC West will be exciting this year and quite competitive, and possibly feature a new face at the top!
7:25 Mississippi State Win Total
Miss State will not be led by Mike Leach this year and will look to hit their over/under of 6.5. The roster fairs well overall and they did well in the transfer portal but it is just so uncertain how they will fair without their leader in Leach. They have a very tough stretch of LSU, South Carolina, and Alabama right in the middle of the season to start a tough back half of the season.
17:22 Arkansas Win Total
Arkansas also has a win total of 6.5. They had a solid defense last season and also had a great showing in the transfer portal. When you combines this with somewhat of a weaker schedule, Arkansas could fair well this year, if they can get over the month straight of away games.
25:41 Auburn Win Total
The Auburn Tigers also have a win total of 6.5. Their defense is more than spotty but they have an easy non-conference schedule. If they can steal some from Ole Miss, Mississippi State, Arkansas, and Vandy they should be able to find their over.
33:30 Ole Miss Win Total
For Ole Miss, their win total jumps up to 7.5. They are not firm on their quarterback situation, yet which makes it hard to have strong belief in the team. Their defense also gave up an average of 35 points in the second half of the season. Lane Kiffin makes a lot of noise, but he has yet to really prove it, and this year doesn't seem like the year for that to change.
44:54 Texas A&M Win Total
7.5 is seemingly low on the surface for a win total for Texas A&M. There were some bright spots for A&M last year and they start the year off in a good position for a hot start. In addition, the back half of their schedule also looks promising.
55:38 LSU Win Total
LSU has a total of 9.5 wins and is 2-1 to win the conference. They are in the second year of the Brian Kelly show and will be going through a manageable schedule. A world where LSU does not this over seems unlikely.
1:05:02 Alabama Win Total
Alabama is 6-1 to win the National Championship and has a win total of 10.5. A lot of reports are saying this is the worst Nick Saban team in a long time. The loss of Bryce Young will definitely hurt along with the loss of Will Anderson. They will also have a stretch of tricky road games where teams can finally steal one from Alabama. For the under to hit they just need to drop 2 games.
1:17:42 SEC Win Total Best Bets
Kramer Locks: Texas A&M over 7.5, Mississippi State under 6.5
Kramer Future: LSU to win the Conference
Sean Locks: LSU over 9.5, Alabama under 10.5
Sean Future: LSU to make the CFP +480
Colby Locks: LSU over 9.5, Alabama under 10.5
Colby Future: LSU to make the CFP +480
SEC West Win Totals
Win Total
Futures
TEAM
#
O
U
DIV
CONF
CFP
NATTY
Alabama
10.5
150
-180
-105
290
155
600
LSU
9.5
-115
-105
200
470
480
1400
Texas A&M
7.5
-175
145
500
1300
1200
6000
Mississippi
7.5
-120
100
2000
4500
3000
10000
Auburn
6.5
-145
125
2500
7500
5500
25000
Arkansas
6.5
-120
100
2500
9500
6000
20000
Mississippi State
6.5
100
-120
3500
7500
5500
20000
Podcast Transcription