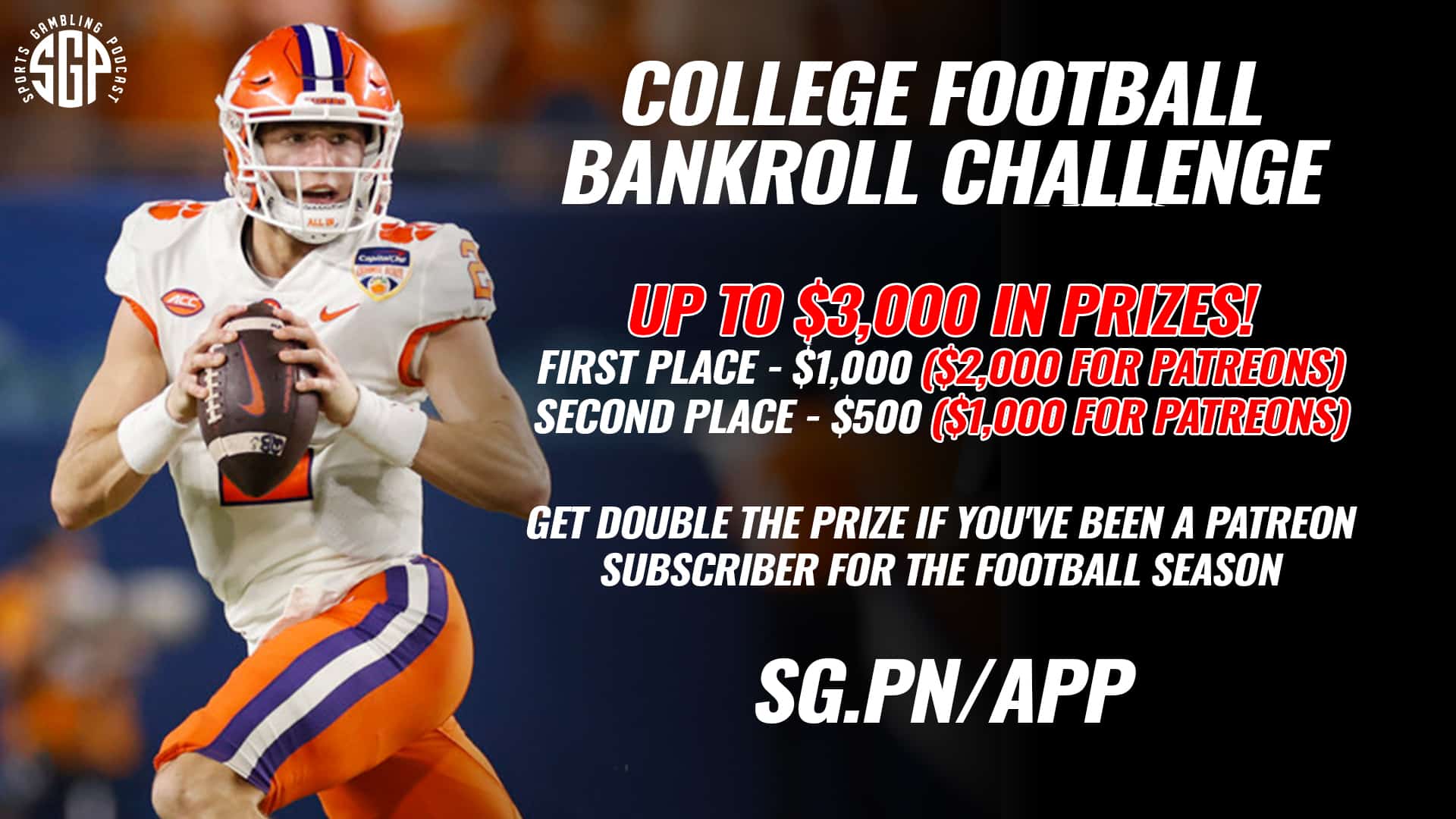 SGPN wants to help you start the 2023 College Football Season on a high note. To enter, you only need to subscribe to the Sports Gambling Podcast and College Football Experience on YouTube. Every year, we have been working hard to take down Corporate Gambling, and this year, we want to give you a chance to flex your college football knowledge and build your bankroll.
2023 is a year of changes in College Football, but SGPN is still your home for the best Free Picks every weekend. We are riding with you against Corporate Gambling and want to take down the big payouts with you. So whether you are tailing or fading our picks, tune in to our pods and, as always, LET IT RIDE!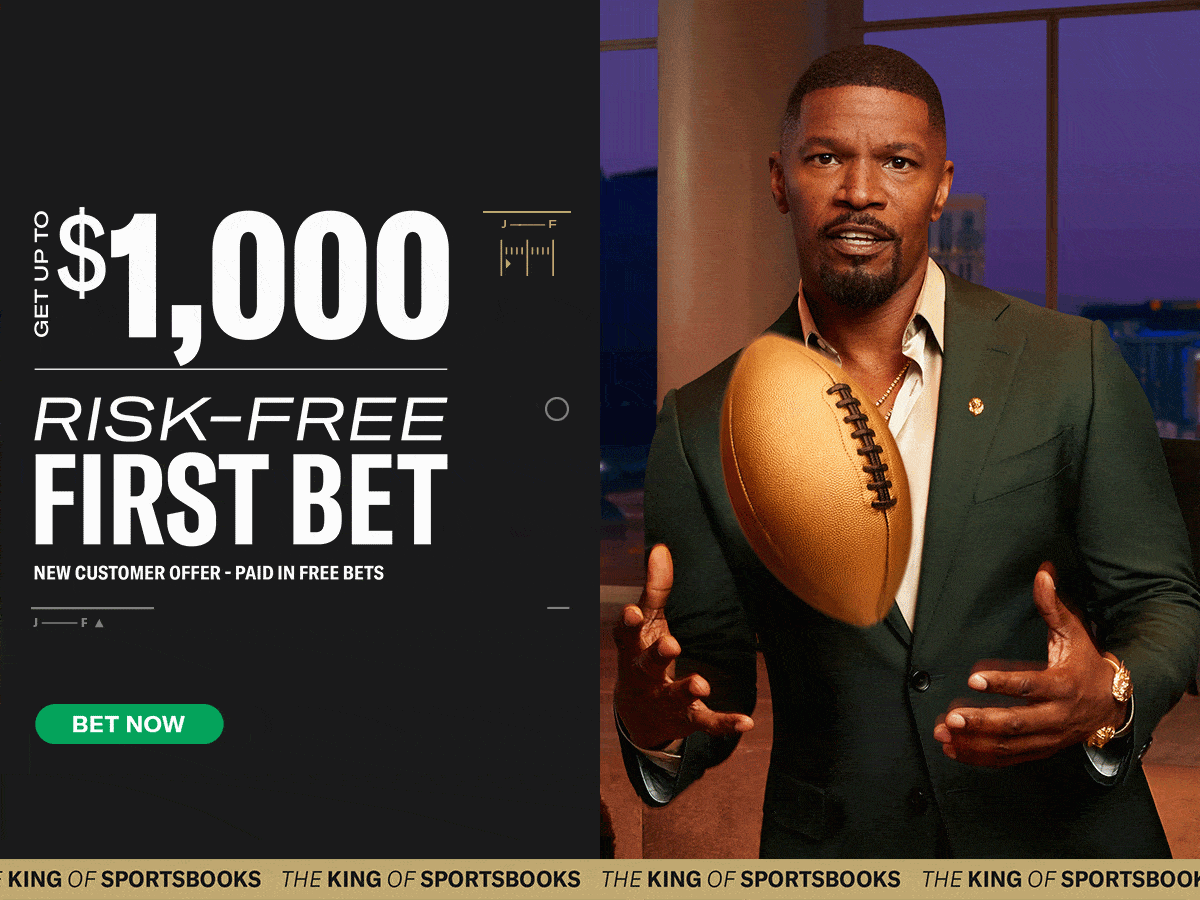 Free College Football Contest $3000 + Week 1 Picks
Contest Details
First things first, this is a free-to-enter contest. The only thing we ask is that you subscribe to the Sports Gambling Podcast on YouTube and the College Experience as well. Once you have done that, all you need to do is submit your Entry Form Here!
After you have done that, you will receive an exclusive entry link to submit your College Football Bankroll Picks. We are working with our friends at PlayAction Pools to deliver another unique contest. This will be a running contest, so check back and make picks every week from now through December 9, 2023. If your Shares Bankroll drops to 0, then you are busted and are OUT of the contest.
Be one of the last ones standing and have the highest bankroll at the end of the college football season to claim a cool cash prize. $1,000 to the winner and $500 to the runner-up. Oh, and if you sign up for our Patreon BEFORE kickoff of Week 1, then you can DOUBLE your winnings. And that's in addition to all the amazing perks you get when joining our Patreon too.
Making Picks
For those unfamiliar with our Bankroll contests, it is pretty straightforward. It's similar to a confidence pool in that you allocate a percentage of shares, in this case 10,000 shares, among a variety of College Football picks. You can choose between Spreads, Over/Unders, and Moneylines all season long.

Will you play it safe with the favorites? Or will you let it ride with the Underdogs? The world is yours, and there are infinite picks to be made each week. Monitor the odds you can get for each play and build your bankroll weekly without going bust. There are many ways to attack this contest, and you can join whenever! The later in the season you join, the more of a disadvantage you might be at.
Join early. Pick often. Win big. LET IT RIDE!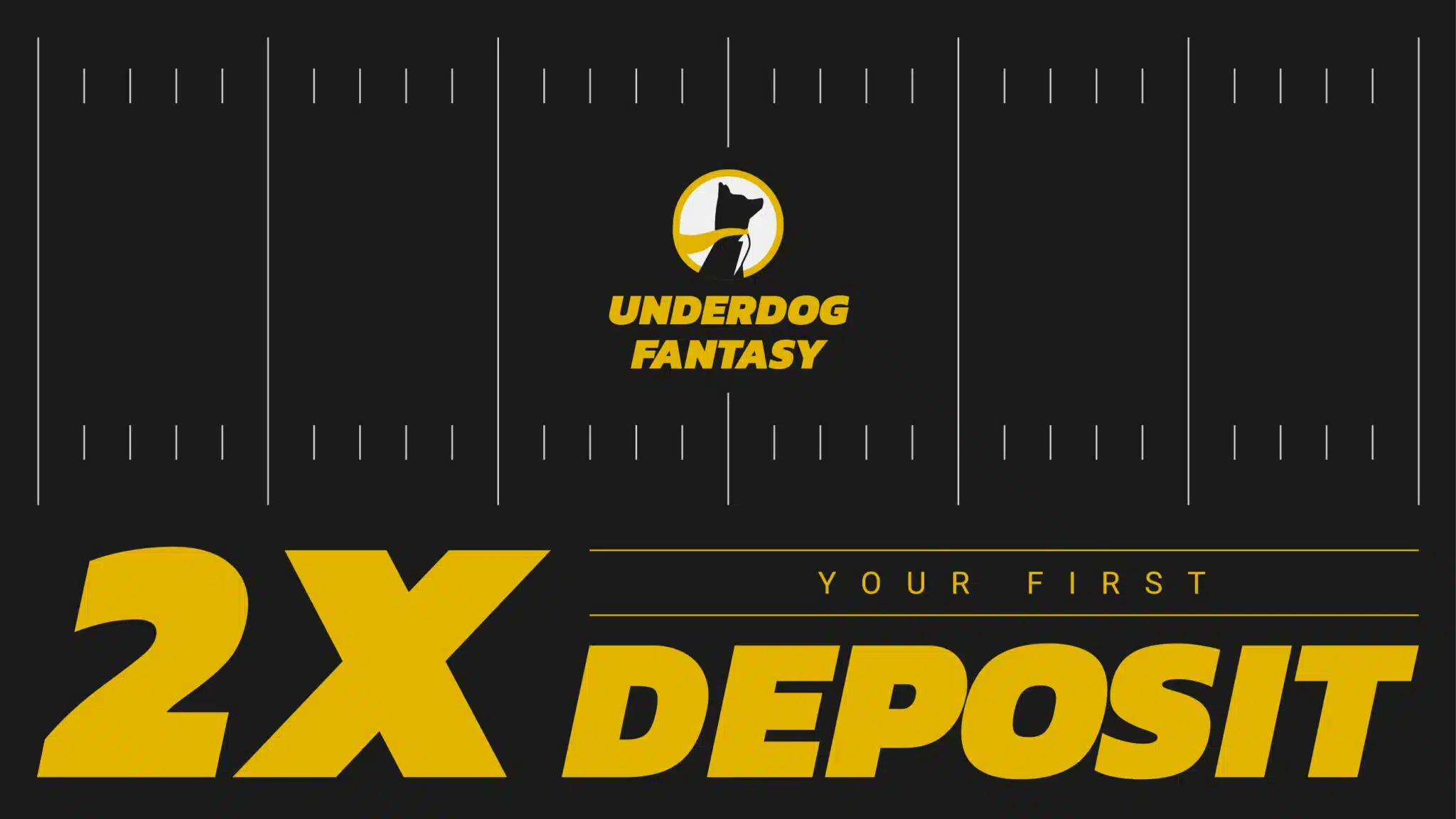 Week 1 College Football Picks
For the best and most up-to-date picks, check out our College Football Picks Page where we host our free picks and best bets for every college football game every week. Here are some picks for Week 1 of the College Football season to get your Bankroll Contest started off on the right foot.
Miami (OH) vs Miami (FL)
Colby Dant and CJ Sullivan are in agreement on this one. The Battle of the Miami's looks like a mismatch to the uninformed, but Miami (OH) is a better team than people give them credit for. Currently, Miami (OH) is getting +17 on the spread. A three-score difference between these two teams is farfetched and feels unlikely to happen. Right now, the line is hovering between -105 and -110. Take the free points and money to the bank.
THE PICK: MIAMI (OH) +17
Hawaii vs Stanford
Out on the West Coast, we have a Mountain West vs Pac-12 showdown. Or, as is more likely, a 2024 Pac-12 Matchup Preview. Hawaii is currently getting somewhere between +3.5 and +7.5 points right now. With a talented Warriors team auditioning for a potential future conference, look for Hawaii to come out swinging. The SGPN crew is in agreement with Colby, CJ, and Lonte, all liking Hawaii and the points. However, there are even better odds of taking the Hawaii Moneyline. Currently, Hawaii is somewhere between +145 and +240 on the Moneyline. If you like them with the points, take the Moneyline and get free money.
THE PICK: HAWAII ML
Fresno State vs Purdue
Ever since they were little, the Dant Brothers have had a contentious relationship that centered on arguing about sports. So the fact that they both AGREE on what to do in this Fresno State vs Purdue game means you have to be in on their angle. With Fresno State getting +185 on the Moneyline, you have to believe in the Bulldogs. Fresno State and the Mountain West are all gunning to supplant the Pac-12 as the premier power on the West Coast. Ride with the Mountain West this year as they try to establish their dominance over the Pacific Coast.
THE PICK: FRESNO STATE ML
North Carolina vs South Carolina
North meets South at Bank of America Stadium for the Dukes Mayo Classic in Charlotte on September 2. With the North Carolina Tar Heels looking to kick off a challenging 2023 season against their cross-border rival South Carolina Gamecocks, this one should be interesting. Both teams feature good offenses, but one team, UNC, is led by a Heisman front-runner, while USC is led by a transfer portal quarterback. Spencer Rattler was once the hottest name in college football, but Drake Maye has quickly surpassed him. The Brothers Dant are leaning towards the Gamecocks on this one, but their wrong. Drake Maye is battling to be the #1 Pick in the 2024 NFL Draft and this game will kick off his campaign with a bang. Oh, and you can still get UNC plus odds on the Moneyline.
THE PICK: NORTH CAROLINA MONEYLINE