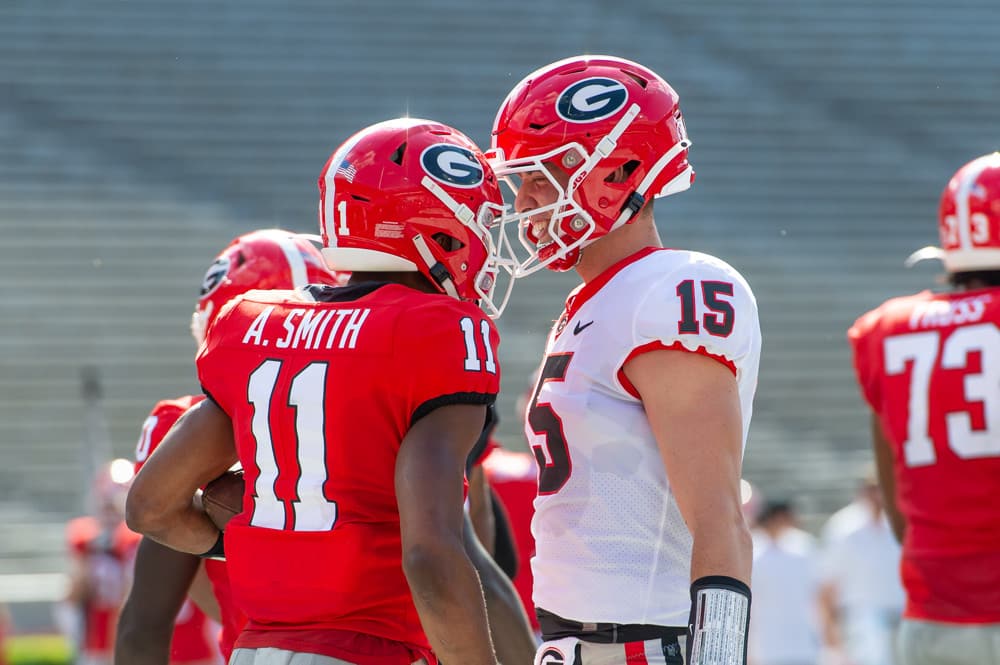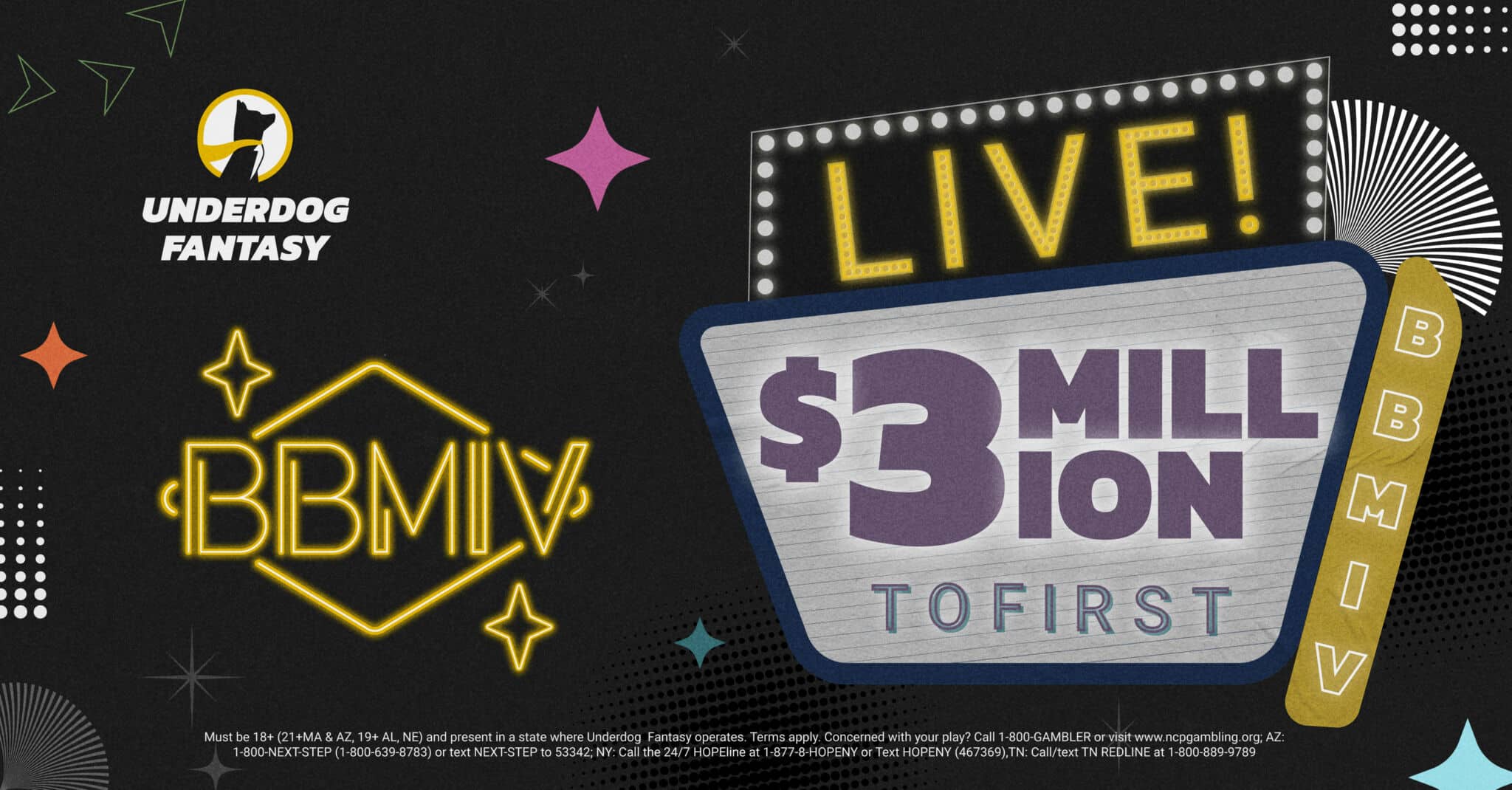 SEC East College Football Preview
The guys (@GamblingPodcast) SEC East Conference Preview covers college football win totals for all the SEC East teams. They're joined by Colby Dant (@TheColbyD) from The College Football Experience as they give their college football preview for Georgia, Tennessee, South Carolina, Missouri, Kentucky, Florida and Vanderbilt.
Check out more of all 133 of The College Football experience college football previews.
0:00 Intro
This will be the last year of the SEC East because next year, there will be no divisions, which is good, because the divisions of all conferences are one sided.
11:15 Vanderbilt Win Total
Vanderbilt has just a win total of 3.5. At quarterback though, they do have a stud in AJ Swan who is behind a solid offensive line. An expected increase in financial focus on the football program combined with their momentum should lead them to at least 4 wins. A road game against UNLV and a two game home stretch against Missouri and Kentucky should yield them some wins early.
23:47 Florida Win Total
5.5 wins is the total for Florida. They will be missing the physical tools of NFL rookie Anthony Richardson but their new starter should be able to command the offense much better. There are some notable names on the roster but they do have some tough matchups ahead of them between LSU and Arkansas. As of now, it is hard to find 6 wins on their schedule.
34:00 Kentucky Win Total
For Kentucky to hit their win total, they will need to win 7 games, which they often do from strategic scheduling. They do have an above average roster but they also protected themselves by playing games against Ball State and Akron early on.
42:48 Missouri Win Total
Missouri also has a 6.5-win total like Kentucky. Their defense had a big year but their quarterback situation is uncertain right now due to health issues. They have a tough stretch in their schedule for sure but they do get to play LSU in the back half of a two-game road stretch.
53:15 South Carolina Win Total
The last team with a 6.5-win total is the Gamecocks. A potentially better bet to consider is their quarterback Spencer Rattler to win the Heisman. To start the year they play a rival in UNC against an electric Drake Maye. They go on to play another 4 rivals where they will have to be up for the games, and they close the year with 4 home games.
1:03:16 Tennessee Win Total
The line for Tennessee's win total jumps to 9.5. 10 wins is a lot to expect but this is pretty standard for a program of their history. They lost talent, but as usual they should have plenty of replacements. Their schedule is not too easy though as they travel to Florida early in the year and could have a spotty defense, so they will have to grind to 10 wins.
1:13:57 Georgia Win Total
The Bulldogs have an impressive win total of 11.5 and are just +220 to win the National Championship. It's no secret Georgia is riddled with talent and they have plenty of reason to continue to dominate any opponent. In addition, their second away game is November 18th.
1:20:16 SEC Win Total Best Bets
Kramer Locks: Florida under 5.5, Kentucky over 6.5
Kramer Future: Georgia to Win National Title +220
Sean Locks: Vandy over 3.5, Tennessee Under 9.5
Sean Future: South Carolina to make CFP at 41-1
Colby Locks: Tennessee Under 9.5, Georgia over 11.5
Colby Future: Georgia to Win National Title +220
SEC East Win Totals
Win Total
Futures
TEAM
#
O
U
DIV
CONF
CFP
NATTY
Georgia
11.5
120
-140
-360
-105
-210
220
Tennessee
9.5
145
-185
430
1600
1300
2500
South Carolina
6.5
120
-140
1500
9500
4100
15000
Missouri
6.5
105
-125
4000
12000
13000
30000
Kentucky
6.5
-160
130
7500
12000
13000
20000
Florida
5.5
-130
110
2500
8500
9500
20000
Vanderbilt
3.5
-170
140
20000
50000
N/A
100000
Podcast Transcription