The following 2022 Tier 1 Fantasy Football IDP Rankings are our top high-profiled T1 positional targets, and it's also a general idp ranking. So how's this work; simple enough, they will all end up in T1 if they stay healthy. And It's just a matter of who leads the ranked squads when it's all said and done.
Exclusive SGPN Fantasy Football Content
Fantasy Football: AFC Injury Report
Fantasy Football: ADP Overdraft Candidate
---
Tier #1
Inside Linebacker Darius Leonard has done it all as an elite NFL defensive player. With the highest-end overall and weekly consistency we love. This four-time triple-digit tackle monster is impressive, averaging 135 combined tackles. In addition, he offers the highest skill set, backed by a defensive coordinator's dream of a football IQ. That's what we want on our roster.
Inside Linebacker Roquan Smith has the same profile as Darius Leonard. The only difference is Smith's final four-year numbers. Besides, Smith's yearly average sits at 131 combined tackles. That's a bummer.
Outside Linebacker T.J. Watt is a specialist sack master who will bring a rare weekly tackle average. This league-leading pass rusher won't work well in base combined tackle scoring formats. However, on Sleeper APP, with that default dual designated LB/DL. It increases his value as a double-sided positional sword. Remember that Watt is hot everywhere and hard to get if he's in your plans. It better include taking him and paying for it via drafts and trades.
Outside or inside linebacker Micah Parsons has the same bio as Watt, Smith, and Leonard. He was all over the field last season as a "Watt Type" player off the edge. Parsons lit the Football IDP Rankings world on fire his rookie season. He indeed has the range and that little quick twitch off the edge.
That might not be the case this season, as rumors pencil him in as more of a traditional inside off-the-ball linebacker. But no worry there either, because if there's a younger player in the NFL that can take over for Leonard and Smith. It's Parsons.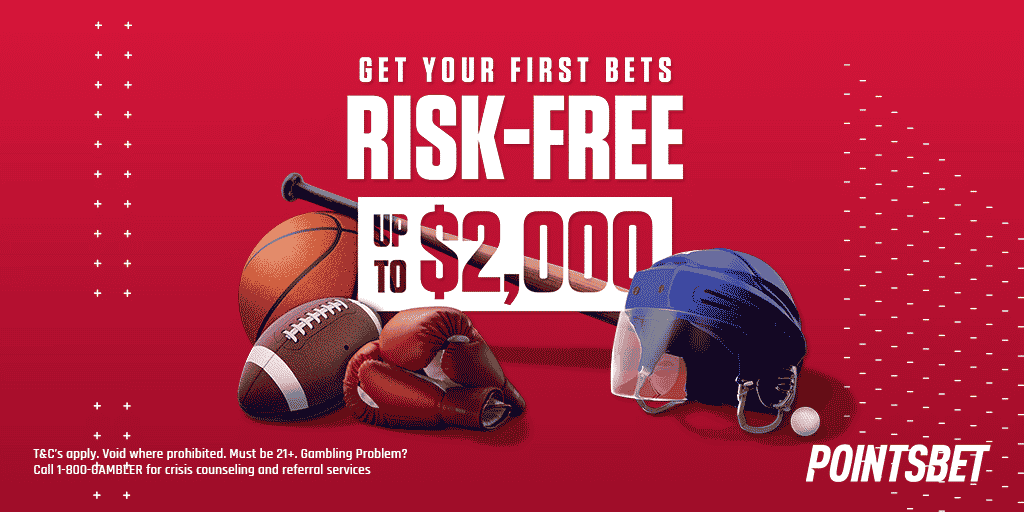 ---
Ranked Second: Golden Squad
The next best Redraft or Dynasty values are both hot. All player's values are sticky from site to site. Adding any notes to those that stand out as a stronger play on specific formats.
Defensive End Myles Garrett is tough, efficient, and consistent. Everything we need from an NFL Edge Rusher in IDP. He's still young, and one of the best-graded DL/DE plays. It's the next-level type of production we'll be crowning Garrett with for many more seasons.
Defensive lineman Aaron Donald has been the number one true defensive lineman for a very long time. Sacks, tackles, and play-making points are all on order when we insert Donald. No matter the format, he's proven his positional value at leading lineups to their championship way more often than not. So we promise, no one will question it if he's taken off the draft board first. The scarcity of the higher-end DL/DT plays is way slimmer, and that rare value is worth managing.
Aaron Donald just doing what he does pic.twitter.com/s1sf7kk65c

— Nate Tice (@Nate_Tice) June 30, 2022
Inside Linebacker Bobby Wagner is the current prototype of longevity at the position. His bio reads like our premium ILB options but with a more extended history, and he was the original premium standard ILB just a couple of years ago. However, he is adding a touch of age and weighing his move to the Rams, not to mention the new competition at the position.
So Wagner's outlook at reaching the upper-T1 won't be based on his play; but the play of younger T1 options in this squad rankings. So, in other words, he'll be up there; it's just a matter if the more youthful guys bring their A games the entire season because that's what it'll take to keep Bobby Wagner out of the upper-T1.
---
Ranked Second: Gold Squad
Safety Derwin James is our only top-tier squad-ranked defensive back for a reason. However, we've only seen one recent year of high-end production. That production is very elite for the position. Even elite enough to rival some of the T1 linebackers we'll mention.
He's the heart of that defense, despite our deep DB player IDP pool nowadays, which hurt the position. James is worth reaching; as a bonus, that's in whatever format you might be playing. His production transitions nicely across the board from combined tackles to playmaking-type stats. So basically, he'll have you covered one way or the other.
Inside Linebacker C.J. Mosley isn't the youngest, the best graded, or the shiniest ILB name anymore. Factors that managers should take advantage of at this point. His dynasty value may be questioned, and he should be easier to get as long as he's the team's best inside linebacker entering the season. His chances of repeating last year's numbers are sustainable, in any case. Production by default matters, and Mosely looks like that number one option again if we use the term loosely this year.
CJ Mosley appreciation tweet.@TreyDeuce32RTR pic.twitter.com/BAYEjmCCe5

— New York Jets (@nyjets) December 28, 2021
Inside linebacker De'Vondre Campbell broke out (again) last season after a couple of years of struggling for snaps in Arizona. And it was a massive delivery with an upper-T1 result in almost all formats. Managers shouldn't overthink too much about the team adding a 2022 high-profile rookie.
They paid Campbell based on what he delivered last season and what he brought to the table as a veteran. There's not enough evidence to support the rumor the team will change its 2022 ILB deployment. So, for now. Campbell looks the part. He has the full-time ILB gig. He also has that same upside to upper-the T1 position, while the rookie has a lot to prove before we knock Campbell down.
As a rookie, inside linebacker Devin White proved he's capable back in 2022. Tampa needs "that elite guy" again to be the focus of special defensive packages, at least if they intend to remain competitive. So creating turnovers and making elite-graded game-changing plays will be on tap—something they didn't need from him to lean on in 2021.
NFL teams don't waste a skillset like White's very often. When they do, it doesn't last, and if it wasn't for veteran stud inside linebacker Lavonte David. White's bio would read like Leonards and Smiths, and he'd be on the Premium fantasy football IDP rankings squad.