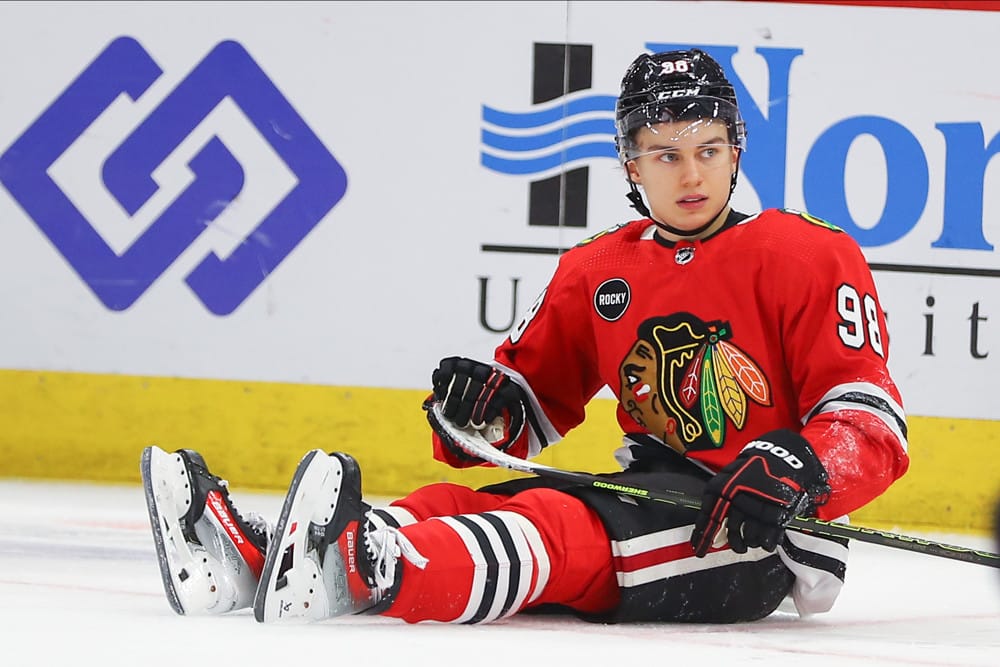 After a long summer, it's fantasy hockey season again! While there's no guarantee that you'll win your league title this year, you can at least make sure you win the best team name title with our help. Here are the funniest fantasy hockey team names for 2023/24 – I hope you like puns and wordplay.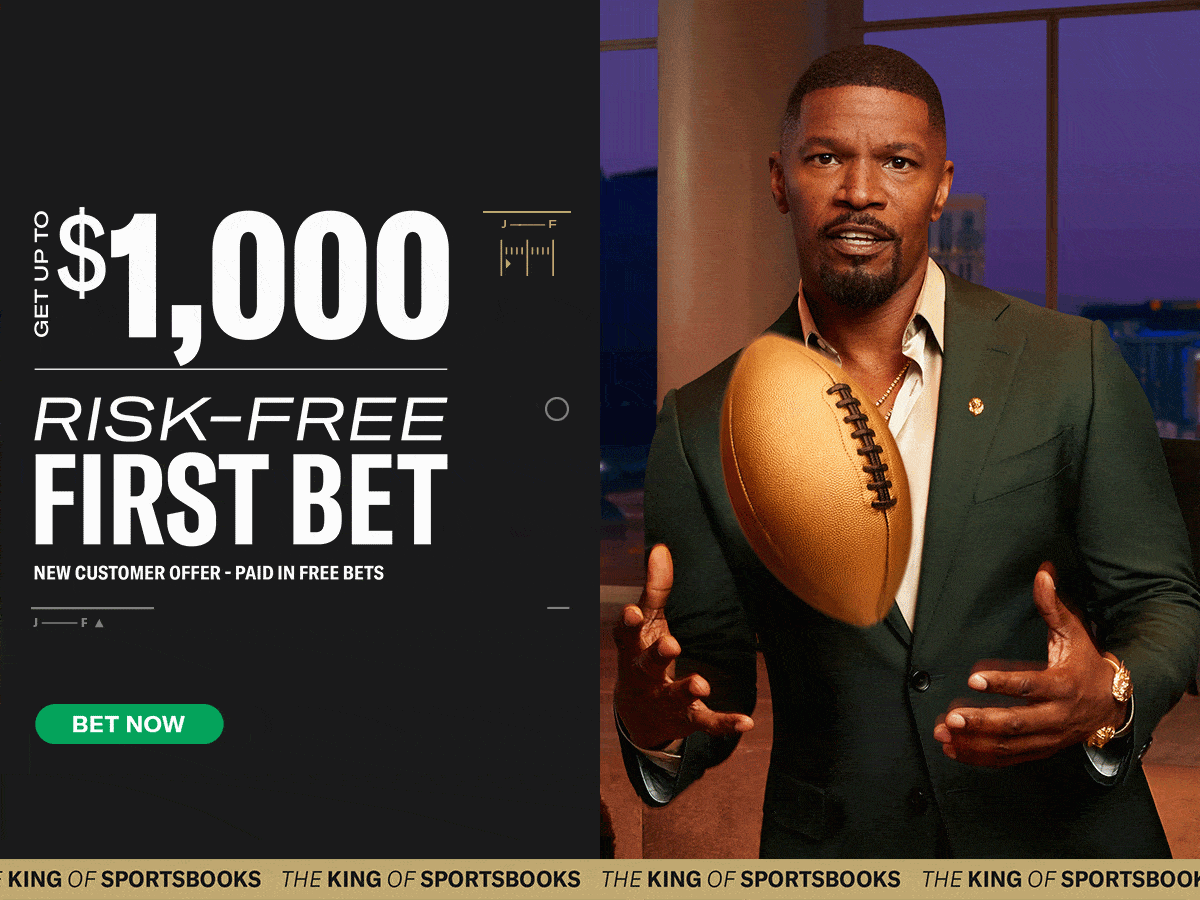 Funniest Fantasy Hockey Team Names For 2023
We'll kick things off with a sampling from the World Wide Leader, ESPN:
Elon DeBrusk
As Gudas it gets
Wu Letang Clan
HBO Max Domi
Connor McBedard
I was Olli Jokinen
We Don't talk about Bruno Gervais
Ahsoka Dano
The Ultimate Orr-ier
Now, on to the best offerings from Sportskeeda:
Nashville Threadators
Mason What'sAppleton
To BetFTW we go:
No Regretzkys
Hellebuyck Girl
Gudas Gold
Hughes Your Daddy?
All's Farinacci Love & War

PuckPath has an article entitled "Inappropriate" team names. Let's see how inappropriate these names are:
Mudda Puckers
Puckin' Awesome
Benn Dover
De Haan Job
I Just Don't Give a Puck
Straight Outta Conklin
Benn There Doan That
Dateline Predators
Stastny and Hutch
Puck Norris
Semyon Says
Bettman Returns
Doan Bring Me Down
Finally, the Cheat Sheet War Room has some good options:
Keep Auston Weird
Kirill Communication
Meet Your Makar
Kreider Die
Tage Advice
Zegras is Greener
No Kap
Open a Kane of Whoop Ass
Kane of Worms
Now that you've got your team name sorted (hopefully), we'll get you sorted with which players to draft. Here are our top forwards, defensemen, and goalie rankings. You play in a dynasty league, you say? We've got you covered there, as well – here are our best dynasty stashes. Best of luck this upcoming season!