Entering Week 6, some players saw their first action of the season due to injury and made an immediate impact. You will want to roster these players as soon as possible and keep them on your fantasy team for the rest of the year. Other players made their mark this Sunday and are worth a roster spot. Here are some early Waiver Wire targets to keep your eye on as we head into Week 7.
EXCLUSIVE SGPN FANTASY CONTENT
SGPN Fantasy Football Rankings
Early Week 7 Waiver Wire Fantasy Football Targets
Carson Wentz (QB) – 17.7% rostered
In the last two weeks, Carson Wentz has put up impressive fantasy numbers and quickly worked himself as an automatic starter at the QB position for fantasy managers. The return of T.Y. Hilton who is back from injury will improve Wentz's value in Indianapolis. The Colts will have to put up some points in the upcoming weeks as they face some tough opponents.
Carson Wentz this season:

9 Pass TD
1 INT pic.twitter.com/d6UTpaLSEa

— NFL on CBS 🏈 (@NFLonCBS) October 17, 2021
Tua Tagovailoa (QB) – 25.3% rostered
After being taken out of the game in Week 1 due to a rib injury, Tua Tagovailoa got a chance to make his second start of the season against the Jacksonville Jaguars in London. Although the Miami Dolphins didn't come away with the win, Tua had quite a game amassing over 20 fantasy points. There were no limitations in his first game back as he had 33 completions on 47 attempts. As long as Tua can remain healthy, you can feel confident in picking him up off waivers.
T.Y. Hilton (WR) – 23.1% rostered
Veteran wide receiver, TY Hilton, made his debut in the 2021 NFL season after neck surgery. He immediately impacted the Colts as he led his team in receptions (4) and yards (80). Unlike other players available on the waiver wire, Hilton is only available because he was on IR. He's proven to be a reliable option at WR year in and year out.
Rashod Bateman (WR) – 14.3% rostered
Fantasy managers were finally able to see firsthand what Rashod Bateman has to offer in his first NFL game. The Chargers couldn't get anything going against the Baltimore Ravens, so the offense didn't have to do too much. Although, with limited options at the wide receiver position, Bateman should be player Lamar Jackson targets often moving forward. The first-round pick out of the University of Minnesota should be rostered and put in your lineup. Bateman has all the upside in the world for a player still sitting on the Waiver Wire heading into Week 7.
Zach Ertz (TE) – 48.4% rostered
After playing in the Thursday Night Football game for the Philadelphia Eagles in Week 6, Zach Ertz was traded to the Arizona Cardinals. He couldn't have landed in a better situation. Ertz will now be catching passes from Kyler Murray in that high-powered offense. With A.J. Green and DeAndre Hopkins on the outside, Ertz will have his opportunity to produce for that offense when those players are doubled teamed or blanketed.
Demetric Felton (RB) – 2.6% rostered
The Browns were already down one running back in Nick Chubb coming into Week 6. After a non-contact injury sustained by Kareem Hunt, fantasy managers should be running to the waiver wire to get Demetric Felton on their team. The run game is a big part of the Browns offense, so Felton will have opportunities. Felton had an impressive pre-season, but it was hard to get on the field with an already crowded backfield. Hunt had to be carted off the field, so the injury seems severe enough to keep him out for at least a few games. Felton could be a nice fill-in that can be easily scooped up heading into Week 7 off the Waiver Wire.
Ricky Seals-Jones (TE) – 19.1% rostered
As long as Logan Thomas is out, Ricky Seals-Jones must be rostered at the tight end position. The Washington Football Team likes to get the tight ends involved in this offense. As we head into Week 7, and with WFT going up against a Green Bay Packer team who can put up points quickly, the Washington Football Team will have to match their offensive production in order to make it a game.
A.J. Green (WR) – 33.1% rostered
I don't know what else fantasy managers need to see from A.J. Green at this point. He's a player that has been consistent this season and produced good fantasy value. Green led his team in receptions and added a TD. Next week, they face a team in the Houston Texans who rank 27th in points allowed. Green can fill the WR3 or FLEX position for fantasy owners coming in off the Week 7 Waiver Wire.
Another day.
Another A.J. Green touchdown. pic.twitter.com/Xi1w8SANgG

— Arizona Cardinals (@AZCardinals) October 17, 2021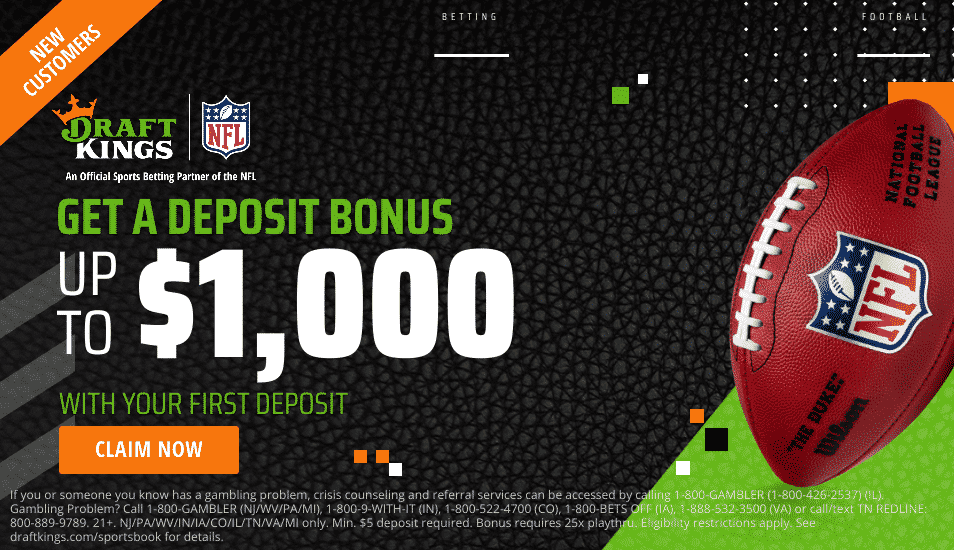 RELATED CONTENT
Fantasy Football Dynasty Trade Value Chart – October 2021 Update