I hate fantasy football. I love fantasy football. Why do my players always put up duds? These are all things that went through my mind this weekend as I followed my fantasy football matchups. I have leagues where I will be 4-1 where it looks as if nothing needs to be changed. I have leagues where I will be 1-4 where looks like everything needs to be changed.
EXCLUSIVE SGPN FANTASY CONTENT
SGPN Fantasy Football Rankings
Fantasy Football Dynasty Trade Value Chart – October 2021 Update
Maybe you are like me and you felt great walking out of your draft but now you don't even want to reply to your league members because your team is so embarrassing. Maybe you're ready to start fresh with new players that can let you down. But where to start? Don't worry – we have you covered! Taking a famous recipe cooked up by The Talentless Mr. Roto in previous articles and then tweaking a few numbers here and there to make sure it all makes sense and didn't overvalue anybody; here is everything you need to start replacing your current disappointments with new ones, or maybe you'll get lucky and you can shovel your disappointments onto your buddies and take their good players.
But wait, before we get started on trading all of your players you might be wondering what the world a fantasy trade value chart even is.  How exactly do we find a player's trade value?  There are numerous factors that go into it which start with the most common valuation guide, a player's average fantasy points.  We also factor in their rankings based on FantasyPros' rest of season rankings and their change in ADP.  Factoring in all of these items, adding several formulas, and then a couple more, we come up with a trade value that ranges from 78 (high trade value) to -3 (nobody wants that person).  Normally a negative number is factored with a season-ending injury.  So without further ado, let's take a look at a position by position breakdown of the fantasy trade value chart.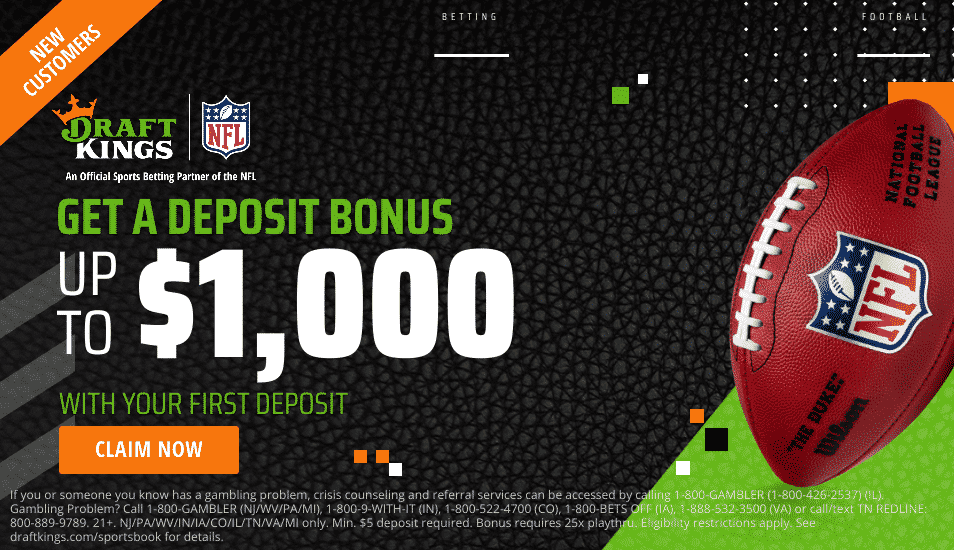 Fantasy Football Trade Value Chart
Quarterbacks
Seeing Tom Brady continue to keep up his historically good numbers among the young talent of Kyler Murray, Josh Allen, Patrick Mahomes, and Justin Herbert might be all the proof any doubters need to remember to never fade Tom Brady due to age. All top five quarterbacks are within a 2 point range of each other. One of the biggest surprises has to be Sam Darnold just outside the top five at number six. It really does make a person wonder what is it about the Jets organization that isn't allowing players to play to their potential.
Sam Darnold with his LEAGUE-LEADING 5th rush TD of the season ‼️

(via @NFL)pic.twitter.com/ezb0EzmEhw

— SportsCenter (@SportsCenter) October 3, 2021
So what does this quarterback fantasy trade value chart tell you?  If you happen to have multiple quarterbacks' in the top ten, it may be time to trade one of them for some help at another position.  Look at their value, match it up with a running back or wide receiver, and see if you like the trade.
Running Backs
Is there any way to place Derrick Henry higher than the very top? King Henry has dominated the position averaging 4 more fantasy points than the second running back, Austin Ekeler. Those two are the only two backs currently scoring over twenty fantasy points per game in half PPR leagues. Ezekiel Elliott comes in as the third running back that would be drafted in a redraft, averaging 18.2 points per game.  Based on the running back fantasy trade value chart you would need a boatload of players to match their value.
But let's say you do have two of the QB's in the top 10 and you need some running back help.  Based on the value you may be able to trade one of the top guys to a quarterback-needy team who is flush with running backs and get somebody like Zack Moss, who is still averaging around 13 fantasy points per game in PPR.
https://twitter.com/BallBlastEm/status/1445575332967243777
The Browns have two running backs inside the top 8, however their "RB2" is technically showing higher due to touchdowns. They both get good yardage but Kareem Hunt has cashed in more red zone touchdowns and has more catches than Nick Chubb. The hardest value to gauge in the top running backs is Christian McCaffrey who seems to be a top 3 RB when he's healthy but staying healthy has been the challenge. Cordarrelle Patterson has the biggest ADP movement, going up 187 spots in a redraft.
Wide Receiver
If you had told me after five weeks of football that Cooper Kupp, Mike Williams, and Deebo Samuel would be in the top five for wide receivers I probably would have been concerned about you. However, I would have sat here corrected. While Tyreek Hill and Davante Adams are getting the yards in their high passing offenses, Kupp and Williams are averaging more touchdowns a game. When looking at their preseason ADP it is amazing that in a redraft Williams would go 90 spots higher, Samuel would go 51, and Kupp 30. Because of this unexpected value perhaps you might be sitting on some top receivers. Using this wide receiver fantasy trade value chart, you just may be able to land the running back you need in order to turn your season around.
Tight End
As was the case with preseason rankings Travis Kelce and Darren Waller sit atop the tight end rankings. And while I don't think anybody will act surprised that T.J. Hockenson is building towards a great year, Dawson Knox and Rob Gronkowski are also in the top five. Gronkowski is a player you didn't think you'd see back in the top tight end rankings after his initial retirement. Dawson Knox has picked up the slack that Stefon Diggs has left and become a great receiving option for Josh Allen.
DAWSON KNOX

Waiver wire hero pic.twitter.com/gO5g8H2xZH

— PFF Fantasy Football (@PFF_Fantasy) October 11, 2021
While you won't make up the value of Kelce, Waller, or Gronk, this is the first year in quite a while that there are some other options behind the top options that aren't terrible. Dalton Schultz, Kyle Pitts, Mark Andrews, Hunter Henry, and Dallas Goedert are all options averaging above 8 fantasy points per game in half PPR leagues.  The best scenario looking at the tight end fantasy trade value chart is that you have a Travis Kelce or Darren Waller and ended up with Dawson Knox as a backup.  Using the value of any of those three could return a decent player to help you in any of the positions you may be lacking.
RELATED CONTENT