It's fantasy basketball draft time! Hopefully, you've studied our top 100 fantasy basketball guard rankings, our top 100 fantasy basketball forward rankings, and our top 30 fantasy basketball center rankings. Now, we've crammed it all into one easy-to-read fantasy basketball cheat sheet! We've taken the average rankings of 180 players and sorted them by round for you, perfect for draft night. Study up and ace your draft! Or print it off and make it an open-book exam.
Go here for more NBA content!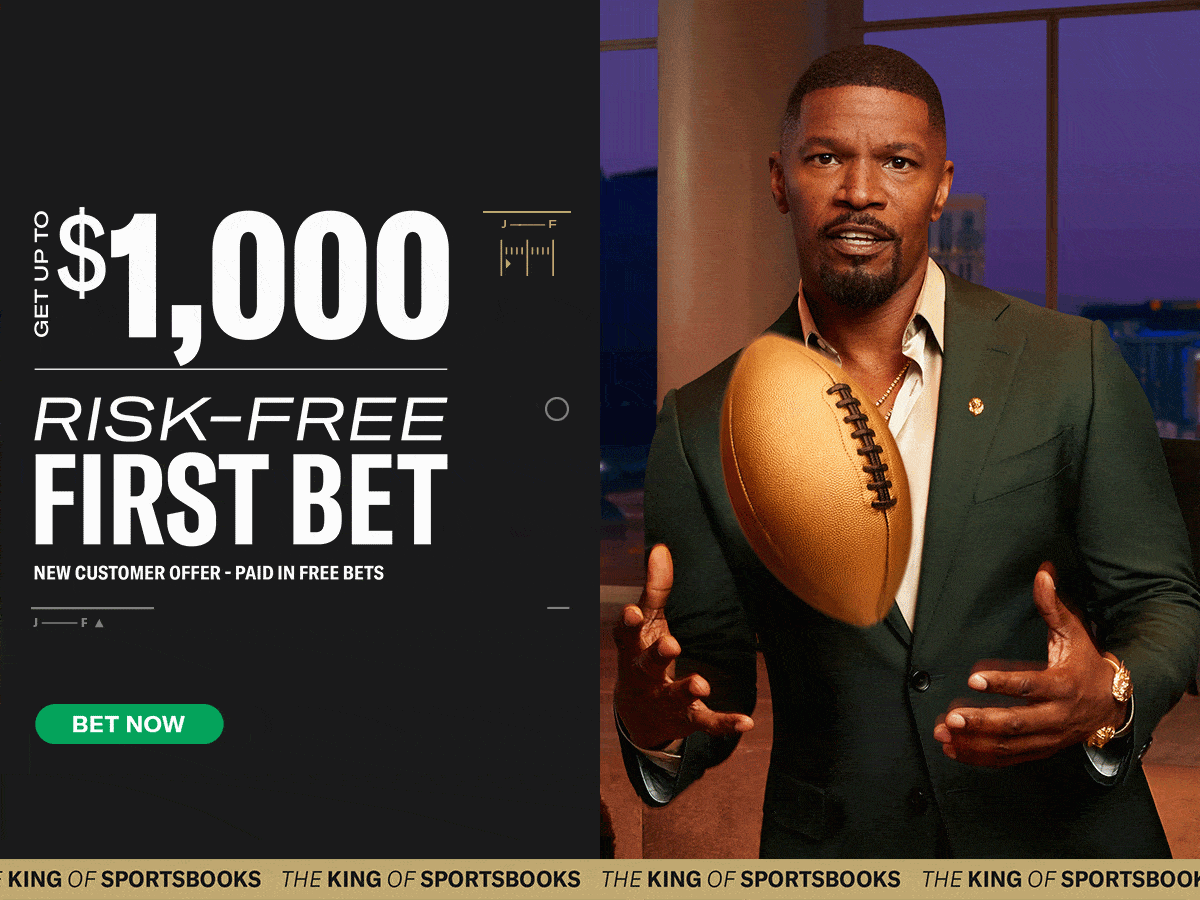 As you'll see, there is a consensus #1 man off the boards, and that is the hero of last year's playoffs, Nikola Jokic. If you don't get the top pick in your draft, you're not getting the Serbian on your roster this season (outside of a trade). Them's the breaks. The reigning MVP, Joel Embiid, is the almost consensus second man off the boards in drafts this season.
There are always injury concerns with him, plus the constant turmoil that seems to swirl around the Sixers, which may cause some people to pause before taking him second overall. Rounding out the top five are Shai Gilgeous-Alexander, Jayson Tatum, and Luka Doncic. Tyrese Haliburton also makes his way into the top five in some drafts.