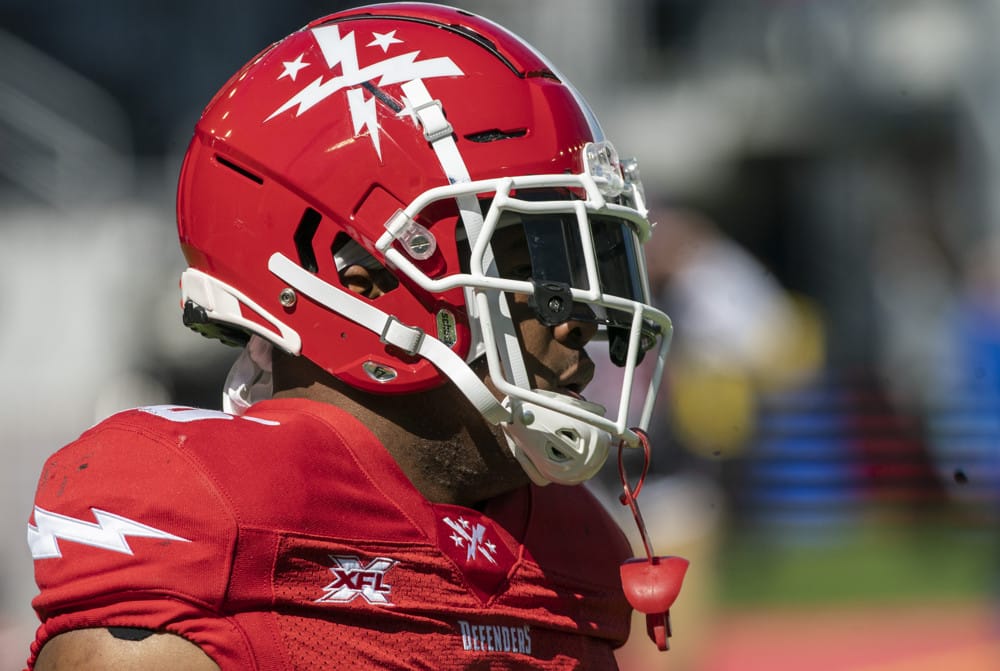 The XFL is back and the Sports Gambling Podcast Network has you covered for all your XFL news. As the draft took place we saw what XFL Rosters would look like and created our projected depth charts. We'll continue to update the depth charts after the season starts and players are shifted around.
Exclusive SGPN Content
Draft Winner and Special Teams Players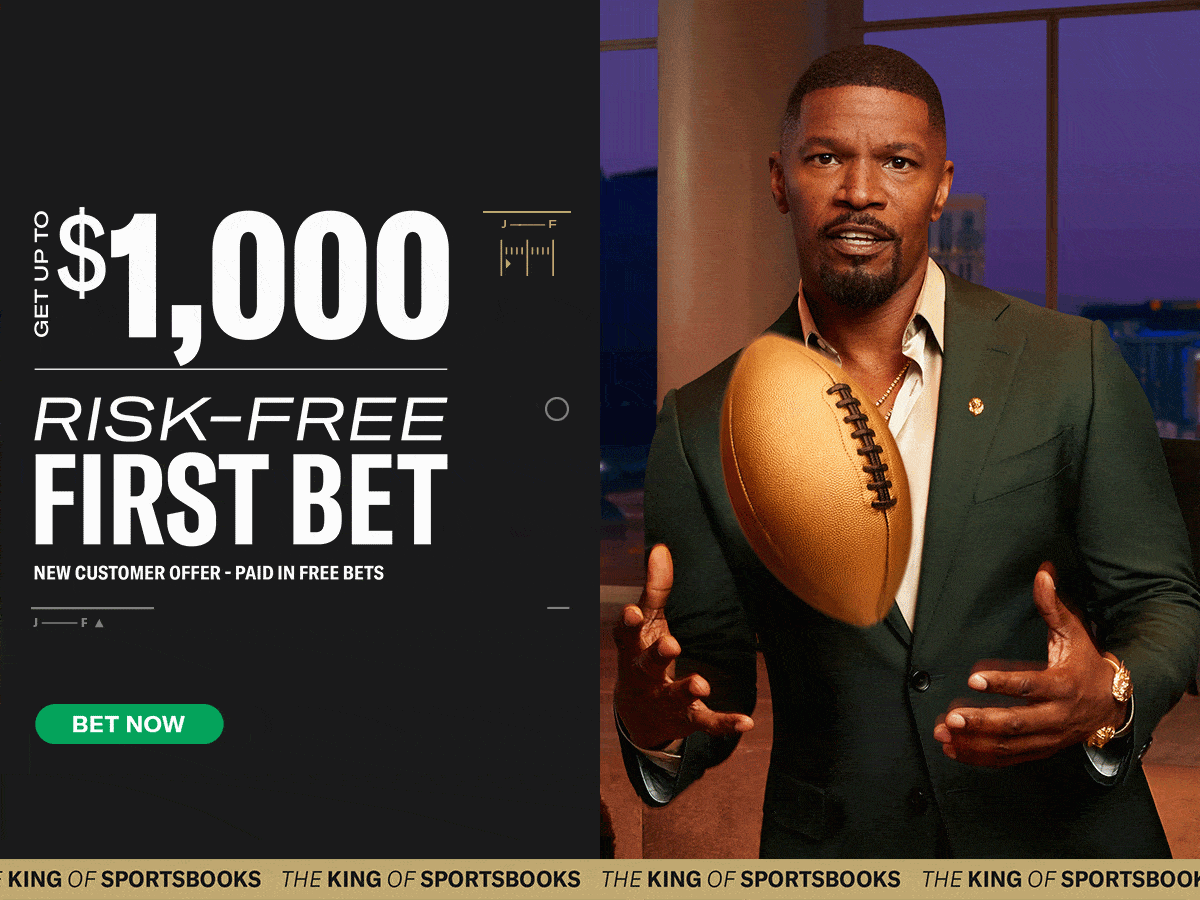 XFL Rosters And Depth Charts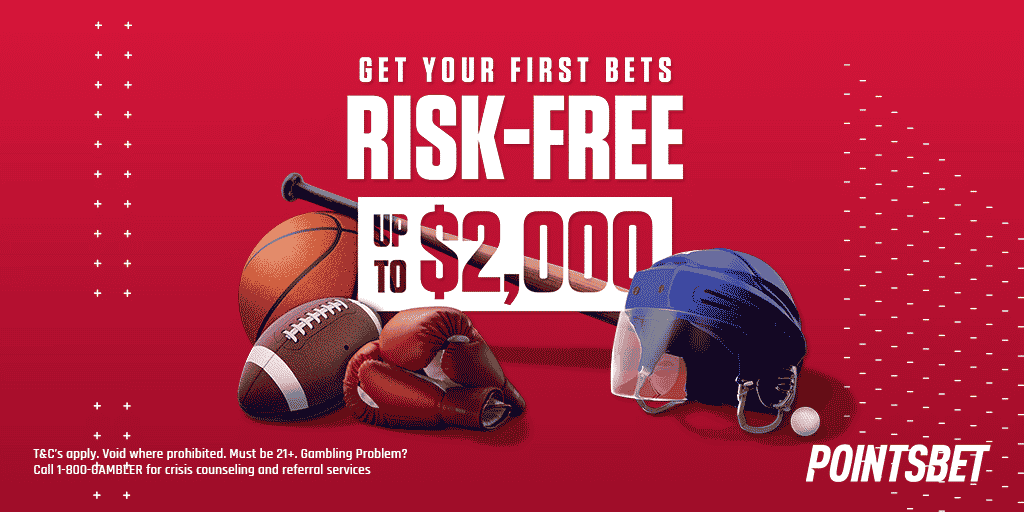 Check Back Often
Check back often to the Sports Gambling Podcast's XFL Content as we continue to update all XFL rosters, news, gambling, fantasy, and more.
Related Content