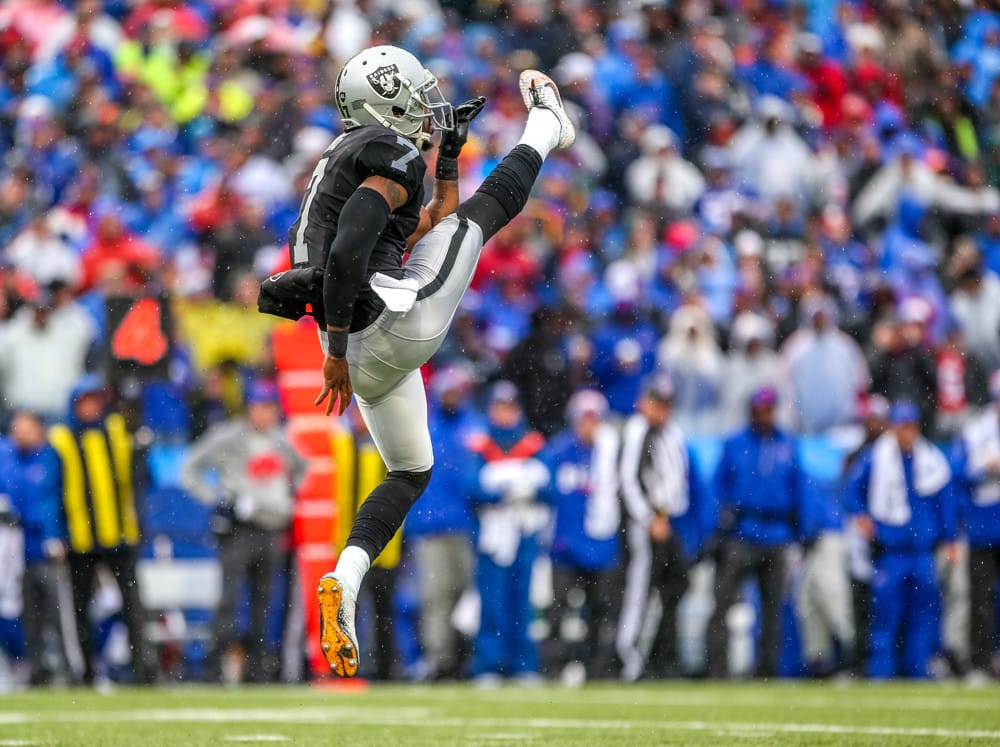 The XFL 2022 draft for the kickoff of the much-anticipated 2023 XFL season concluded Thursday with its final three rounds. Rounds 45 through 47 focused on the specialist players in charge of executing the kicking game. Long snappers, kickers, and punters were last to come off the board despite the fact that a few of these names will prove to be the most consequential players in high-tension situations this season. Let's take a look at who came off the board in these final rounds on the final day of the draft with our recap of the XFL Draft Day two.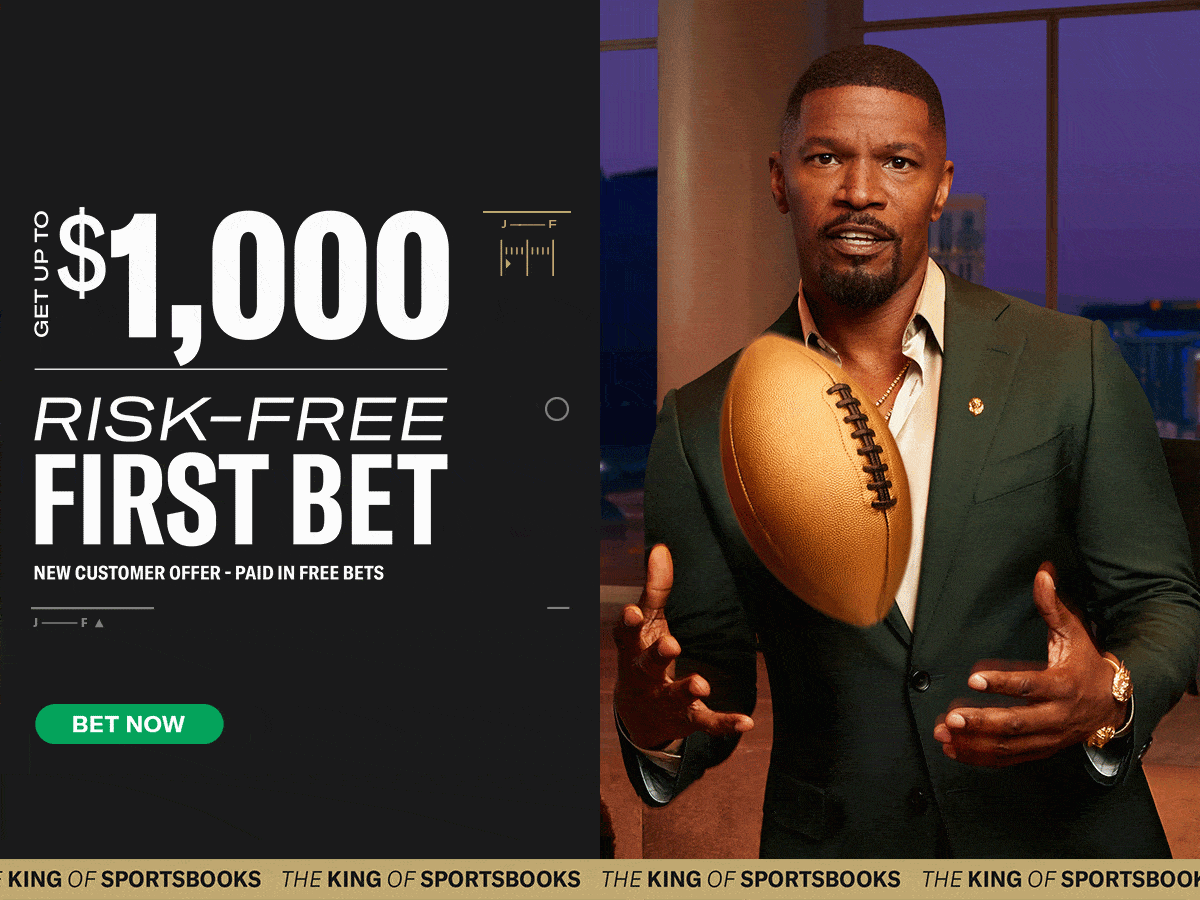 Exclusive SGPN Content
The XFL Draft Day One Recap Of Offensive Players
The XFL Draft Day One Recap Of Defensive Players
XFL Draft Day Two Recap Of Specialist Players and XFL 2022 Draft Winners
Round 45
| | | | | | |
| --- | --- | --- | --- | --- | --- |
| 45 | 1 | Arlington Renegades | Taylor Russolino | Millsaps | Kicker |
| 45 | 2 | D.C. Defenders | Daniel Whelan | Cal-Davis | Punter |
| 45 | 3 | St. Louis Battlehawks | Sterling Hofrichter | Syracuse | Punter |
| 45 | 4 | Vegas Vipers | Michael Carrizosa | San Jose St. | Punter |
| 45 | 5 | Houston Roughnecks | Hunter Duplessis | TX-San Antonio | Kicker |
| 45 | 6 | Orlando Guardians | Jose Borregales | Miami-FL | Kicker |
| 45 | 7 | San Antonio Brahmas | Rex Sunahara | West Virginia | Long Snapper |
| 45 | 8 | Seattle Sea Dragons | Thomas Fletcher | Alabama | Long Snapper |
Round 45 Breakdown
The first designated specialist player to come off of the board in the XFL draft day two was kicker Taylor Russolino of Millsaps College. Russolino was on the 2020 St. Louis BattleHawks roster. In the Covid-19 abbreviated season, Russolino was 9/10 in his FG attempts. However, his true value may come from his ability to fill multiple voids in the kicking game and possibly reserve a roster spot for a non-specialist player during the season. While he's mainly been a placekicker in his pro career, Russolino has professional punting experience with the Montreal Alouettes of the CFL.
After Russolino's selection as the first pick, there was a run on punters. The Defenders, BattleHawks, and Vipers all selected punters with their round 45 picks. The second punter off the board, Sterling Hofrichter, is a two-year NFL veteran with actual NFL snaps and attempts. He came into the league with the Atlanta Falcons and spent the next season with the Tampa Bay Buccaneers. He was on the Miami Dolphins roster this season, but never saw action and ultimately landed on injured reserve before his release.
Two long snappers were selected with the 7th and 8th picks in the round for the San Antonio Brahmas and Seattle Sea Dragons. Both opted to try to grab who they viewed as the top long snappers in the draft. The Brahmas selected West Virginia alum Rex Sunahara, who finished his time in Morgantown in 2019. The Sea Dragons closed the round with former Alabama Crimson Tide snapper Thomas Fletcher landed with the Sea Dragons.
Round 46
| | | | | | |
| --- | --- | --- | --- | --- | --- |
| 46 | 9 | Seattle Sea Dragons | Cameron Nizialek | Georgia | Punter |
| 46 | 10 | San Antonio Brahmas | John Parker Romo | Virginia Tech | Kicker |
| 46 | 11 | Orlando Guardians | Tommy Auger | St. John's-MN | Long Snapper |
| 46 | 12 | Houston Roughnecks | Brian Khoury | Carnegie-Mellon | Long Snapper |
| 46 | 13 | Vegas Vipers | Bailey Giffen | Lamar | Kicker |
| 46 | 14 | St. Louis Battlehawks | Donald Hageman | San Diego St. | Kicker |
| 46 | 15 | D.C. Defenders | Erik Lawson | East Carolina | Long Snapper |
| 46 | 16 | Arlington Renegades | Antonio Ortiz | Texas Christian | Long Snapper |
Round 46 Breakdown
The penultimate round of this year's XFL draft saw four long snappers come off the board with four total being taken. With our XFL draft day two recap, the most intriguing long-snapper selection title was secured by the Orlando Guardians. They chose Tommy Auger of St. John's (MN). Auger played WR and TE in his time at St. John's. Following college Auger found himself in the Austrian Football League with the Cinneplexx Blue Devils. After his time abroad Auger returned home to roster spots in Fan Controlled Football. In his time in FCF, Auger was actually voted to their All-Pro team in one of two TE spots. His selection by the Guardians as a long snapper seems like a savvy move to increase depth with pass catchers by designating a professional all-pro pass catcher as a deep snapper.
With the NFL's focus as being almost a farm league for the NFL, it would make sense that players would utilize the league to develop at new positions as a way to make NFL rosters. The other half of the selections went back to the kicking positions.
The Seattle Sea Dragons used the first pick in the round to find what might be a late bloomer of a punter. One that has leveled up multiple times to more competitive levels of football. Cameron Nizialek started his college career with FCS Columbia and finished as the punter for the 2017 Georgia Bulldogs, who were SEC champs and CFP runners-up to Alabama. After being out of football for a year he found himself with the AAF's Atlanta Legends. He was able to parlay his time there into a multi-year stint in the NFL with Ravens, Falcons, and finally the Steelers in the 2022 season.
Round 47
| | | | | | |
| --- | --- | --- | --- | --- | --- |
| 47 | 17 | Arlington Renegades | Marquette King | Fort Valley St. | Punter |
| 47 | 18 | D.C. Defenders | Jacob Schum | Buffalo | Punter |
| 47 | 19 | St. Louis Battlehawks | Billy Taylor | Rutgers | Long Snapper |
| 47 | 20 | Vegas Vipers | Adam Higuera | Tulsa | Long Snapper |
| 47 | 21 | Houston Roughnecks | Race Porter | Washington | Punter |
| 47 | 22 | Orlando Guardians | Andrew Anckle | McKendree | Punter |
| 47 | 23 | San Antonio Brahmas | Brad Wing | Louisiana St | Punter |
| 47 | 24 | Seattle Sea Dragons | Brandon Ruiz | Mississippi St | Kicker |
Round 47 Breakdown
The final round of the XFL draft day two recap for specialist players was the round of the punter. Five of eight teams selected their punters this round. The first selection of round 47 was a name that should excite fans of big kicking legs, eccentric haircuts, and the 2020 St. Louis BattleHawks, Marquette King. The 34-year-old, seven-year NFL vet, and eight-year veteran of professional football is as much of a fan favorite as a punter can possibly be. He's got a career-long 72-yard punt in his time with the Raiders, and the former college wide receiver brings a tremendous amount of athleticism to the position.
Another notable selection from the round was LSU Alumni, Brad Wing. Wing is a native Aussie who came to the states in 2010 to play for Les Miles. In his college career, Wing showed off his massive leg and massive amount of punter swagger. On a fake punt against the rival Florida Gators, Wing ascended to football folk hero status when he was the first player to have a touchdown nullified for an unsportsmanlike conduct. The taunting penalty was for teasing a gator with the ball before he crossed the goal line. Wing is the only player selected in these three rounds that rivals Marquette King in athleticism, leg talent, and professional football experience.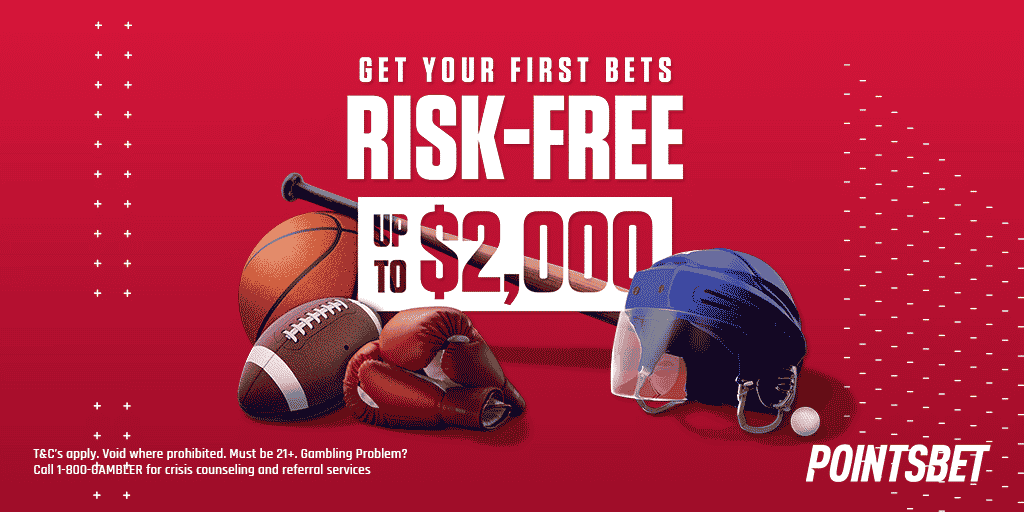 2023 XFL Draft Winner
Looking at the XFL draft day two recap as well as the day one recap of offense and defense, the St. Louis BattleHawks look like they just might pick up where they left off when the XFL season was terminated in 2020.
St. Louis built a team that will have a strong veteran presence with a quarterback that has a championship pedigree. AJ McCarron was the only quarterback player in the BCS era to win back-to-back national championships. Post Alabama he possessed enough skill to stay on an NFL active roster for seven seasons. He's got the most pro experience of all the quarterbacks. He has also started and taken meaningful snaps in NFL games. Having a player that can teach other younger players who are beginning their pro football journey how to be professionals can't be overlooked. With an above-average draft class at wide receiver to distribute the ball to, McCarron could really shine. Their first overall pick in the wide receiver round, Marcell Ateman, should lead that group.
Offensive Line
Without an offensive line, however, none of that would matter. But I think that St. Louis did well enough drafting to keep McCarron upright. They'll be anchored by power 5 conference O-Line size and also professional football experience. The group should be anchored by tackle Jaryd Jones-Smith who has size and pro experience. Interior lineman Steven Gonzalez definitely has the size to play the position and some time on an NFL roster will really make that group a strength.
Defense
On the defensive side of the ball, the linebacker group could start very fast. I think the strategy of drafting Iowa State teammates Mike Rose and Willie Harvey is a brilliant strategy for building that position group. The added bonus is that they both are talented and play different roles. Mike Rose had a nose for the football at Iowa State and picked off six passes in his career. He also had the ability to get home in the pass rush, finishing with 9.5 career sacks.
In the secondary, the BattleHawks knocked it out of the park with arguably the best defensive player of the USFL's 2022 season, Channing Stribling. The Michigan Wolverine feasted in the USFL. His seven interceptions lead the league by a wide margin. Considering the short duration of the season, that is a remarkable feat.
Given this strong draft class, this has to be the leader in the clubhouse for favorite to play for a championship. Using the performance and importance of another recent spring league success, the USFL, they have the recipe for spring league success. They have talent at QB, a line that can protect that talent. Add in playmakers on the perimeter to distribute the ball to. Not to mention what could be absolutely menacing linebacking and defensive back groups who will generate takeaways at a high rate.
Related Content