SGPN is back with the Week Eight FAAB Cheat Sheet. We're here to help Fantasy Football owners navigate the waiver wire with key opportunities in play after a tumultuous week 7. Whether you've lost JK Dobbins to the IR or you had Breece Hall go down, SGPN is here to help you pick up the pieces and adjust for your upcoming fantasy battles. Week 8 starts the second half of the fantasy football regular season.
So, if you're on the wrong side of a winning record, now is your time to take a stand, now is the time to rise up! If you've played it close to the chest up til this point, it's time to take off the white gloves and get aggressive. Don't be afraid to throw around that extra FAAB you've stashed away; you can't spend it when you're dead!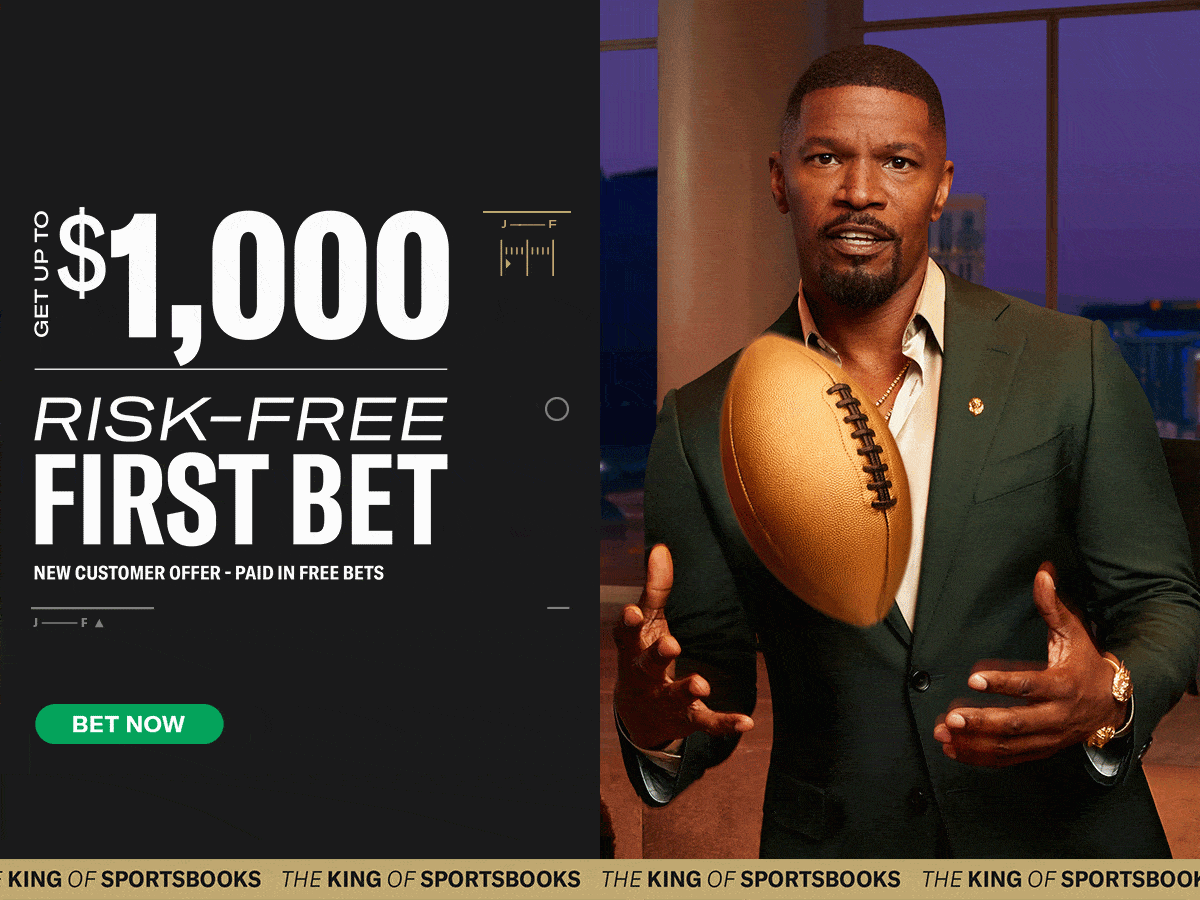 MORE SGPN FANTASY FOOTBALL CONTENT
---
Fantasy Football: Week Eight FAAB Cheat Sheet
Potential Gems (15% – 20% of FAAB)
Gus Edwards – RB – Baltimore Ravens – 27%
The Baltimore Ravens activated Gus Edwards from the IR ahead of the week seven matchup against the Browns. Edwards came back at a perfect time, as the Ravens put JK Dobbins on the IR the same week he returned. It's likely that Edwards was picked up in you're league ahead of kickoff. However, he's available in the majority of leagues from a rostership perspective.
Edwards would rush the ball 16 times for 66 rushing yards and top the day with a pair of rushing touchdowns. Gus is very familiar with Greg Roman's offense; he's rushed for 700+ yards in the last three seasons and has averaged over five yards per carry across the same stretch. He's also playing under a $4.5M cap hit; all signs indicate that he will be the go-to running back for the Ravens going forward.
I'm willing to open up the bag for Edwards based on how productive the Raven's rushing offense has been the past several seasons. Just look at what Kenyan Drake was able to do in week 6; however, this isn't a hot-hand situation. As I said, Edwards is very familiar with this offensive scheme; there are a lot of other minor reads to make in the tea leaves, but keep it simple and target Edwards. Everyone could use another starting RB. You've likely stashed away some extra FAAB. Nows the time to use it! If you don't have much FAAB left, throw 100% of it at Edwards and work your way down the board from there.
Gus Edwards making that waiver wire pickup worthwhile ????pic.twitter.com/GNKOl2tUZj

— PFF Fantasy Football (@PFF_Fantasy) October 23, 2022
D'Onta Foreman – RB – Carolina Panthers – 22%
Yeah, Yeah, I know; Foreman was picked up in your league. However, like Edwards, he's still available in the majority of leagues, so noting his FAAB value is significant to many. Donta Foreman and Chubba Hubbard are the leftovers at running back after the departure of Christian McCaffrey. The leftovers looked good this past week against a stout Tampa Bay Buccanneers defense. Foreman rushed 15 times for 118 yards, and Chubba Hubbard ran for 63 yards on nine attempts with a touchdown. Hubbard would leave the game with an injury, but it doesn't appear to be serious; more of a situation to monitor.
Foreman's value could grow further if Hubbard were to miss time or play under a regulated snap count. Foreman looked better on Sunday, but both players were able to produce fantasy-relevant production. I would be okay spending closer to 15% on Hubbard because Foreman feels safe right now with no injury designation and the fact that he was pursued by the Panthers in the offseason. The CMC trade scenario is likely one the Panthers played out several weeks and or months in advance. The Panthers get a really friendly matchup against the Falcons in week 8. You should feel comfortable starting Foreman if you land him in Waiver Wire.
Greg Dulcich – TE – Denver Broncos – 18%
Let's face it, we all need a Tight End in a bad way. Even Mark Andrews came down to earth this past Sunday and joined in the tradition of volatile TE scoring. It was on National Tight Ends Day, no less! We're in the trenches of the fantasy season, and we need all the trustable tight ends we can get our hands on. I'm surprised Dulcich is rostered in just 12% of fantasy football leagues; nevertheless, he's a huge position target based on his production these past two weeks.
Dulcich hauled in six catches on nine targets for 51 receiving yards in week seven and grabbed a touchdown in week six. The Broncos are barren at the position, with Albert O not even being dressed. Dulcich is the guy in Denver until the team catches up with the league and starts making "Madden-Like" trades.
Honorable Mentions
QB – Sam Ehlinger – 22% – Super-Flex Leagues
WR – Ty Johnson – 15% – 16 Team League
TE – Irv Smith – 15% – Bye Week Return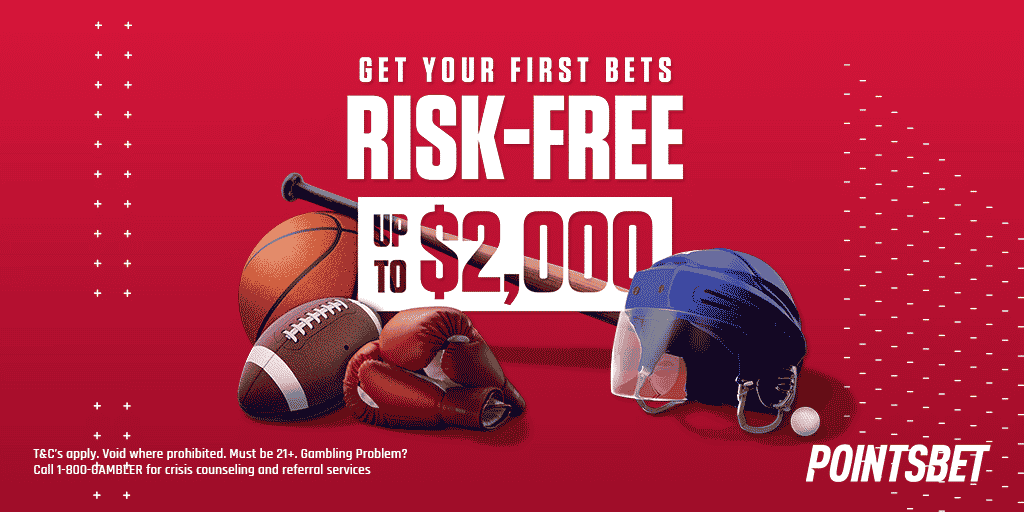 ---
Mid-Tier Targets (5% – 15% of FAAB)
Parris Campbell – WR – Indianapolis Colts – 12%
You always have to tread lightly when spending any kind of fantasy asset on Campbell, given his injury history. The Colts are also going through a quarterback change, but Campbell's numbers through the past few weeks feel desirable. He's caught 17 passes on 23 targets and hauled in 127 receiving yards and two touchdowns in the past two weeks. Even with Sam Ehlinger taking over at QB, I have to imagine Campbell will continue to be a threat.
Michael Pittman is struggling, and Alec Pierce isn't putting out a consistent effort. Campbell's looked fast with and without the ball in his hands. I like how he works into this offense that will need unique play calls to capture chunk plays. I like Campbell to fit that role more than the other receivers for the Colts; I don't expect the Colts just go away from him after this recent production. He's a safe add and worth the listed cost; he is going to be a league-winning stash if he stays healthy to end the fantasy season.
Paris Campbell comes alive for a 51-yard touchdownpic.twitter.com/KJiolIJCeQ

— Dov Kleiman (@NFL_DovKleiman) October 17, 2021
Mecole Hardman – WR – Kansas City Cheifs – 13%
The Cheifs are continuing to struggle on the ground. Because of this, the offense has set up run plays and screens for Hardman to earn quick gains. Andy Reid is looking to utilize the receiver's speed skills to move the chains while dealing with an identity issue at running back. Is Isiah Pacheco the lead runner, or is Clyde Edwards-Helaire? Doesn't matter because they have their gadget guy in Hardman. He's been a surprisingly safe start these past few weeks, but this last week, he had three total touchdowns and will be a big target on the waiver wire.
You can spend more on him if you're desperate at wide receiver. Maybe you lost a Mike Williams or DK Metcalf this week and need to fill a hole in a deeper league; don't worry, we've all been there. Hardman could be a piece that buys you through a few weeks, but I'm not sure that he's a huge season-long asset. I like him to continue to fill the sheet until the Cheifs establish their run game; who knows, maybe they jump into the NFL Trade Frenzy.
Wan'Dale Robinson – WR – New York Giants – 10%
Robinson has been quite productive since returning to the lineup for the New York Giants. In week six, he recorded a touchdown with three catches for 37 yards; and in week 7, he was targeted a team-high eight times and hauled in six catches for 50 yards. Now let's not fool ourselves; this Giant's offense revolves around Saquon Barkley and the rushing game. But Daniel Jones has looked better and better each week passing the ball, and Robinson has been a part of this in the previous two games. You can see the connection is there, and the in-game chemistry is growing.
Robinson's skillset as a shifty duel-threat receiver fits right into the mischievous and deceptive play-calling of the Giants' offense. They will continue to draw him up in space for easy yardage; he's quickly become the best receiver on the roster, and we can't let him sit on waivers any longer. He should easily lead the team in targets to close the season, another late-season stash that could prove prudent.
Honorable Mentions
WR – Davante Parker – 8%
---
Potential Stashes and Fliers (>0-5% of FAAB)
JaMycal Hasty – RB – Jacksonville Jaguars – 5%
With James Robinson being traded to the New York Jets, the door opens for Hasty to directly spell Travis Etienne in the Jaguars rushing game. Hasty has flashed here and there. However, it was difficult to catch a lot of his tape with James Robinson and Travis Etienne dueling to be the Master of the Universe…or Jacksonville. Etienne obviously gets a huge bump in value. He can't handle the entire load himself. Expect Hasty to clock in anywhere from 6-10 touches a game. This volume could also grow if Etienne doesn't clean up the fumbling issues.
Former #Baylor RB JaMycal Hasty with a 61-yard touchdown.

— Grayson Grundhoefer (@GrayGrundhoefer) October 16, 2022
Van Jefferson – WR – Los Angeles Rams – 2%
Van Jefferson is set to return from the IR this week, and the Los Angeles Rams could use all the help they can get on offense. Jefferson is a stash candidate that you probably don't need to spend on. Stafford has looked sluggish, but another deep-field threat could be just the thing he needs to get on track. Jefferson would give the Rams an upgrade on offense; he's a sensible add, even if you have to wait for week nine.
Donovan Peoples-Jones – WR – Cleveland Browns – 5%
Super underwhelming name here; however, the production has been there. Though it's been modest, Peoples-Jones has recorded at least four catches in four straight games, as well as a minimum of 50 receiving yards per game through the same stretch. The numbers aren't sexy, but DPJ has been steadily included in the offense that's losing their best pass catcher this season in David Njoku. There's some extra upside of Peoples-Jones until Njoku's return. The Browns also get Deshaun Watson back in three weeks. If Watson returns with a vengeance, Peoples-Jones could reap even more production benefits.