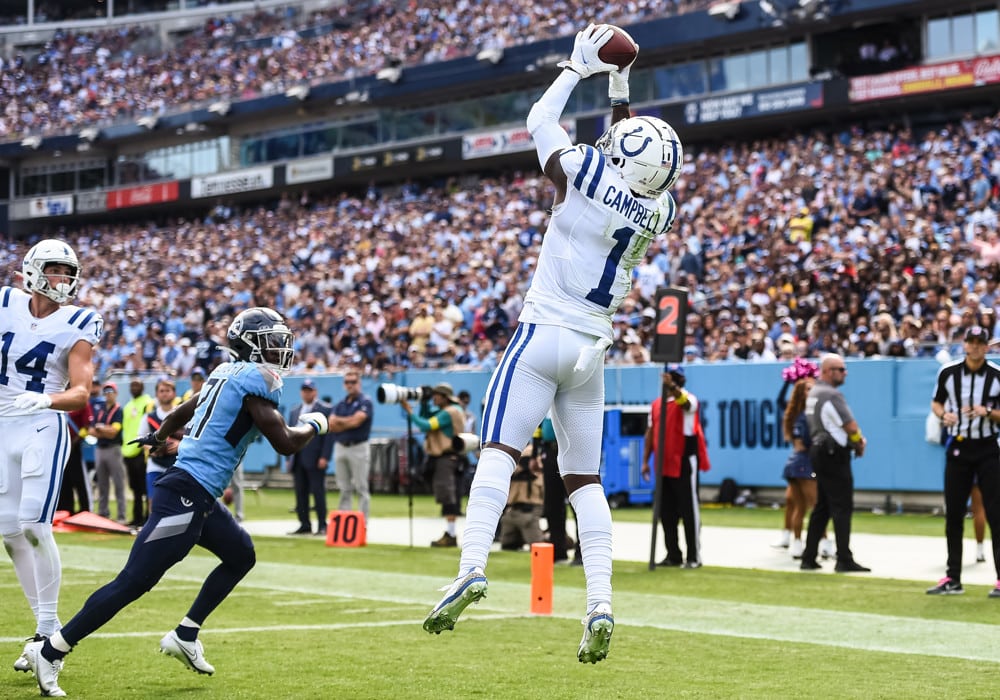 Every week there seems to be players that outperform expectations. This leads to fantasy football managers spending waiver priority or FAAB on one-week rentals or chasing points. Our goal is to identify the players on the Week Eight Waiver Wire that can provide you a win next week or even better, be a fantasy contributor for the foreseeable future.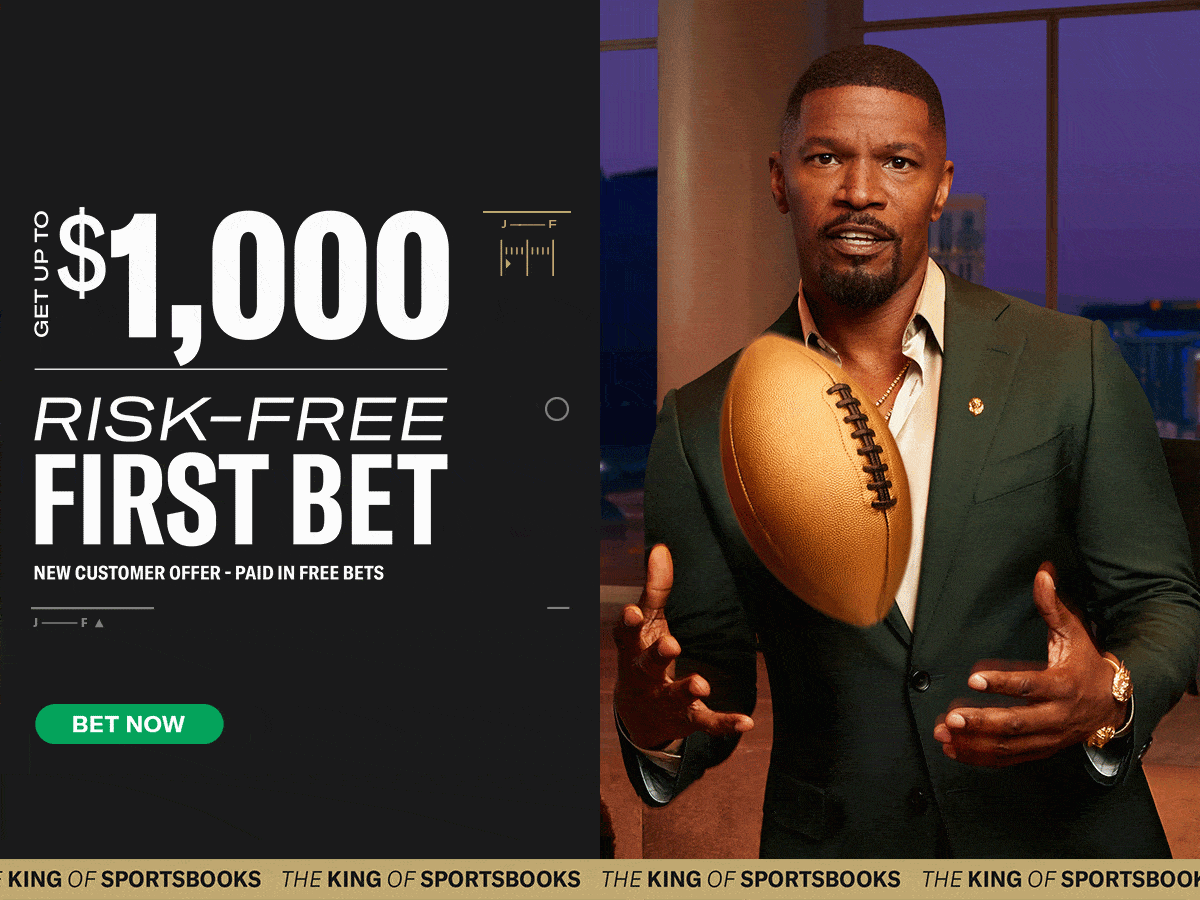 Bye weeks are starting to rear their ugly heads with some big hitters missing action in the Chargers and the Chiefs. Here are some options in leagues where you may be without Mike Williams, Travis Kelce, or Austin Ekeler. 
ORE SGPN FANTASY FOOTBALL CONTENT
---
Parris Campbell – WR Indianapolis Colts (11% rostered)
Week 6 Production – 7 Catches on 11 Targets for 57 Yards and 1 TD 
Week 7 Production – 10 Catches on 12 Targets for 70 Yards and 1 TD 
If you've been reading my snap share article, you will not be surprised by this pick. I have been on the Campbell train since Week One because of the amount of snaps he has been playing. He reached the peak in Week 6 at 100% of snaps. He seems to have the eyes of Matt Ryan when under duress. I believe him to have weekly start appeal from this point forward and be worth a pick-up. 
Parris Campbell had 10 receptions and a receiving TD today! pic.twitter.com/VoIrj71eUK

— CleBuckeye (@CleBuckeye23) October 23, 2022
---
D'Onta Foreman – RB Carolina Panthers (63% rostered)
Week 6 Production – 5 Carries for 19 Yards 
Week 7 Production – 15 Carries for 118 Yards 
Questions arose about who the workhorse was going to be for the Carolina Panthers with the trade of Christian McCaffery. It looks to be D'Onta Foreman. He was a late-round target for a lot of people based on what we saw from him as a fill-in with the Titans after Derrick Henry's injury. He has the Atlanta Falcons two out of the next three weeks who are 7th worst in the league against the run for fantasy. 
#Panthers Week 7 RB Usage without CMC

– D'Onta Foreman: 54% snaps, 15 carries, 2 targets (145 yards)
– Chuba Hubbard: 46% snaps, 9 carries, 3 targets (73 yards, TD)

— Michael F. Florio (@MichaelFFlorio) October 23, 2022
---
Gus Edwards – RB Baltimore Ravens (39% rostered)
Week 6 Production – Still on IR 
Week 7 Production – 16 Carries for 66 Yards and 2 TD 
While everyone else was screaming about Kenyan Drake, hopefully, you were looking at the long hall and got Gus Edwards. The Baltimore Ravens always have loved Edwards. He played a ton of snaps and made the best of them as expected. With Dobbins out on IR for at least 3 more weeks, look for Gus to provide some great finishes. Three of his next four games are New Orleans, Carolina, and Jacksonville, all of which have some of the worse numbers against the RB position.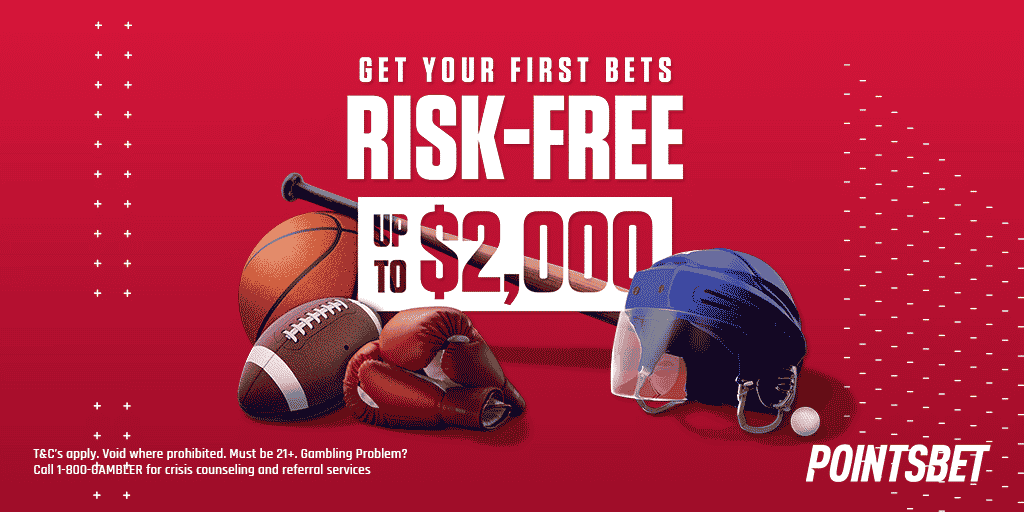 ---
Daniel Jones – QB New York Giants (40% rostered)
Week 6 Production – 19/27, 173 Yards and 2 TD 
Week 7 Production – 19/30, 202 Yards and 2 Total TD 
It's all about streaming at the QB position. I have been a huge proponent of streaming the QB in redraft leagues and this week it's no different. Daniel Jones has really been unleashed by Brian Daboll when it comes to running the football. He has had 6 or more rushing attempts in every game, averages 49 yards, and has 3 rushing touchdowns on the year. He gets the benefit of playing the Seattle Seahawks this week which has allowed rushing Quarterbacks to perform well. Kyler Murray went for over 100 yards and Geno ended with a rushing touchdown. Jones will likely have a good game and provide a boost to your team as a streamer. 
Daniel Jones today:

202 PASS YDS
107 RUSH YDS
2 TD, 0 INT
W

He has 6 wins, tied for most in the NFL. pic.twitter.com/Y6vdbYOEM0

— StatMuse (@statmuse) October 23, 2022
---
Michael Carter – RB New York Jets (66% rostered)
Week 6 Production – 6 Carries for 41 Yards 
Week 7 Production –  13 Carries for 29 Yards, 2 Catches for 45 Yards
As sad as it is for Breece Hall, Michael Carter is only rostered in 66% of leagues and realistically warrants 100% of your remaining FAAB. The way the Jets running game is rolling right now, whoever is getting the bulk of the carries is worth the add and a potential league winning waiver guy. The first two weeks of the season before Breece Hall really took over, Carter had 14 targets and 17 carries. If he can get that volume he can produce great numbers for you. 
1st and 25? No problem for Michael Carter. ????

????: #NYJvsDEN on CBS
????: Stream on NFL+ https://t.co/FWWyCS9aA1 pic.twitter.com/acBzWgGCaM

— NFL (@NFL) October 23, 2022
---
Donovan Peoples-Jones – WR Cleveland Browns (35% rostered)
Week 6 Production – 4 Catches on 5 Targets for 74 Yards 
Week 7 Production – 6 Catches on 6 Targets for 71 Yards 
DPJ has produced more than 50 yards in his last 4 games. While not amazing or week-winning, he is producing well as a flex play and is showing some promise for when Deshaun Watson is in the starting lineup. He has produced well against some physical corners and seems to be coming into his own. A waiver wire submittal should be in your future. 
Donovan Peoples Jones with big okay on 3rd and 5 for 38 yards past Marcus Peters #Browns #RavensFlock pic.twitter.com/VDPLeSZPVy

— Matt Waldman (@MattWaldman) October 23, 2022
---
Latavious Murray – RB Denver Broncos (43% rostered)
Week 6 Production – 15 Carries for 66 Yards 
Week 7 Production –  8 Carries for 24 Yards and 1 TD
With Javonte Williams out for the season, the Broncos were initially thought to just lean on Melvin Gordon. Even after they brought Murray in, many thought the sure fire guy to own was Gordon. Well, the past two weeks beg to differ. Murray has played in 3 games this season and is averaging over 4.5 yards per carry. He seems to be in a pretty even split with Gordon and that makes for a decent bye-week waiver wire guy. Their workload will likely increase with the injury to Mike Boone if he manages to miss any time.
---
Jared Goff – QB Detroit Lions (59% rostered)
Week 6 Production – Bye Week 
Week 7 Production – 21/26 for 228 and 2 INT 
It's been a rough few weeks for Goff but you know what I say, in Goff we trust! Well, I never say that but I think brighter days are ahead. He lost Amon-Ra St.Brown in this game and was still without DJ Chark and D'Andre Swift. All signs are pointing towards Swift being back next week which will help Goff tremendously. He has Miami this week who is not anywhere near as opportunistic as a defense. Goff was pretty accurate throwing the ball this week as shown by his 21 for 26 stat line. Once he has all his weapons again he will be a good streaming option.
JaReD GoFf Isn'T tHE PrOBlem

— LionsFanReport (@lionsfanreport) October 23, 2022
---
RELATED CONTENT