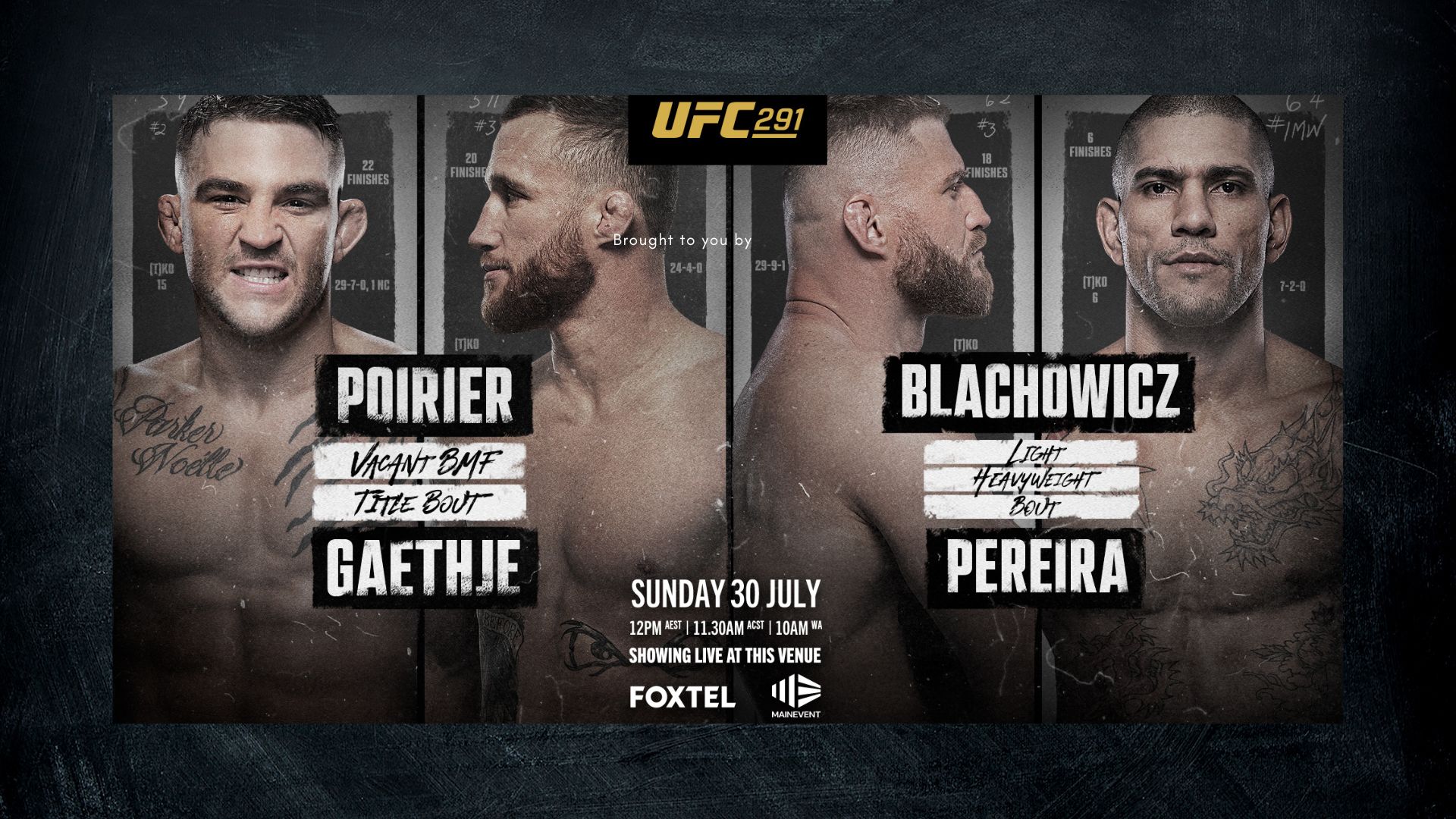 Salt Lake City is becoming a bit of a home away from home for the UFC's octagon as the promotion heads back to the Delta Center for UFC 291 on Saturday. While there are no title fights on the card (the make-believe BMF Title will be given no recognition by me), it's still a pretty solid fight lineup. Here are my UFC 291 predictions and best bets.
Go here for more UFC picks!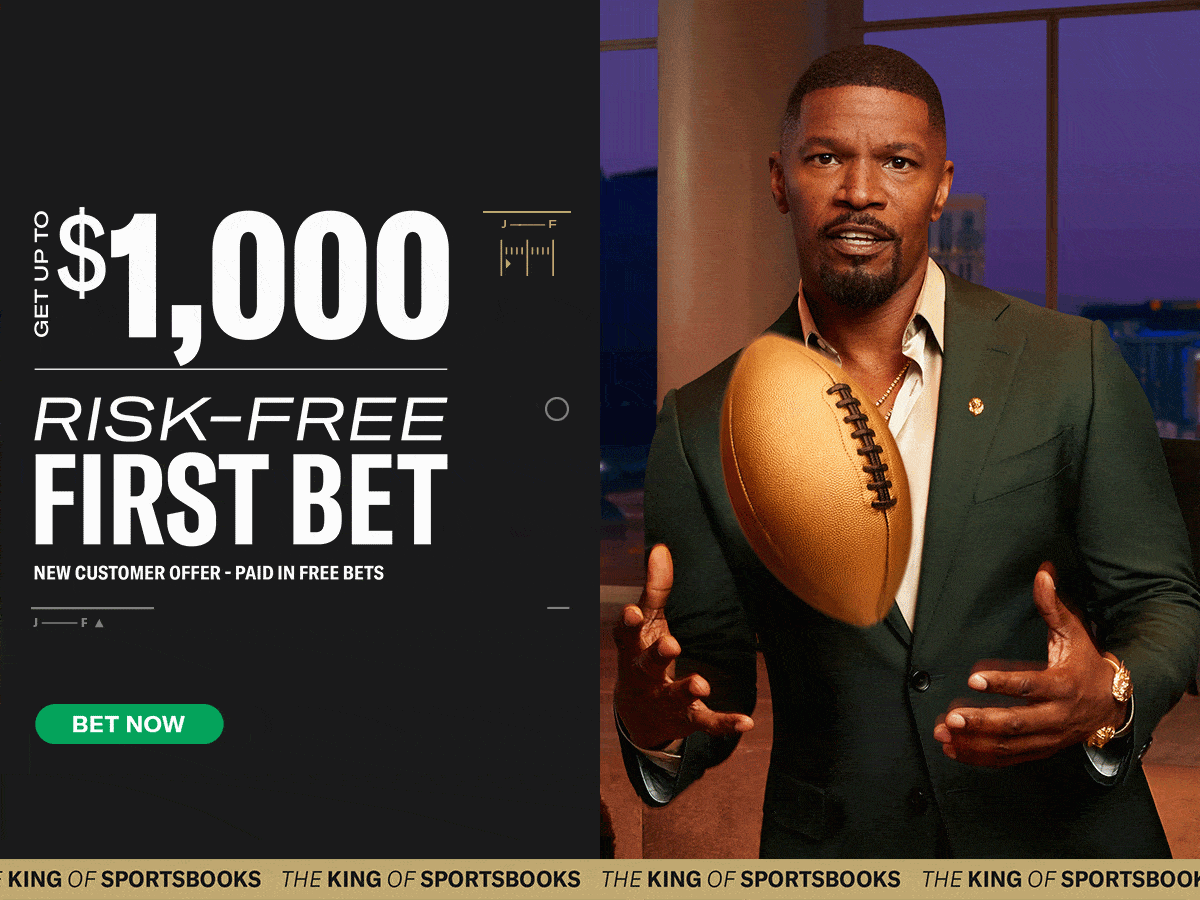 UFC 291 Predictions & Best Bets
Dustin Poirier (-145) vs. Justin Gaethje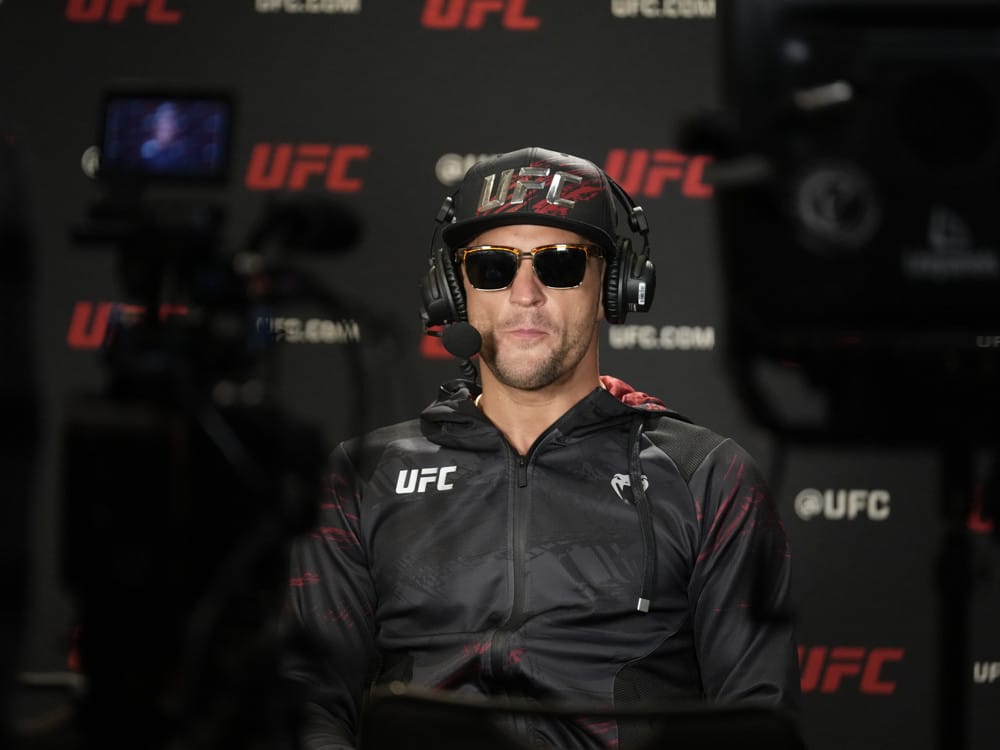 I'm loving the number we're getting on Dustin Poirier in the main event for the mythical "BMF Title." Make that the 'vacant BMF title.' Poirier has already TKO'd Justin Gaethje back in 2018 when the two first met. He continues to be the better, more well-rounded fighter than Gaethje. While Gaethje is a madman with crazy power, Poirier should still be considered a larger favorite than -145 on Saturday night. But we'll take it.
Alex Pereira (+102) vs. Jan Blachowicz
The co-main event was initially rumored to be for the vacant UFC Light Heavyweight Championship, but it ends up just being a normal three-round fight. And I'm going dog in it, taking former UFC Middleweight Champion Alex Pereira to best former 205-pound champ Jan Blachowicz. While Blachowicz has a distinct grappling advantage here, he normally doesn't utilize that part of his game early in fights. That will allow Pereira to pick him off on the feet and perhaps knock him out (T/KO +180).
Michel Pereira (+130) vs. Stephen Thompson
I'm going dog again on the third fight from the top, a welterweight affair between Michel Pereira and Stephen Thompson. Pereira is ten years younger than 'Wonderboy,' which should be a huge advantage here. While he's known for his flashy striking, Pereira would be best to turn this into a grappling affair, where he should have a big advantage over Thompson. Back-to-back Pereira dogs for me.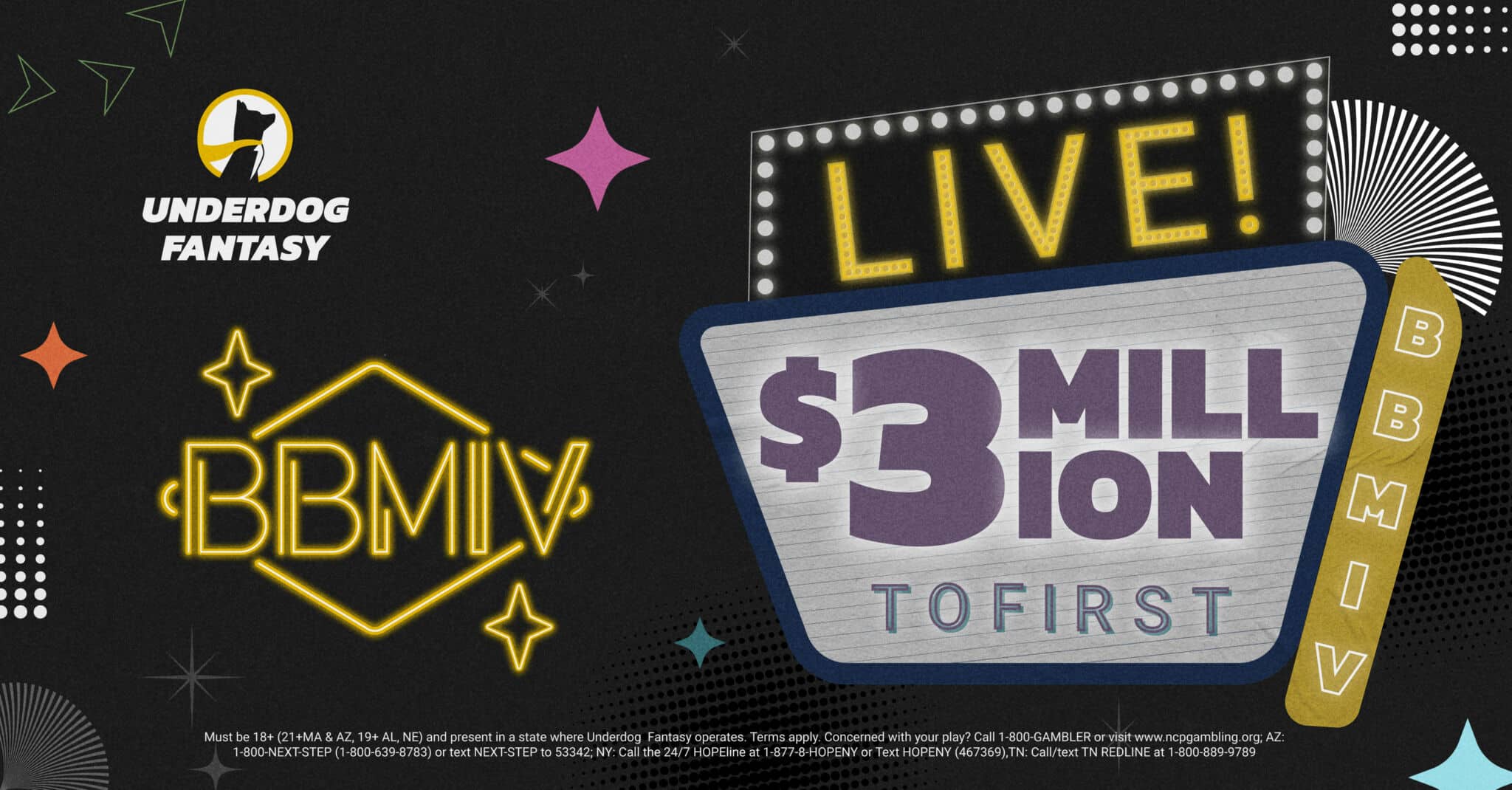 Michael Chiesa (+125) vs. Kevin Holland
Michael Chiesa is a grappler, first and foremost, relying on takedowns and submissions (11 submission wins, no knockouts) to win fights. Kevin Holland is really bad at defensive grappling and seems content to have himself pinned to the mat for long stretches of time. Plus money for a very clear path to victory? Yes, please. Also, Chiesa via submission at +410 is an absurd number you should sprinkle some money on.
Jake Matthews (-250) vs. Darrius Flowers
Darrius Flowers makes his UFC debut on Saturday on short notice against a tested veteran in Jake Matthews. While inconsistent at times, Matthews tends to only lose to very good, experienced fighters, and he's 4-2 over his last six contests. He'll also be the bigger man in this fight. It should be a decisive win for 'The Celtic Kid.'
Matthew Semelsberger (-200) vs. Uros Medic
Once again, I'm fading the short-notice fighter here, this time being Uros Medic. Not only is Medic stepping in here with little preparation, but he's also been out of action for over a year. While he's a very dangerous striker, opponent Matthew Semelsberger is very good in that realm as well, on top of being the superior grappler.
If you'd like even more information on UFC 291, be sure to check out the MMA Gambling Podcast. The guys are dropping four episodes weekly to make you the smartest guy at the bar.