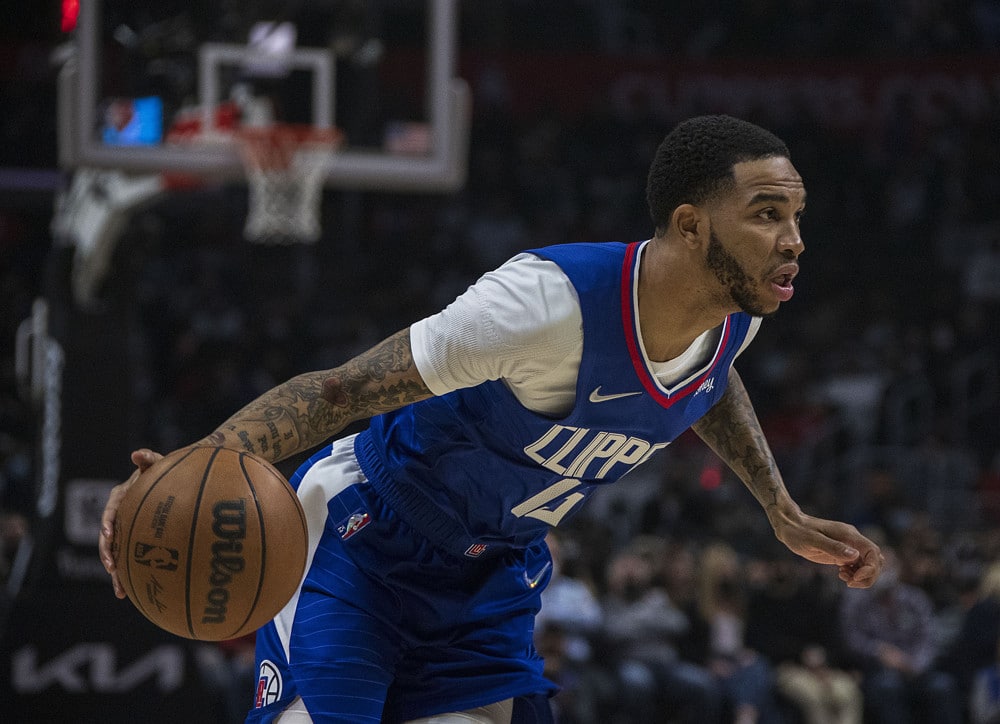 Friday marks the last day of the 2023 NBA Summer League 'regular season.' The Cleveland Cavaliers and the Houston Rockets have made it through their four games unscathed and sit atop the standings. The Utah Jazz will look to join them today by beating the Phoenix Suns. The pick for that game – plus more – are all here in our 2023 NBA summer league preview and betting guide.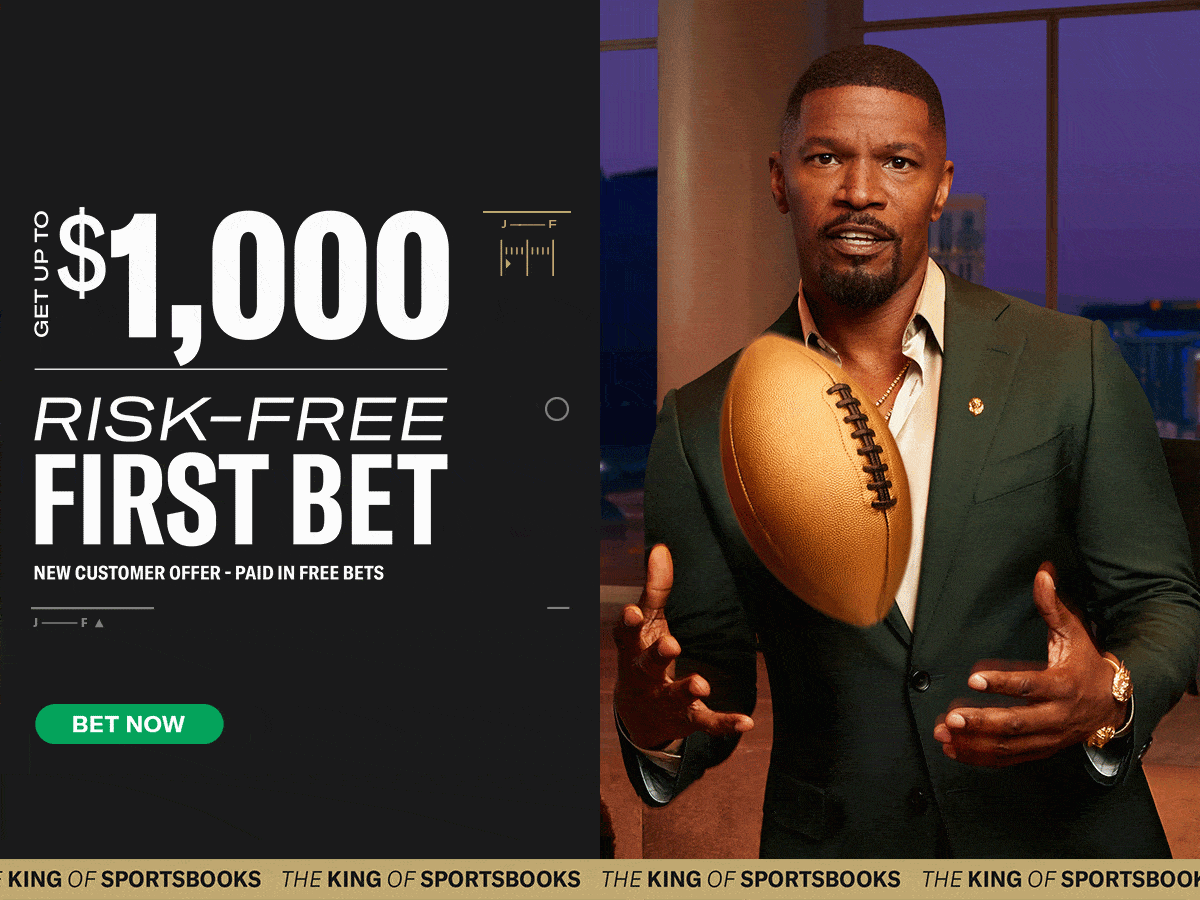 2023 NBA Summer League Preview & Betting Guide – July 14th
Oklahoma City vs. Washington – 4:30 PM ET – NBA TV
Oklahoma City -3.5 (-110)
OKC's summer league team is still in the running to make the four-team playoffs in Las Vegas, while Washington is eliminated, so I expect the Thunder to bring their A-game on Friday. Last year's #2 overall draft pick, Chet Holmgren, looks primed to give Victor Wembanyama a run for his money for Rookie of the Year this season, as he's averaged 20.5 PPG, 9.5 RPG, 2.5 APG, 1.0 SPG, and 3.5 BPG. He also could be in the running for Defensive Player of the Year.
Washington has had solid play from several players but no real standouts. I like the Thunder and am willing to spot the 3.5 points.
Clippers vs. Philadelphia – 5:00 PM ET – ESPN2
Clippers -1.5 (-110)
The Clippers still have their eye set on the summer league playoffs as well, while Philadelphia has nothing left to play for other than their pride. Third-year pro Xavier Moon has stepped up for the Clips in Las Vegas, putting up a line of 20.0 PPG, 4.3 RPG, 3.3 APG, 2.7 SPG, and 1.0 BPG. Someone is vying for more playing time this season, it appears.
Jaden Springer and Terquavion Smith went supernova last game for Philadelphia, combining for 49 points (23 for Springer, 26 for Smith). Despite this, I think the Clippers will get past them on Friday and cover the 1.5-point spread.

Indiana vs. Dallas – 7:00 PM ET – ESPN
Dallas +2.5 (-110)
Indiana and Dallas have both gone 2-1 over their first three games, so both should be in the running still for the playoffs (it's going to be a massive tie to get into the playoffs, it appears, so it'll come down to tiebreakers). However, Indiana has shut down their top three players this summer – Bennedict Mathurin, Andrew Nembhard, and Isaiah Jackson – so they seem to have thrown in the towel.
It appears Dallas will keep rolling out their top players, including Jaden Hardy. So, based on that, I'll take a stab at the Mavs as an underdog at +2.5
Utah vs. Phoenix – 10:30 PM ET – NBA TV
Utah -5 (-110)
The Utah Jazz may have to look into becoming the Nevada Jazz because their summer league team has been on fire since landing in Las Vegas. After only going 1-2 in their own Salt Lake City Summer League, Utah has reeled off three straight wins (four straight if you count their last game in Salt Lake City) and are in good shape to contend for the 2023 NBA 2K24 Summer League championship.
The #16 overall draft pick from June, Keyonte George, and second-year player Ochai Agbaji have been the standouts for the Jazz (although George hurt his ankle last game, so he could be done for the summer, and Agbaji has dealt with back spasms).
The Suns have limped to a 1-2 record in Las Vegas, which was pretty much expected with this roster. Utah has beaten all of their Vegas opponents by at least five points – I'm betting they do it again on Friday.