Game 7. The two best words — er, one word and one number — in sports. The NHL has not one but two Game 7s set for Sunday night, with another one on Monday evening.
The Panthers have pushed the Presidents' Trophy-winning Bruins to the brink in Boston while the Avalanche look to hold off the Kraken in Colorado.
Go here for daily free NHL picks!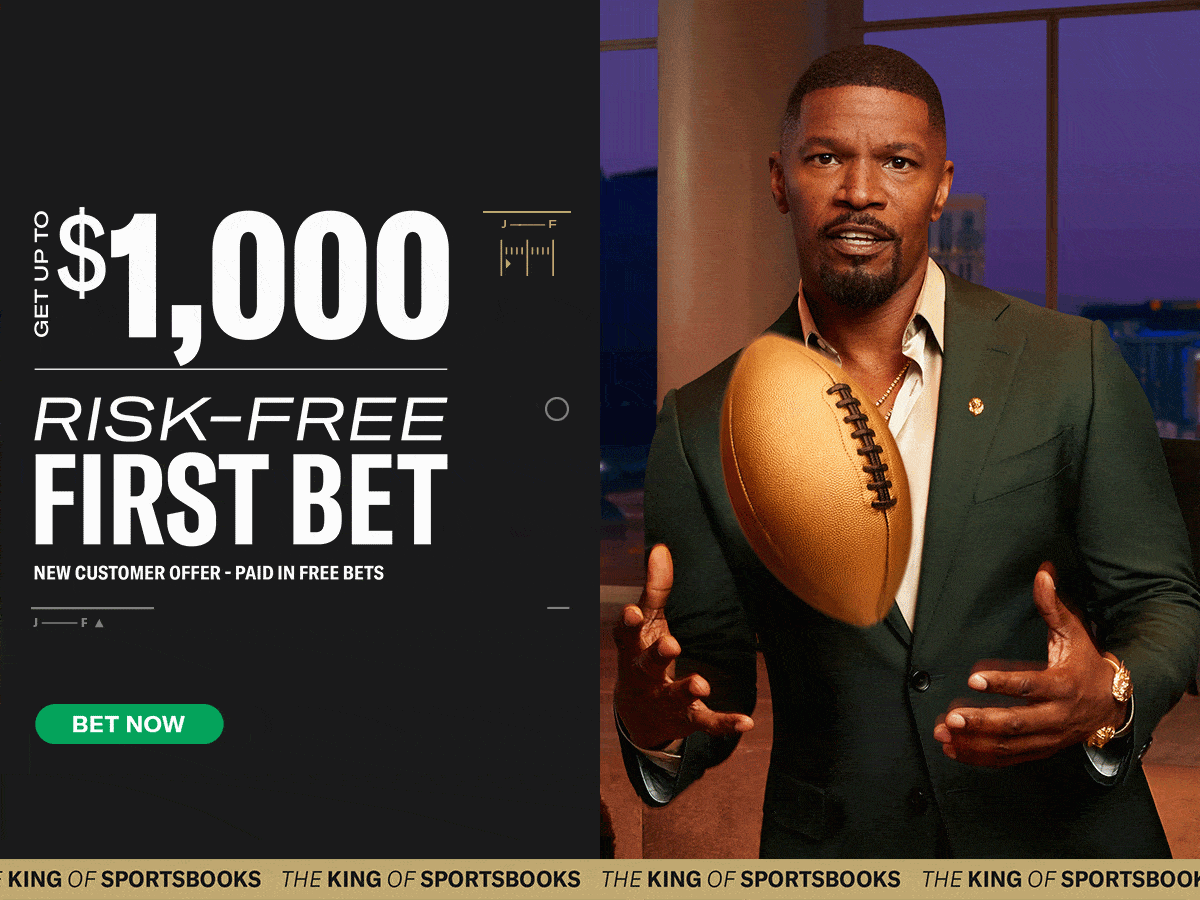 ---
NHL Stanley Cup Playoffs Game 7 Picks & Props
NHL Picks: Florida Panthers vs. Boston Bruins
Boston Bruins (A1) vs. Florida Panthers (WC2)
Game 1: Bruins 3, Panthers 1
Game 2: Panthers 6, Bruins 3
Game 3: Bruins 4, Panthers 2
Game 4: Bruins 6, Panthers 2
Game 5: Panthers 4, Bruins 3 (OT)
Game 6: Panthers 7, Bruins 5
Sun., April 30: Panthers at Bruins, 6:30 p.m.; TNT, CBC, SN, TVAS, NESN, BSFL
The Bruins were expected to roll through the playoffs in the Eastern Conference, but the Panthers have given them some trouble in the first round. Florida finished the season on a hot streak to even make it into the postseason, and the Cats are playing with house money in the first round.
Panthers vs. Bruins Pick: Over 6 (-120 via DraftKings)
There have been six goals or more in all six games in this series. The Panthers and Bruins combined for 12 goals in a back-and-forth Game 6, and you can expect another high-scoring affair in Game 7.
Both of these teams have offensive firepower and can play fast-paced hockey even in a Game 7.
NHL Player Props: Florida Panthers vs. Boston Bruins
David Pastrnak to score (-105 via FanDuel)
Pastrnak tallied 61 goals during the regular season and has four through six playoff games, including two in Game 6. In fact, Pastrnak scored a goal in over half of his games (47 of 82) during the regular season.
This should be a high-scoring game, and Pastrnak will get his.
Matthew Tkachuk to score (+170 via BetMGM)
Tkachuk is the best player on the Panthers and also the heart-and-soul guy down in Florida.  He's also built to succeed in the playoffs.
The first-year Panther has scored five goals and added five assists during the six-game series. Tkachuk has scored in three straight games, including two goals in Game 6.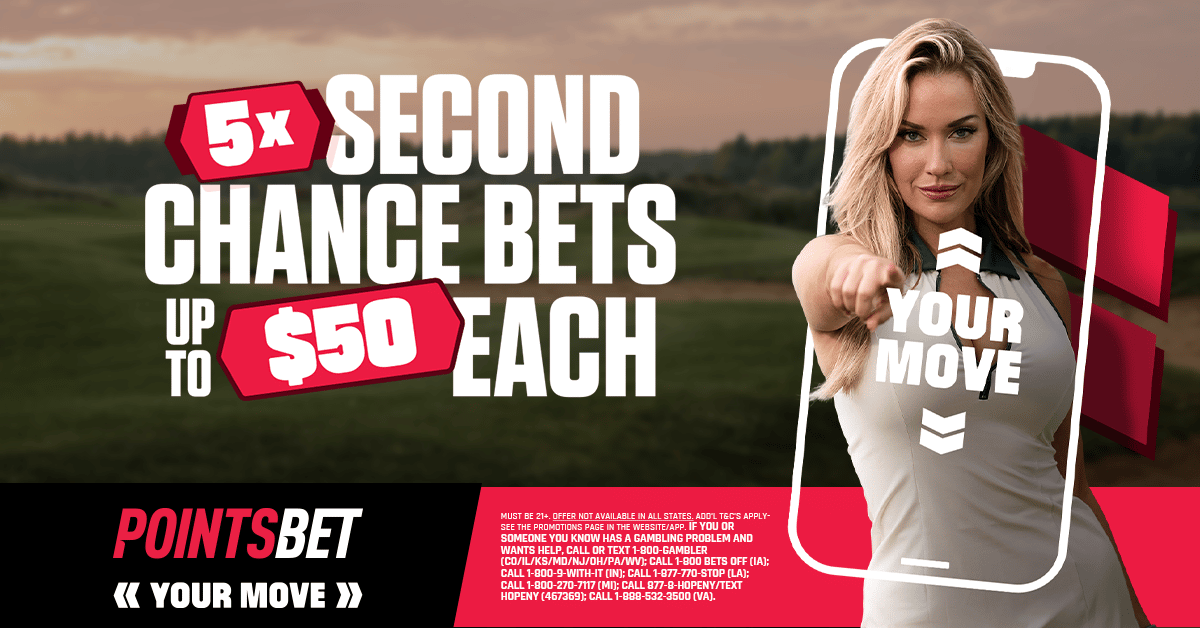 ---
NHL Picks: Seattle Kraken vs. Colorado Avalanche
Colorado Avalanche (C1) vs. Seattle Kraken (WC1)
Game 1: Kraken 3, Avalanche 1
Game 2:  Avalanche 3, Kraken 2
Game 3: Avalanche 6, Kraken 4
Game 4: Kraken 3, Avalanche 2 (OT)
Game 5: Kraken 3, Avalanche 2
Game 6: Avalanche 4, Kraken 1
Sun., April 30: Kraken at Avalanche, 9:30 p.m.; TNT, SN, TVAS, ALT, ROOT-NW
The Kraken surprised everyone in Game 1 and hasn't slowed down since then. Seattle took a 3-2 series lead over the reigning Stanley Cup champs and forced Colorado to win Game 6 to force this winner-take-all Game 7.
Avalanche vs. Kraken pick: Kraken over 0.5 first-period goals (-108 via FanDuel)
Seattle has scored first in all six games, although the first goal in Game 6 didn't come until the second period. Still, the Kraken has scored seven first-period goals while allowing just four. This follows their regular-season scoring in the opening frame, as only Edmonton and Vegas outscored the Kraken (86 goals) in the first period.
NHL Player Props: Seattle Kraken vs. Colorado Avalanche
Jaden Schwartz over 2.5 shots (-125 via BetPARX)
Schwartz has been a one-man shooting gallery in the first round. After just one shot on goal in Game 1, the veteran winger had at least three shots in each of the past five games, including four or more shots in the last four contests.
The Kraken are going to try to throw whatever they can on net in a Game 7, and Schwartz should easily get to three shots on goal yet again. He leads Seattle with 27 shots on goal (44 shot attempts) through six games.
Devon Toews over 0.5 points (-125 via FanDuel)
Toews has stepped up in a big way for the Avalanche, with Cale Makar battling a nagging injury — and a suspension. The defenseman has eight points in the series, with all eight coming in the last five games. He picked up three assists in the Game 6 win and should get at least one point tonight.