The UFC heads to a historic home for MMA this weekend – The Theatre at Virgin Hotels. The event space used to be known as The Joint at the Hard Rock Hotel, which was home to WEC during its heyday. While there is a lot of history in the spot, there is not a lot of history for some of these fighters on this UFC Las Vegas card. With many new faces, it might be hard to find prime betting spots. Never fear – we narrowed it down for you.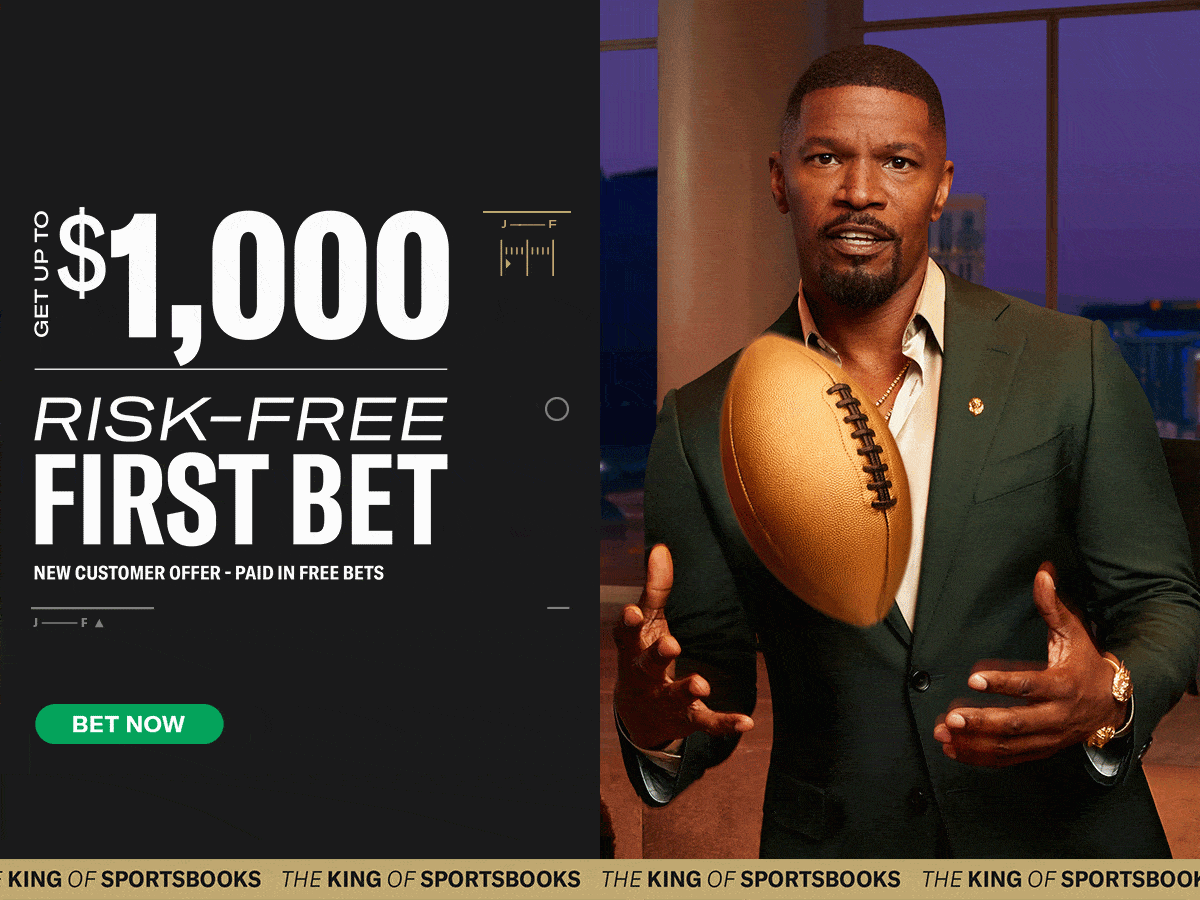 UFC Las Vegas – Best Bets and Predictions
Karl Williams ML (-220) vs. Lukasz Brzeski
Williams blew people away (me included) on Contender Series when he took a short-notice fight up at heavyweight. He faced off with wrestling standout Jimmy Lawson, who weighed in at the heavyweight limit. Not only did he beat Lawson, but he outwrestled him and controlled him for the better part of the fight. His UFC debut, by comparison, should actually be a lot easier.
Brzeski is a more undersized heavyweight – he's weighed in right around 235 lbs for his last two fights. Being closer in weight should give Williams a more accessible avenue to rip this to the ground. Even if he cannot, Williams is so much faster on the feet than Brzeski is. If he can stay away from some of those big shots that Brzeski throws out, this should be an easy cash.
Sedriques Dumas Wins via (T)KO (+250) vs. Josh Fremd
In his seven-fight, undefeated career, Sedriques Dumas has seen the judge's scorecards just once. He is a natural finisher with massive power at the end of his long arms (and legs, for that matter). Additionally, as he showed in his Contender Series fight, if someone tries to shoot him, he has all the tools to submit his opponent. The inside-the-distance prop, though, is not super enticing – coming in at just under even money.
Sedriques Dumas is ready to kick his way onto the UFC roster 🦶

[ #DWCS TONIGHT at 8pm ET ] pic.twitter.com/owhWuufSrQ

— UFC (@ufc) August 30, 2022
The reason I favor a finish with strikes is the length difference here. Dumas is going to have a 2.5-inch reach advantage over Fremd. At 6'4″ with a 76.5-inch reach, Fremd has likely never seen this kind of discrepancy in distance. I think that'll give him enough problems for Dumas to hit the big shot.
JJ Aldrich Wins via Decision (+100) vs. Ariane Lipski
This fight was posted with a wide line and one that I already like on the moneyline (-400). I think Aldrich is one of the more underrated flyweights on the planet. She has sharp boxing and sneaks in wrestling quite well. She even managed to take down Erin Blanchfield twice. As a result, she should have no issue beating Lipski.
However, if you want this line to be a little juicier, take the decision prop. Aldrich hasn't finished an opponent in six and a half years, which takes us all the way back to her fourth professional fight. The line is likely being propped up by the fact that Lipski has been finished in each of her last three losses, but we'll take that trend to end here.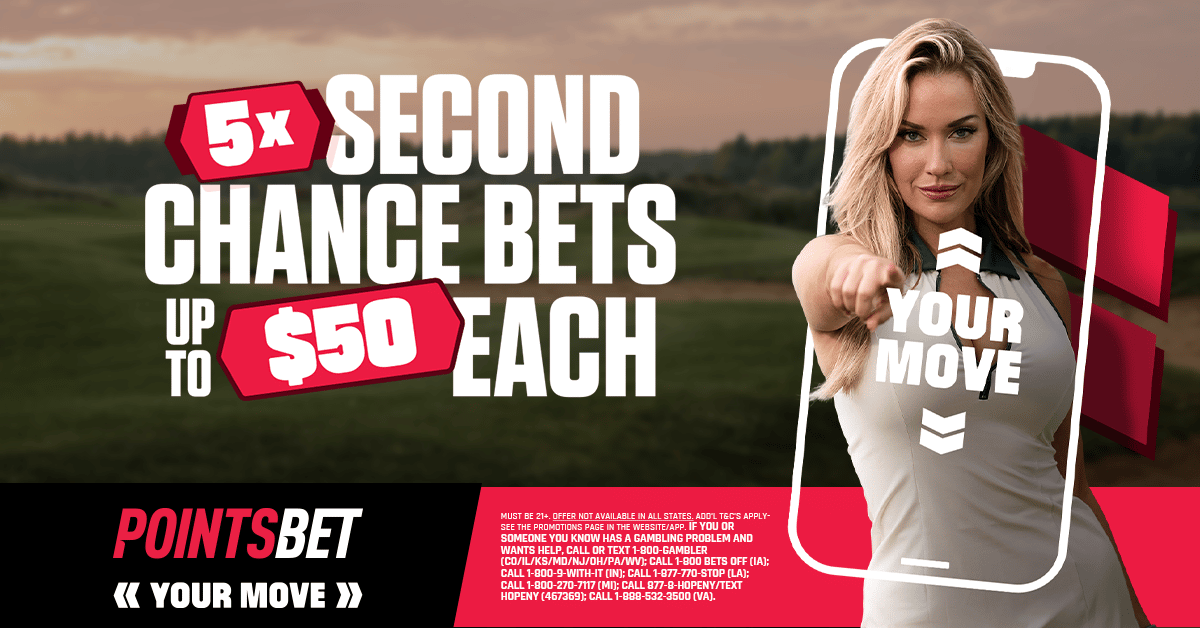 Petr Yan ML (-255) vs. Merab Dvalishvili
I've always liked Merab Dvalishvili and his relentlessness when it comes to wrestling. He shoots an average of 15 takedowns per fight and never seems to be deterred by failed attempts. However, this UFC Las Vegas bout is not one where he can just shoot until it starts working. Petr Yan is an adept wrestler in his own right – just like Jose Aldo. He keeps his feet well and is really hard to bring down.
The other facet that makes me like Yan at this price is his fight IQ. After being stung on the feet, Merab Dvalishvili won his fight with Marlon Moraes. Moraes dumped the gas tank, trying to get the Georgian out of there. You can't expect Yan to do that in this fight, and with hands that are more dangerous than someone like Moraes, Dvalishvili could be skating more often than not in this one.
Anton Turkalj Wins via Submission (+400) vs. Vitor Petrino
I'm feeling a lot of props this week, and one of them comes to us from "The Pleasure Man." If you look at his eight wins, five of them have been by (T)KO, which is why you see this number so high. However, that style has changed over his recent fights. Two out of his last four have been won by submission, with another one (his Contender Series fight) being by clinging to his opponent on the mat for 15 minutes.
Petrino could also help this prop, along with his style. Not only are his hands to be feared, which should make the Swede shoot, but he also has shown issues with his wrestling. He was taken down and held on the mat for half a round in his Contender Series fight by a fighter who was far less skilled on the mats than Turkalj.
Ryan Spann ML (+150) vs. Nikita Krylov
When this fight was originally booked, Spann was even less of an underdog. That was just two weeks ago in a fight that was canceled when Krylov dropped out during the event with an illness. No questions have been answered about what that illness was or whether or not Krylov might be experiencing the lingering effects. Now, the fight will take place at a 215 lbs catchweight, which I think favors Spann as the bigger man.
Even before either of these two facts swayed me, I liked Spann as an underdog. He has a nice reach advantage that Krylov isn't used to working around. His guillotine choke is also underrated, which should thwart Krylov's backup plan to turn this into a grappling match.
If you'd like even more information on UFC Las Vegas, be sure to check out the MMA Gambling Podcast. The guys are dropping episodes every week to make you the smartest guy at the bar. 
Related Content