The One and Done year rolls on at the 2023 Honda Classic! Who should you take this week? Here's a list of candidates, plus our official pick for your One and Done contest at the 2023 Honda Classic.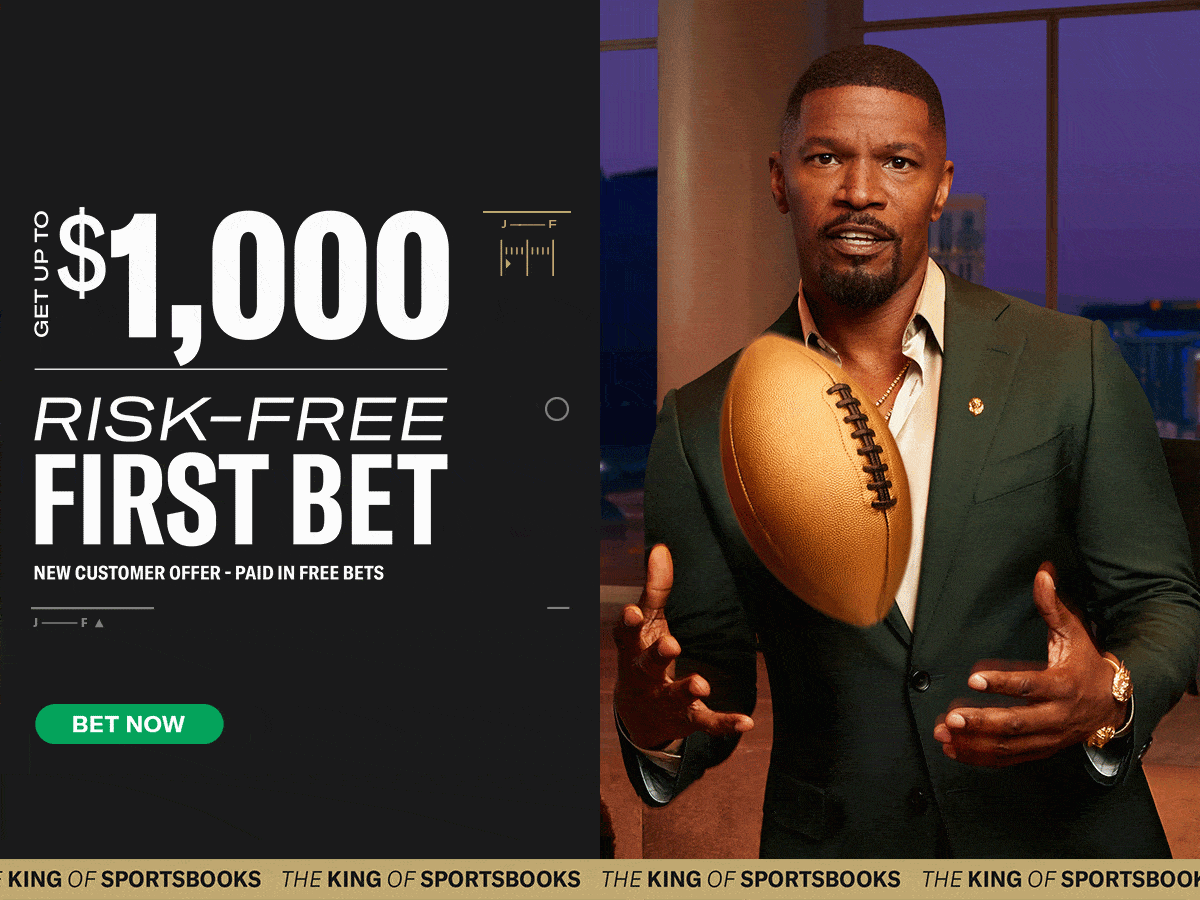 2023 Honda Classic One and Done Picks – Honorable Mention
Denny McCarthy
Denny McCarthy does not have many better course fits than he does here at PGA National. He is yet to win on tour but one of his best finishes of his career came at the Honda Classic finishing 3rd in 2020. I would say McCarthy is a much better golfer at this point of his career than he was then and that is reflecting on the odds and popularity.
Looking at the stats, the ball striking numbers will never be off the charts with Denny. But he makes his hay with the flatstick. What is interesting to see is the ability for that ball striking to pop. It is rare for a putter if his caliber to have that ability and combine it with the strength of this field and Denny could be in line for a win if the irons heat up at the right time. He's a solid One and Done pick at the 2023 Honda Classic.
Sungjae Im
It is hard to pass up Sungjae Im's game at PGA National. We know how well the course fit here is as he was won in 2020. Surprisingly, he missed the cut here last year. I will be very shocked if that happens again. Because if you can build a golf course for Sungjae Im, it would be PGA National.
Sungjae Im thrives on golf courses that are not overly long but demands precision off the tee. He also does well when there are lots of middle to long irons. And he's great on bermuda greens. It is no surprise that Sungjae has done well at PGA National checks all those boxes of what it takes to contend. Sungjae Im is a great One and Done pick at the 2023 Honda Classic.
2023 Honda Classic One and Done Picks – Official Pick
Billy Horschel
The form truly is not there, but this may be the best chance to use Billy Horschel in One and Done. We know that Horschel is a Florida swing killer, and this is the worst field we will see. He is in the top third of the odds board and people may be shy to use him because of the form. Billy is a very technical player so once the feels get off, he becomes a mess. But maybe a return to Florida and some quick work with his coach may be the fix he needs.
This will be his 11th trip to the Honda classic. That includes four Top 16 finishes. Between the bad field, the ability for Horschel to turn things around quickly and a bit of an ownership discount, Horschel is a great play. He's our official One and Done pick for the 2023 Honda Classic.
Year To Date Earnings – $768,485
Golfers Used: Sungjae Im (MC), Tom Kim (T6), Jason Day (T7), Jordan Spieth (T63), Rory McIlroy (T32), Xander Schauffele (T33)
Related Content