The NBA trade deadline has come and gone, and we're left with a very different landscape than we had just days ago. With all the changes in place, there's been tons of movement in the futures market as well. We break down the new odds for you and show you where the biggest moves were.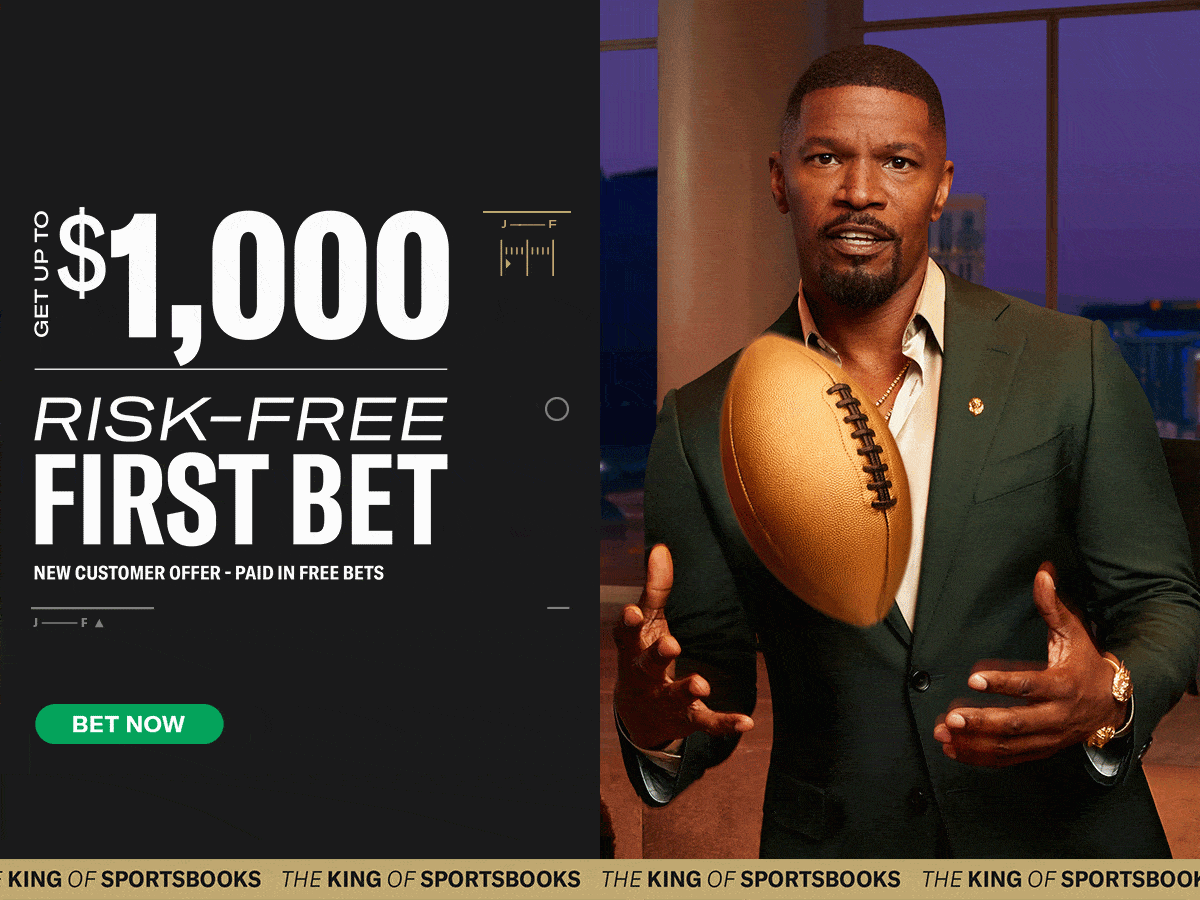 NBA Futures Odds – Post-Trade Deadline
(All before odds are as listed on February 2nd)
NBA Trade Deadline: Biggest Risers
Phoenix Suns
NBA Championship Odds: +2000 → +400
Western Conference Odds: +950 → +175
It may come as no surprise that the team who pulled the trigger on a 1 am deal for one of the biggest names in the sport is the biggest riser out there. Kevin Durant coming to town has made it so that the Suns are not the frontrunners for the Western Conference crown and only trail the Celtics for the most likely to win the NBA championship.
Although that move was obviously a big one, being able to land Durant without giving up Deandre Ayton, who was rumored to be shopped, likely helped their odds even more.
Dallas Mavericks
NBA Championship Odds: +3000 → +1200
Western Conference Odds: +1400 → +600
The other beneficiary of Brooklyn's now-clear teardown was the Mavericks. They landed Kyrie Irving earlier in the week, which gives them a big scorer while they wait for Luke Doncic to return from injury. They did give up productive pieces in Dorian Finley-Smith and Spencer Dinwiddle, but Josh Green and rookie Jaden Hardy could step up in roles to fill that void.
We may have seen their number jump even more if we had gotten a chance to see Kyrie and Luka co-exist. Like any pairing of superstars, there are obviously questions about how the pieces fit together. Their numbers also would have seen a bigger jump if the Western Conference hadn't been on the receiving end of pretty much every big trade.
Pretty Much Everyone in the East
The NBA trade deadline wasn't particularly a huge time for anyone in the Eastern Conference. Most of the teams who did make moves made smart, but smaller transactions. However, this is an addition-by-subtraction time for many of them. With Brooklyn clearly deciding to sell the farm, the path out of the East is just slightly easier than before and just about every set of odds reflects that.
The odds-on-favorite Boston Celtics went from +170 to +130 to win the conference. The Milwaukee Bucks dropped from +310 to +220. The Philadelphia 76ers also saw a slight gain, going from +500 to +400.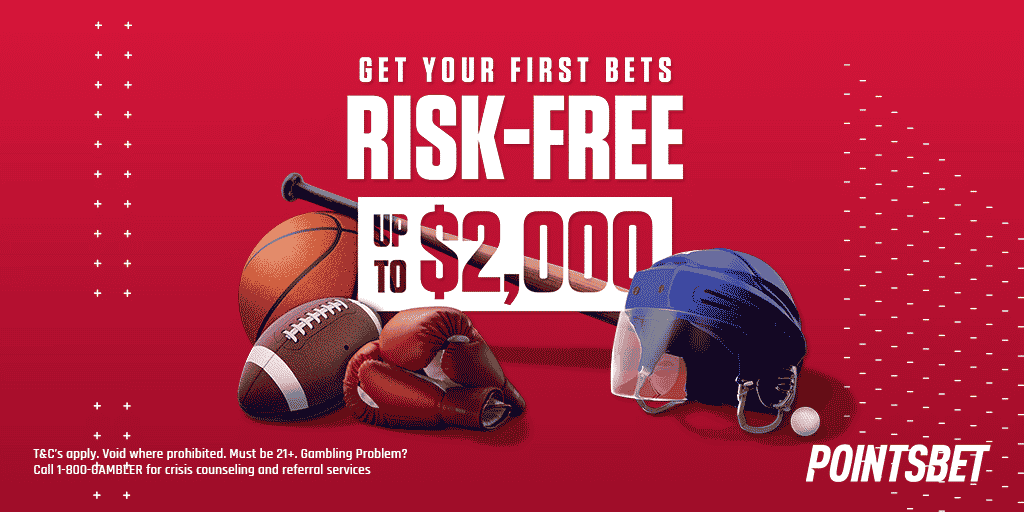 NBA Trade Deadline: Biggest Fallers
Brooklyn Nets
NBA Championship Odds: +700 → +10000
Eastern Conference Odds: +400 → +5000
There's not really much to say here that I haven't already. The Nets decided to tear apart their current experiment and they succeeded. Durant and Kyrie are both headed to the Western Conference, which will be awkward when they both appear on the Eastern Conference all-star roster. They also traded away Jae Crowder, who they got in the deal for Durant – just in case there was any question about what they are doing.
It means little for their current odds, but Nets fans can take solace in the fact that they did nab five first-round picks this week and another four second-rounders.
Golden State Warriors
NBA Championship Odds: +850 → +1500
Western Conference Odds: +400 → +800
The Warriors mostly lost at this trade deadline by being passive. The Western Conference got after it and the Warriors were caught watching. They did run a three-team swap that landed them Kevin Knox and a slew of second-round picks in return for James Wiseman, but that won't move the odds needle this week.
New Orleans Pelicans
NBA Championship Odds: +2000 → +3000
Western Conference Odds: +950 → +2000
The Pelicans fit right in next to the Warriors (and Lakers for that matter) in teams that had legit shots at the conference championship and seem to have squandered a lot of it. The Pelicans, like the Warriors, made a solitary move for James Richardson. However, they were tied to deals with OG Anunoby and Bones Hyland – neither of which came to fruition. With Zion Williamson banged up (and we all know what that means), it seems like the Pelicans really dropped the ball.
If you'd like even more information on the NBA trade deadline, be sure to check out the NBA Gambling Podcast. The guys are dropping episodes every week to make you the smartest guy at the bar. 
Related Content