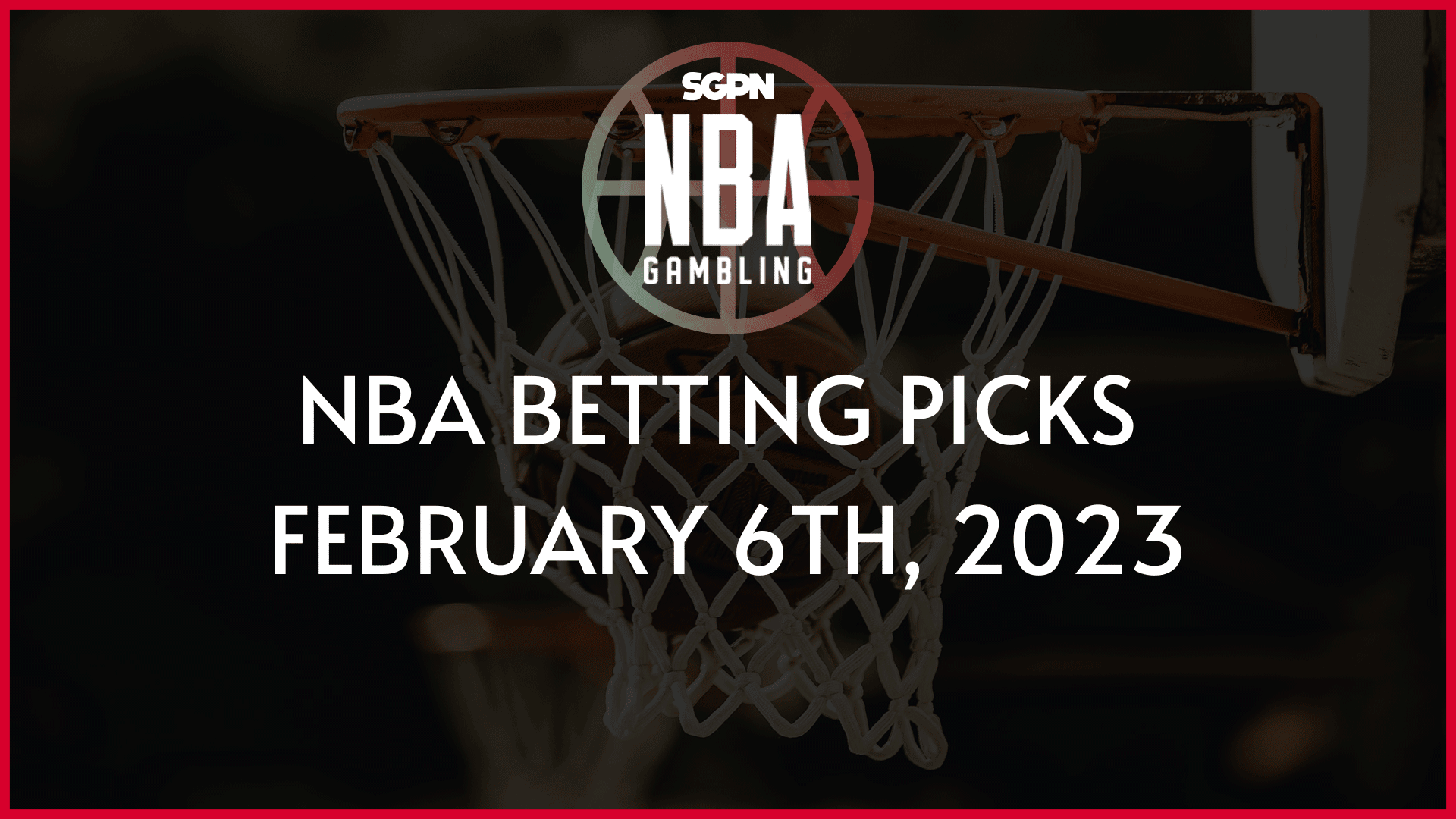 NBA Betting Picks + Kyrie To The Mavs – Monday, February 6th, 2023 | NBA Gambling Podcast (Ep. 470)
The NBA Gambling Podcast starts the week off with a bang! Munaf Manji and Terrell Furman Jr. lead off the episode with the big trade involving Kyrie Irving to the Dallas Mavericks. The guys discuss the timeline of the trade and what really led to the trade request from Irving. Additionally, the guys discuss if Luka and Kyrie can co-exist and if the addition of Kyrie Irving is enough for the Mavericks to be a threat in the Western Conference.
Later in the podcast, Munaf and Terrell handicap the NBA Monday schedule with their NBA Betting Picks. The guys handicap each side and total and discuss player props they like for the games. Are the dogs barking tonight? As usual, the episode wraps up with their lock and dog and a HUGE underdog moneyline parlay from Terrell!