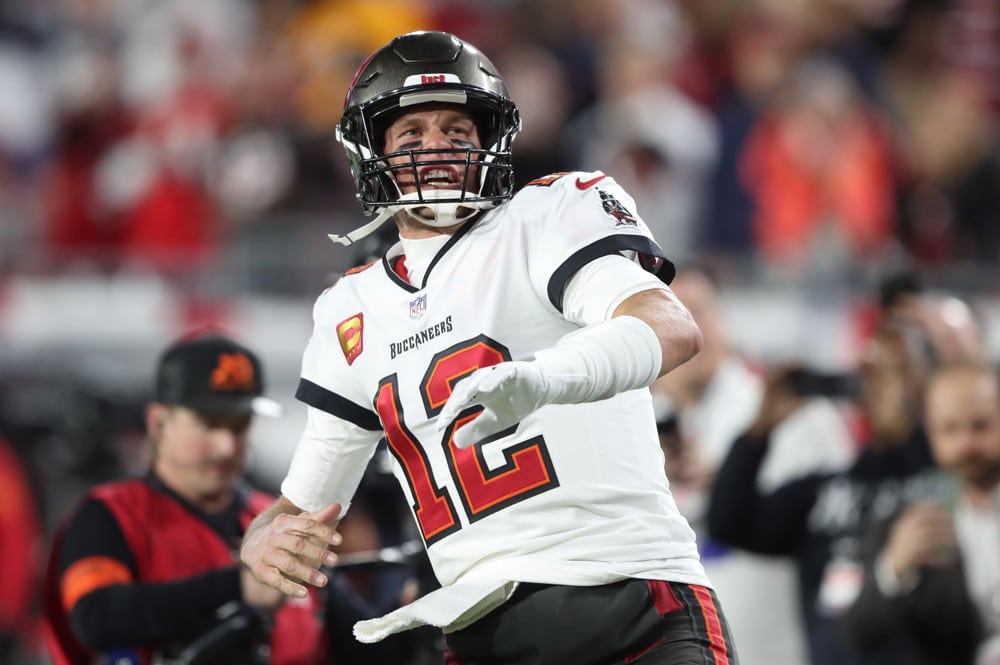 Old-Fashioned Football is back with a 2022 fantasy football recap. Hosts Justin and Miranda are back to talk about the fantasy football year and Old-Fashioned Football. Including the 2022 studs, duds, and 2022 Sir-Throws-A-Lot. They also talk about some of the big off-season dates. Miranda and Justin also talk about some of the big free agent names and how a move may impact their fantasy value.
2022 Fantasy Football Recap and Important 2023 NFL Dates That Impact Fantasy | SGPN Fantasy Football (Ep. 302)
As always, it isn't all fantasy football as Justin and Miranda try Evan Williams Bottled in Bond. However, Miranda doesn't tell Justin what they are drinking, and he has to guess. Will he get it right? Miranda goes over taste profile and distillery information.
2022 Sir-Throws-A-Lot: 7:14
Biggest Surprises of 2022: 8:27
2022 Studs: 12:57
2022 Duds: 16:48
Important Off-Season Dates: 19:30
Biggest 2023 Stories: 23:00
2023 Free Agents: 37:51
Whiskey Review: 46:40
Don't forget to make sure you subscribe to the SGPN Fantasy Podcast on Apple and Spotify.  Find Justin Mark (@JMarkfootball) and Miranda Mark (@JMarksWifey) on Twitter.

MORE SGPN FANTASY FOOTBALL CONTENT
Follow SGPN Fantasy Football on Youtube
SGPN Fantasy Football Rankings
Related Content