Week 17 has brought us the most anticipated matchup of this NFL season. On Monday Night, Josh Allen and the Buffalo Bills will be in Cincinnati, Ohio, to face Joe Burrow and the Cincinnati Bengals. A matchup between two teams with Super Bowl ambitions.
This game will have a direct impact on the AFC playoff race. If the Bills win out, they will secure their hold of the #1 seed, getting the coveted first-round BYE and home-field advantage. For the Bengals, if they win, they will secure their second straight AFC North title.
Let's break down this highly anticipated matchup between two of the NFL's top teams and review some of my favorite bets for the first Monday Night Football of 2023.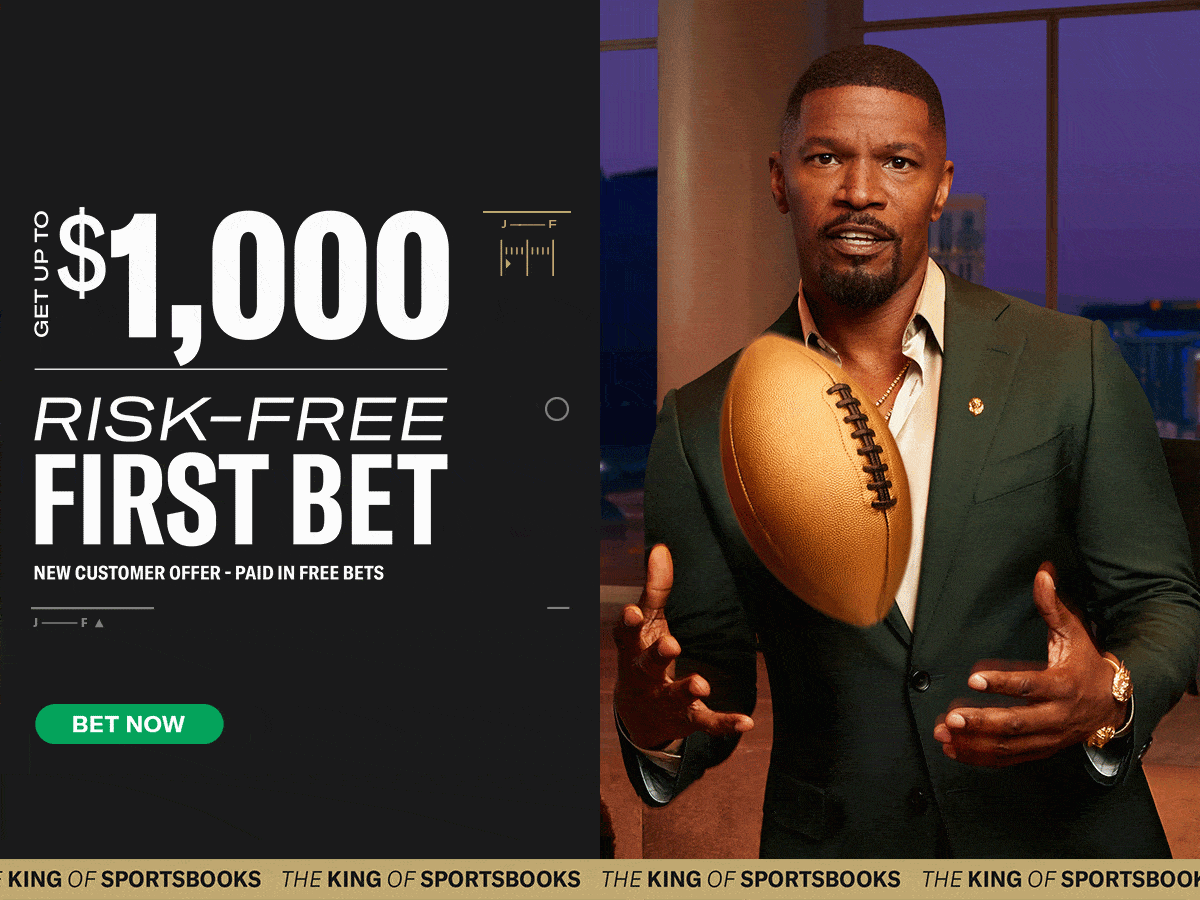 ---
Week 17 Monday Night Football Best Bets
Buffalo Bills ML -120 (WynnBet)
This is my favorite bet of the entire weekend slate. The Bengals have been working through many injuries over the last couple of weeks. Last week, they lost OT La'el Collins to a torn ACL. Collins was a part of the massive overhaul of signings in the offseason to protect Joe Burrow, who fell victim to 51 sacks in 2021. The Bengals lose an important piece to this offense going up against a #1 ranked Bills defense.
I think the injury carousel that this Bengals team has been on will catch up to them this week as they face the #4 scoring offense in the Buffalo Bills. This late in the season, the main factor is health. I think the Bills are the healthier team, and I think the Bills get the job done in Cincinnati on Monday Night.
Bills/Bengals U49.5 -110 (WynnBet)
As much as we want the fireworks, I don't think we're going to get the fireworks necessarily. As previously stated, the Bills rank #1 in overall defense, and the Bengals are no slouch on defense, either. The Bengals' defense has held three straight opponents under 100 rushing yards. The Bengals also are holding opponents 306 points this season which is the 9th fewest in the league.
The Bills currently hold the #1 spot when it comes to the fewest points allowed, allowing 263 points this season. We are so excited about the potential for explosive offense in this game, but we have to remember how important both of these teams' defenses have been to their success this season. I like both teams' respective defenses to bend but not break in this massive AFC matchup.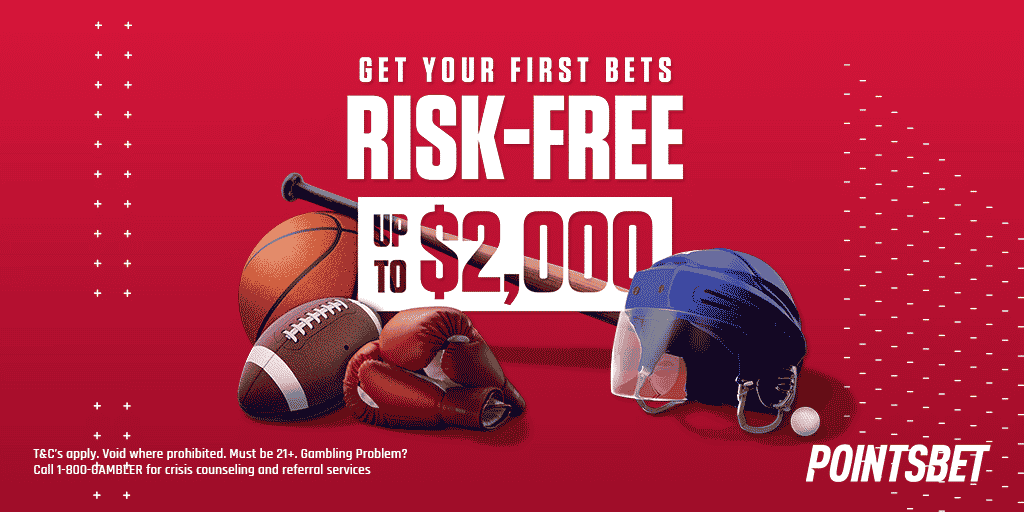 Josh Allen Rush Yds o48.5 -110 (WynnBet)
You always take the over on Josh Allen's rush yards in big games. It's one of the pillars of my gambling philosophy. The Bills tend to call more designed QB runs in games with bigger implications. This game will have a direct role in the Bills' chances of holding onto the #1 seed. The Bills are a team that has a legit home-field advantage; they want that #1 seed.
Josh Allen has averaged 49.7 rushing yards per game this season. I think Buffalo is going to let their QB off of the leash a little bit in an attempt to secure that home-field advantage.
Tee Higgins o68.5 Rec Yards -120 (WynnBet)
Higgins has had a career year, averaging roughly seven targets per game with an average of 68 yards per game. In a big game like this, I expect Higgins to push over that average. Higgins has benefited extremely from Ja'Mar Chases' presence. I expect the Bills' corners to focus on shutting down Chase, and that will leave a lot of work for Higgins. For example, the New England Patriots did a good job containing WR Ja'Mar Chase, holding him to 8 catches for 79 yards and no touchdowns.
In the absence of Chase, Tee Higgins was able to record nine carries for 128 yards, averaging 19 yards per catch and a touchdown. I think the Bills will be able to contain Chase, and in his absence and with the majority of the attention on containing chase, Higgins will succeed. 
Josh Allen o.5 Interceptions -135 (WynnBet)
Pretty simple handicap here. Josh Allen has thrown 13 interceptions this season. Including two last week versus a bottom-ranked Chicago Bears defense. Josh Allen tends to be pretty loose with his throws, especially in these big-game situations. Allen is currently ranked 4th for most interceptions in the league.
He'll be throwing toward a top 5 ranked defense in the Cincinnati Bengals. One last important note, the Bengals have forced seven turnovers in the last four weeks and have 11 interceptions on the season.
Thanks for checking out this Monday Night Football Best Bets article presented by the Sports Gambling Podcast Network. Check back daily for more SGPN betting content!