Merry Christmas, Degens! There is no better Christmas present than not one, not two, but THREE NFL games. In the early slate, Green Bay Packers will go to Miami to face The Dolphins. In the afternoon, Russell Wilson and the Denver Broncos will head to Los Angeles to face Baker Mayfield and the Rams.
Finally, in primetime, Tom Brady and the Tampa Bay Bucs will battle Trace McSorley and the Arizona Cardinals. On paper, they're definitely not the most exciting matchups, but it's the NFL on Christmas Day, and that is something to be excited about! Let's take a look at these games, unwrap them and find the best bets to open up on Christmas morning!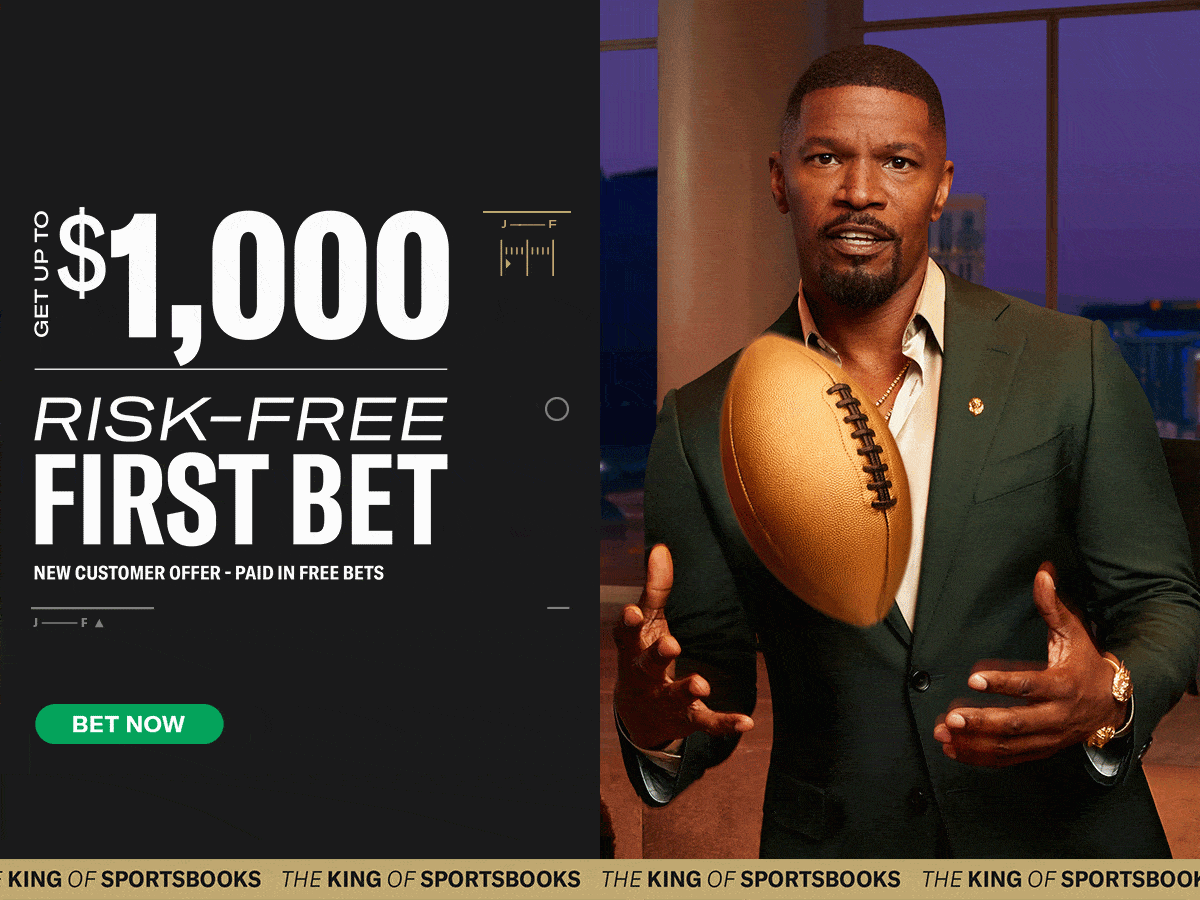 ---
NFL Week 16 Sunday Best Bets
Green Bay Packers +4 -110 (WynnBet)
Last week we saw the Packers in a way we haven't seen them all season. We saw them fully healthy. The Packers looked like a good, balance, and competent offense on Monday Night. Aaron Jones had 14 carries for 99 yards and a touchdown. In the air, Aaron Rodgers was 23/26 for 293 yards and one passing touchdown.
Rodgers also had his entire receiving core healthy for the first time this year. The Packers look to be heating up at the right time, and on the contrary, the Miami Dolphins have lost three straight.
The Dolphins have struggled as of late. They've fallen to 8-6 on the season. A major part of their struggles have come from their defense. The Dolphin's defense is allowing 386.8 yards per game this season, which is ranked 25th in the league. The Dolphins find a way to end up in close games one way or another.
The Dolphins have been in eight one-score games this season. With the lack of success the Dolphins have had on defense and the Packers' momentum, four feels like too much. I think the Dolphins should win this game, but not without valiant effort from the Packers.
Look Ahead Spot?
Finally, this is a look-ahead spot for the Miami Dolphins. Next week the Dolphins will head to New England to face the Patriots. This is always an important matchup, and I feel it will carry much more importance next week.
The Dolphins are currently the 7th seed in the playoffs, with a few teams on the outside looking in. One team is the New England Patriots. I think it is very feasible to see a Miami Dolphins, looking ahead to a road trip, must-win, New England matchup.
Aaron Rodgers o1.5 TDs -110 (WynnBet)
Aaron Rodgers is going to get his chance in this game. The Miami Dolphins defense is struggling to say the least. Again, As I previously stated, The Dolphin's defense is allowing 386.8 yards per game this season. The Dolphins' defense is also allowing 26.2 points per game, ranking them 29th in the league.
For the first time this season, this Packers team has life. They have renewed playoff aspirations, and they're getting healthy. Last week, Rodgers had his top receivers in Lazard, Watson, and Doubs, and the offense looked rejuvenated. I expect Rodgers to put everything on the line in a go-big or go-home matchup against a lackluster Dolphins defense.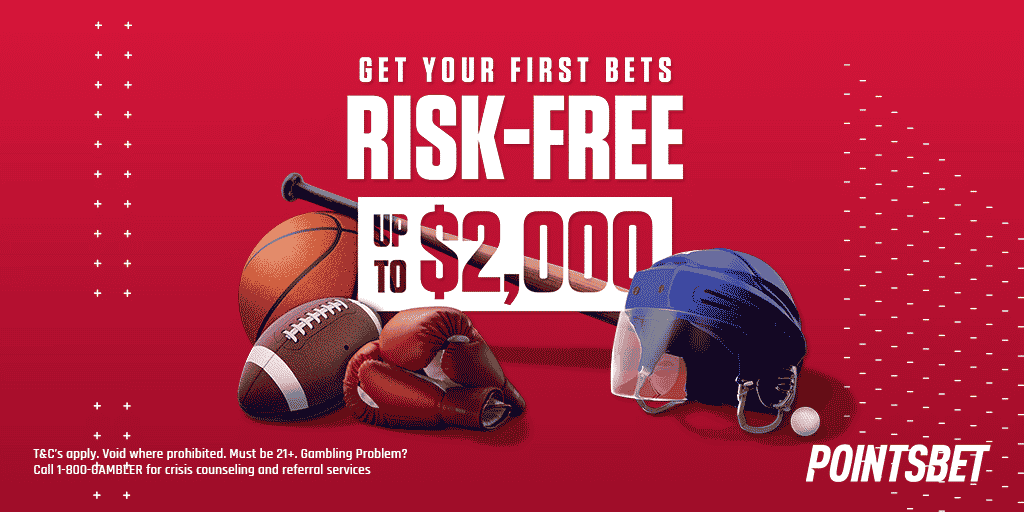 LA Rams / Denver Broncos u36.5 -110 (WynnBet)
The Broncos' game-total unders are 11-3 this season. The Broncos are averaging 15.6 points per game, ranking them dead last in the league.
Not too far behind them is the Los Angeles Rams, who average 16.4 points per game, ranking them second to last in the league. The only bright spot of either of these teams is the Broncos' defense, who are the #3 ranked defense in the league, letting up just 19 points per game.
This is like getting socks and underwear for Christmas. It isn't exactly what you were looking for, but it's better than nothing, and you're appreciative. I appreciate that there's football on, but this is an ugly matchup. Both teams' average points get us to a total of 32 points, and when you mix in a top-five defense, I expect a very low-scoring game.
Baker Mayfield o.5 INTs +100 (WynnBet)
Baker Mayfield has thrown seven interceptions in the nine games he's played this season. The Broncos are ranked in the top five in interceptions. Mayfield threw an interception last week versus a Packers team that's ranked 21st in interceptions.
He's just a turnover-prone quarterback. We've come to expect it. You mix all of this with the fact that we are still getting plus odds. I think it is a great play that's going to go undervalued because we're still living off of that Thursday night comeback. I like this up to -130.
Denver Defense Anytime TD Scorer (WynnBet) +700
This isn't as wild as it sounds; You are giving me a team that is top-10 in turnover differential versus Baker Mayfield. I think we are a little blinded by that miraculous comeback on Thursday Night Football vs. The Raiders. Baker Mayfield has thrown interceptions in his last six starts.
The Broncos are also ranked in the top five in defensive scoring. I think were going to see a lot of 3 and outs for Los Angeles. They just placed WR Ben Skowronek on IR. He looked like he had good chemistry with Mayfield.
There's a lot of chaos on this Rams team right now. They are just trying to get to the off-season. I will take +700 on a Baker-Mayfield-led, chaotic Rams team vs. a Broncos defense that's top-5 in defensive scoring every day!