Every year the fantasy football community talks about how kickers and defenses should or should not be included in the fantasy football landscape. There are advocates on both sides of the argument.
What is typically not provided is a review of the landscape and how to target those positions in a way that sets your fantasy teams up for success. So let the SGPN Fantasy family help you and your 2022 team defense outlook in the fantasy football playoffs. 
Before we get into the specifics of who, let's review why this is important. 

MORE SGPN FANTASY FOOTBALL CONTENT
SGPN Fantasy Football Rankings
Follow SGPN Fantasy Football on Youtube
---
NFL Team Defense Outlook in Fantasy Football Playoffs
2021 Fantasy Playoffs Defensive Performances
Five teams averaged over ten fantasy points per game over the playoffs in 2021. Those teams were the Dallas Cowboys (20.7), Miami Dolphins (17.0), Kansas City Chiefs (13.0), Tennessee Titans (10.7), and the New Orleans Saints (10.3). Of these five teams, three of them were owned in less than 50% of leagues: 
Miami Dolphins – 48.4% 
Kansas City Chiefs – 42.4% 
Tennessee Titans – 20.3% 
2020 Fantasy Playoffs Defensive Performances
Once again, only five teams averaged over ten fantasy points per game in 2020. The only team that was the same was the Dallas Cowboys (14.3), and they were joined by the Washington Commanders (11.7), Arizona Cardinals (11.3), Buffalo Bills (10.3), and the Seattle Seahawks (10.0). This time, 2 of the top 5 were owned in less than 10% of leagues: 
Arizona Cardinals – 7.8% 
Seattle Seahawks – 9.5% 
So now you are probably thinking, well, how do I make sure I get one of these defenses on my squad before the playoffs? One is making sure you utilize the waiver wire a few weeks in advance when prepping for your playoff run. You need to be ahead of the curve when working the waiver wire for defenses so you aren't in bidding wars or at the mercy of waiver priority. The other part of this is identifying who those targets should be. Here are 5 defenses I think may have huge benefits for your fantasy football teams come playoff time.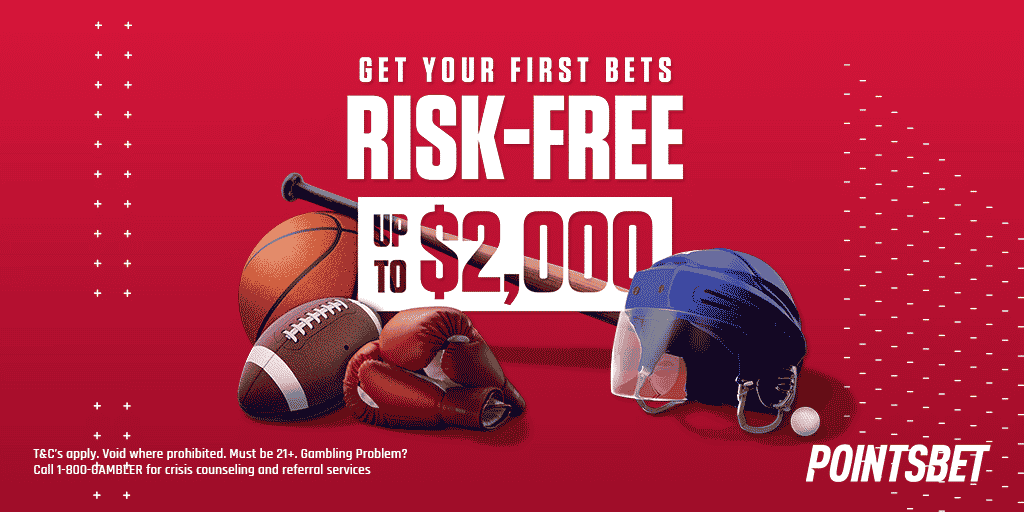 Top Tier Defense – Baltimore Ravens (74% Owned)
Most likely, the team is owned and will not be available, but you just never know. The Ravens have not allowed more than 350 yards of total offense since the addition of Roquon Smith and have averaged four sacks per game and forced three fumbles and 3 INT combined in those games. They have a nice schedule against the Browns, Falcons, and Steelers.
At this point in the season, we will see a fresh Deshaun Watson, who will be in his 3rd game back from 2 years away from football, likely a backup rookie QB in Desmond Ridder, and the turnover-prone Kenny Pickett. One word… Juicy. 
Middle Tier Defense – Kansas City Chiefs (58% Owned)
The Chiefs are currently rostered in 58% of leagues and may not be available but should be added before moving into the fantasy playoffs. The Chiefs are playing the Texans, Seahawks, and Broncos. 2 of these are excellent matchups in the Texans and Broncos, both of which are bottom-feeder teams against the defense by allowing 9.5 and 8.5 fantasy points per game to the defense, respectively. 
Low-End Reach – Los Angeles Chargers (19% Owned)
None of their team numbers are great, 7th most points allowed, 30th ranked defense, the 24th in sacks, and the list goes on. They aren't great, but they do expect Joey Bosa to be back, which will help in all these statistics. Coupled with that, they play the Titans, Colts, and Rams during the fantasy playoffs. 2 of which are the worst teams in the league against fantasy defenses allowing a league-high 11.4 and 10.9 fantasy points per game. After being the 30th-ranked team defense and only rostered in 19% of redraft leagues, get them on your squad now. 
Surprise Defense – Cleveland Browns (7% Owned)
The Browns have some dynamic playmakers when all are healthy. With one of the best cornerbacks in the league Denzel Ward, the best pass rusher in the league Myles Garrett, and an up-and-coming cover linebacker in Jeremiah Owusu-Koramoa when they are all healthy together, along with some of their other pieces, the defense clicks.
They have a pretty decent schedule against the Ravens, Saints, and Commanders. While Baltimore, in general, isn't a good matchup for the defense, Brown's defense has scored, on average, 11 fantasy points per game over the last three games. I think if the defense gets healthy, we could see more of the same. This isn't even talking about the Saints and Commanders, who are in the bottom ten against team defenses. 
Biggest Reach Defense – Jacksonville Jaguars (4% Owned)
The Jaguars have low-key put a solid defensive season together. They are 7th in total turnovers and 12th in scoring. They also have a pretty juicy schedule in the fantasy playoffs against the Cowboys, Jets, and Houston. While the Cowboys are not a great matchup, if you can last and get to match up against a backup QB in New York and Houston, I'm taking that opportunity, and you should too.