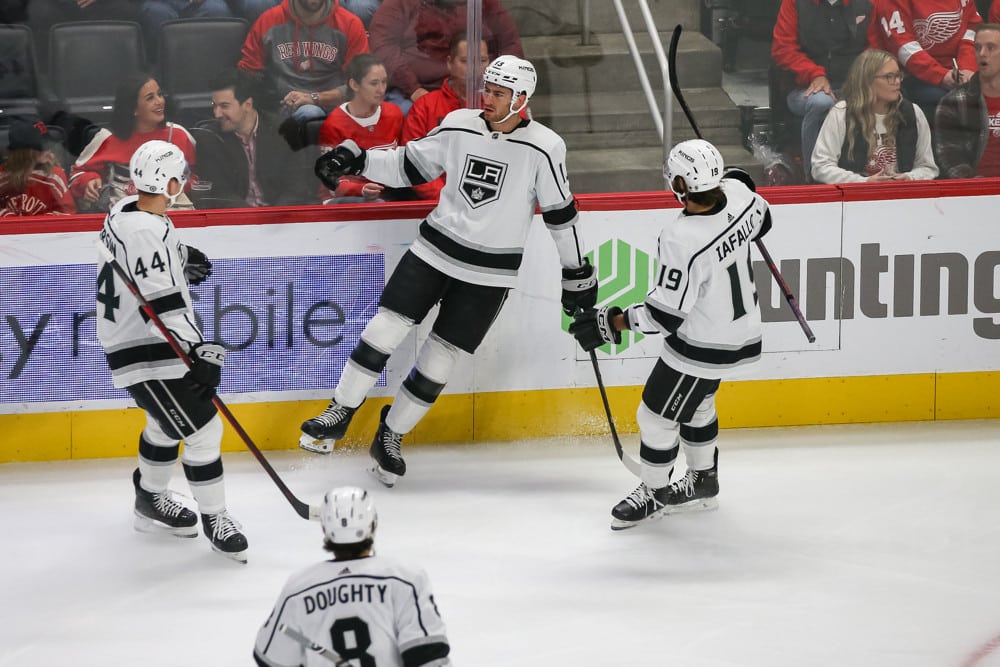 The NHL season may have just started, but it's never too early to tweak your fantasy hockey lineup, even if you drafted perfectly. Players get hurt, players underperform, and players get assigned different roles on their teams than originally expected. If you have some holes to fill in your lineup, here are ten of the best fantasy hockey waiver wire pickups currently available.
(only includes players rostered in less than 50% of Yahoo Fantasy leagues; stats listed are after Tuesday's games)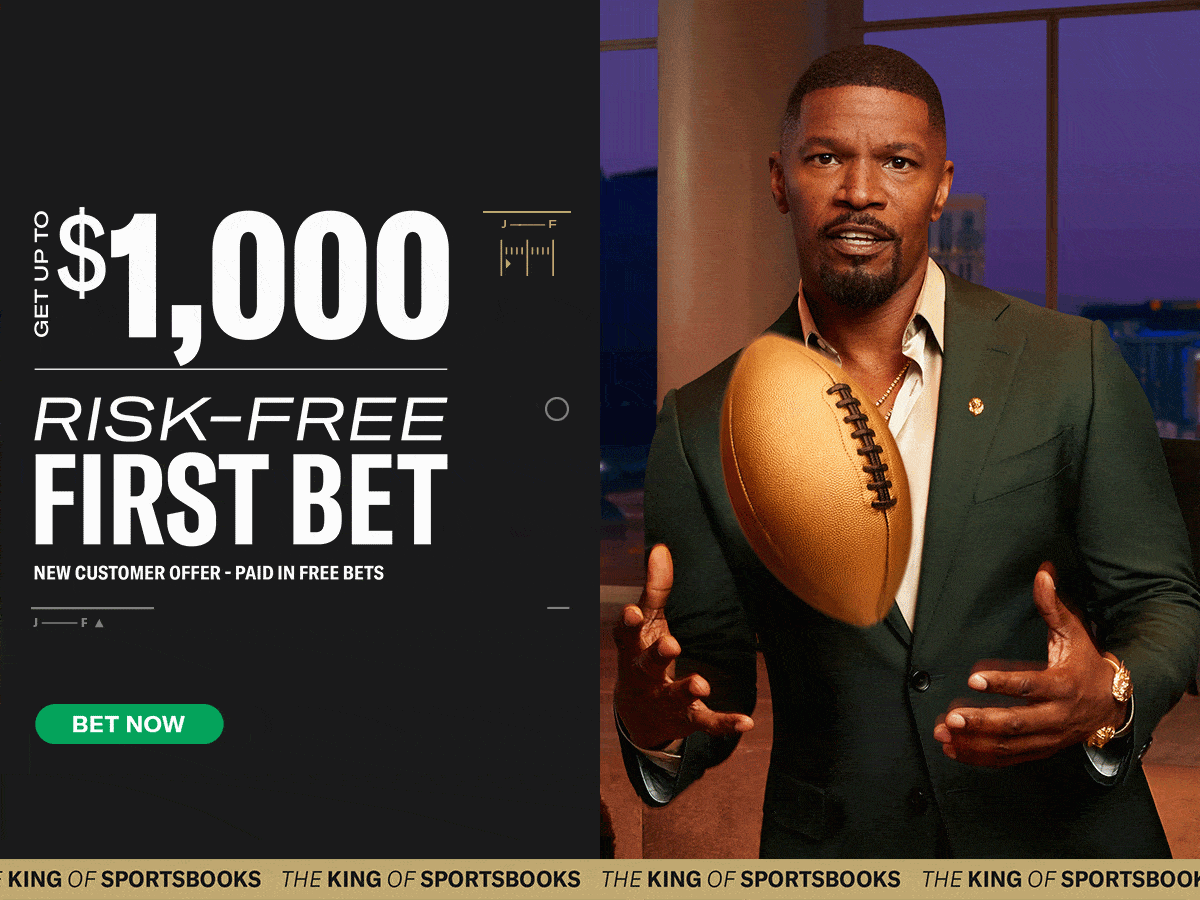 Best Fantasy Hockey Waiver Wire Pickups: Forwards
Gabriel Vilardi – Los Angeles – LW/RW – 30% Rostered
(4 G, 3 A, +3, 1 PPP, 13 SOG, 2 BLK)
In points leagues, Gabriel Vilardi is the seventh-best player so far this year. Who saw this coming?! His seven points this season already match his total all of last year, which he achieved in 25 games. His four goals are tied for second-best in the league, and his seven points are tied for fourth. Is this sustainable? Well, his shooting percentage is 30%, so probably not, and he's currently playing on the third line. However, he was the 11th overall pick in 2017, so the talent is there. Ride him while he's hot.
Jake DeBrusk – Boston – LW/RW – 31% Rostered
(2 G, 3 A, +5, 0 PPP, 12 SOG, 2 BLK)
Another former first-round pick (14th pick in 2015) is off to a quick start. However, Boston's Jake DeBrusk's performance might be sustainable. First off, he's playing on a line with Patrice Bergeron and is playing a career-high 16:27 minutes per game. His 16.7 shooting percentage isn't even his highest ever. And he's topped 25 goals twice already in his young career, including last season. Why is he not rostered more widely?
---
Best Fantasy Hockey Waiver Wire Pickups: Defensemen
Matt Roy – Los Angeles – D – 8% Rostered
(3 G, 1 A, -2, 0 PPP, 12 SOG, 14 BLK)
We stick with the Kings but move back to the blue line for defenseman Matt Roy. Three goals in five games is a crazy total for a defenseman, especially one whose career-high in a season is four. So Roy may be a guy you want to take a flyer on in the short term and see if he stays hot. However, he is a top-four defender for the Kings, so he's getting plenty of ice time, and at the very least will pick up the blocks and hits for you.
(0 G, 4 A, +3, 0 PPP, 8 SOG, 8 BLK)
We're just switching back and forth between Bruins and Kings this week. We head back to Beantown for Connor Clifton, who is stepping up in the absence of several injured teammates. Another top-four defenseman, Clifton's 22:15 of ice time is far and away the highest of his career, and he's making the most of that time. However, his career-high in points is 10 (yes, 10), so he may be another short-term rental until his teammates get healthy and/or he cools off.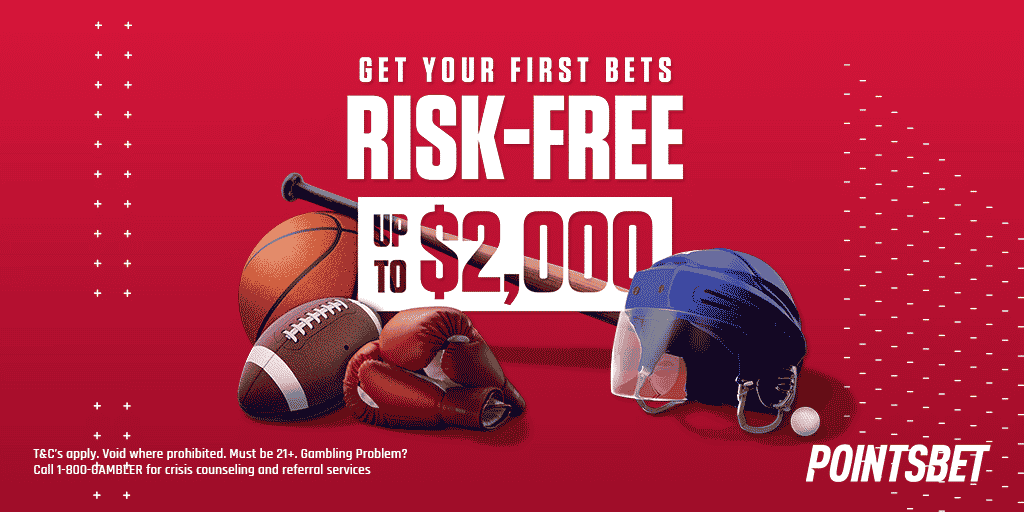 Best Fantasy Hockey Waiver Wire Pickups: Goalies
Eric Comrie – Buffalo – G – 8% Rostered
(1 W, 6 GA, 79 SV, 0 SHO)
Eric Comrie is technically sharing goaltending duties with Craig Anderson, but if he keeps up this level of play he may steal the job all for himself. In his two starts for the Sabres, he has a career-high .929 save percentage, among the best in the league. And one of those games was against the high-powered Oilers, his hometown team.
James Reimer – San Jose – G – 27% Rostered
(0 W, 9 GA, 102 SV, 0 SHO)
Considering the Sharks are 0-5 thus far, you may be punting on wins if you pick up James Reimer (but they're bound to win a game eventually, right?!). However, Reimer has been exemplary for the floundering team this season. His .919 save percentage is among the best of his career, and he made 41 saves in his last start. Considering Kaapo Kahkonen has been a sieve this season, Reimer should continue to be in charge of stopping the bulk of the shots.
Related Content: