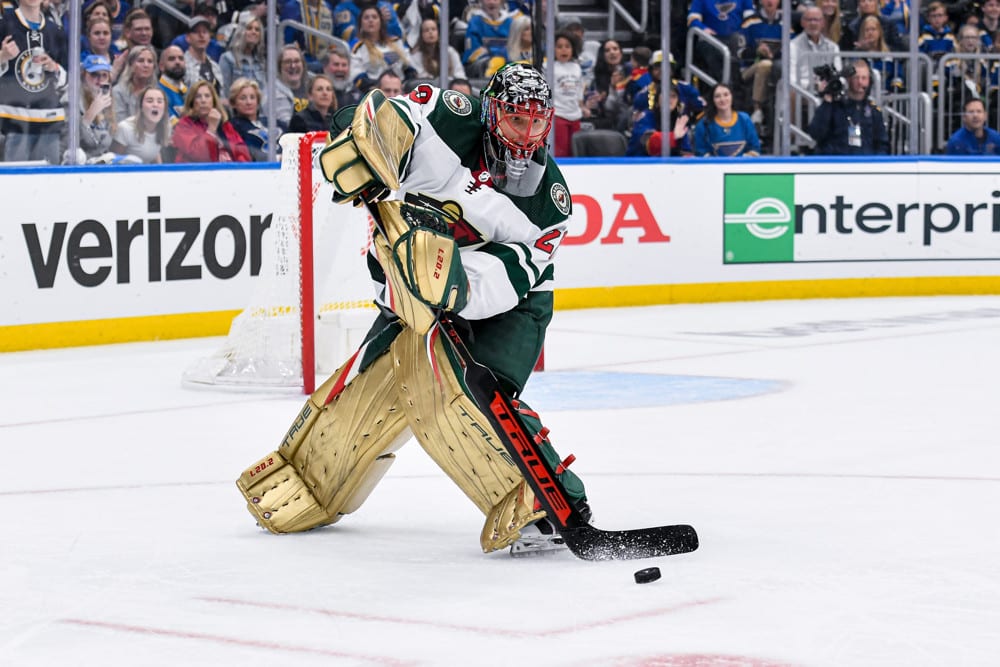 It's almost time. The long, cruel summer is finally over, and with bad weather on the way, it signals the best time of the year – the start of hockey season. Which also means the start of fantasy hockey season. To ensure you get off on the right foot in your league this year, here is an expertly curated list of the funniest fantasy hockey team names for the 2022/23 season (remember that 'funniest' is a relative term up for debate).
(I'm thinking of naming my team 'Birdman, Baby Giraffe and Smokey Joel', in honor of my favorite hockey podcast)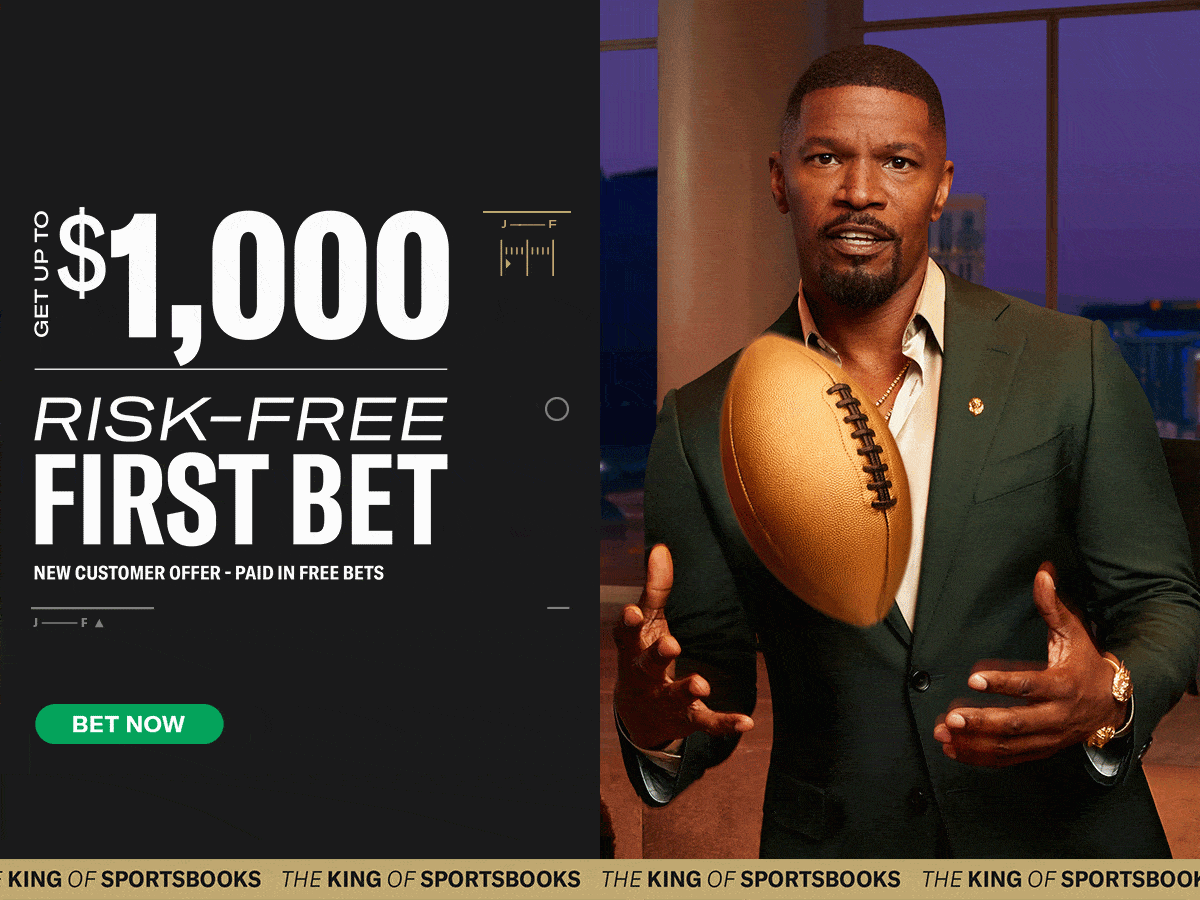 Funniest Fantasy Hockey Team Names for 2022/23
The first stop on our journey is The Worldwide Leader, ESPN:
On your Markstrom
Marc-Andre McFleury
Taylor Kids in the Hall
Go Go Owen Power Rangers!
Super Marner-o Bros.
Red Wing Redemption
Grand Theft Otto
Nintendo Game Boyle 
Dansk Dansk Revolution
Tatar Hero
Phil Kessel Run
Kylo Benn
Los Angeles Liver Kings
---
Next up, For The Win:
D'yer Makar
Ranger Things
Killorn on the Cobb
Tkachucky Cheese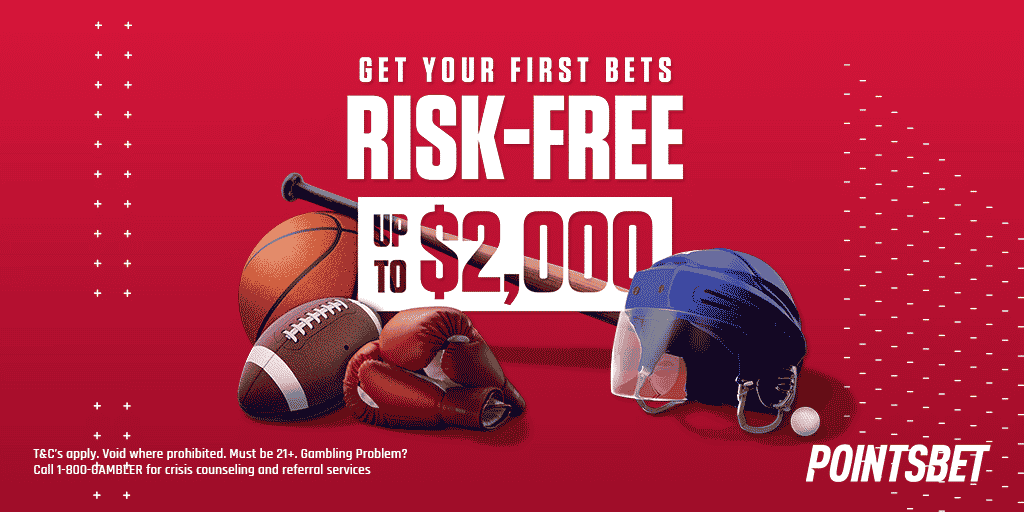 Let's check in with How They Play to see what they have to offer:
Dropping Klefboms
Bros Before Ahos
Dumba and Dumber
Hard to Yandle
Doughty Deeds
Rust Never Sleeps
Never Mind the Pulocks
The Ott Man Out
Staal In The Family
No Regretzkys
Crash Test Domi
Pekka Heads
Not Your Stepan Stone
Phaneuf Said
Ennis the Menace
Doan Bring Me Down
Oshie Can You See
Woo Letang Clan
Kane is Able
Big Doughty Kane
---
Finally, over to Dr. Odd to round out our list:
Live Long & Prospal
Soft Dump in the Corner
Straightouttaconklin
Puck it!
It Doesn't Maatta
Getzlaf My Lawn
Kovalchuk Yourself
Canadien Tuxedo
Theoreo Mcfleury
Quinton Ain't Parise
The Mighty Pucks
Shipping and Yandle-ing
Ride My Zamboni
Hockey Balboa
Phaneuf Z'nuff
This is gonna Hertl Ott
Gordie Howe Hat Tricks
Toothless Aggression
Hat Trick Swayze
No Regretzkys
Fleury of Semin
Nice Berubes
Whatever you end up deciding to name your team, best of luck this upcoming season. Unless you are in my league, in which case I wish you nothing but misery.
Related Content