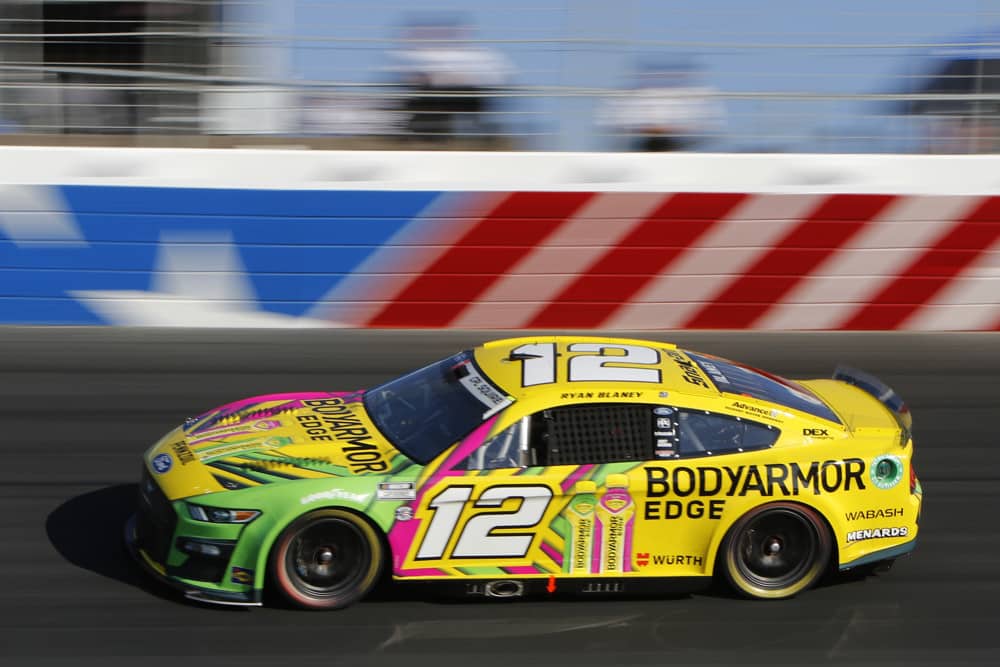 Eighteen races into the season and Road America delivered us our thirteenth different winner. Tyler Reddick became the fifth first-time winner of the 2022 season. The very first time in NASCAR Cup Series history that we've made it through eighteen races without a 3-time winner. Reddick chased down Chase Elliott to score his first Cup Series win after a season full of almost wins. The biggest question now is will there be sixteen or more winners in the regular season. Eight races remain including two superspeedways and two road courses. This week's Quaker State 400 DFS Plays start the push for the playoffs.
This week, NASCAR comes back to HOTlanta! Temperatures are expected to be around 90 degrees for Sunday's race. Atlanta went through a change after Kurt Busch scored the victory there in July of 2021. Demolition began immediately on the 1.54-mile track. Big plans to transform the track from the "cookie-cutter" intermediate to a new superspeedway style intermediate. In March of 2022, that concept was put to the test, and it passed! The track provided great superspeedway-type racing on the smaller surface. This weekend marks the first time the series will return to a track with the new Next-Gen car for a second go-round.
The approach.
Superspeedway racing is almost impossible to predict. Anything can (and will) happen. A driver can go from first to twentieth in the blink of an eye. Or grab a run and some friends and do the opposite. "The big one" (any wreck involving 5 or more cars) is bound to happen, sometimes more than once in this style of racing. As always don't enter more than you are willing to lose, especially on this type of track. Anything goes on superspeedways. You don't have to use all of your salary. And pay attention to starting positions, place differential is key here. Now to the picks! Here are some guys I'm keeping an eye on heading into the weekend.
Top Play: Ryan Blaney ($10,700)
Blaney is one of the top Superspeedway drivers in NASCAR. Three of his seven career wins have come between Talladega and Daytona. Blaney was very close to winning this year's Daytona 500. A huge block from teammate Austin Cindric as they came to the checkered flag relegated Blaney to a fourth-place finish. With thirteen winners and only three spots left up for grabs the window for Blaney is closing. Sitting second in points there is a small opportunity to get in without a win. However, where he stands now a win will virtually lock him into the playoffs. If he can escape the chaos, Blaney will be near the front at the end.
Great Play: William Byron (9,500)
A string of sub-par finishes for Byron has taken him off the radar of many. Let's not forget though that Byron won this race back in March. Byron has been a great superspeedway racer dating back to his Xfinity Series days when he scored a win at Daytona. The 24-year-old Cup driver has four career wins, two of which were on superspeedways. If anyone can turn things around quickly it's Team Hendrick. They always bring speed to the big tracks. And Byron is sure to be in the Quaker State 400 DFS mix.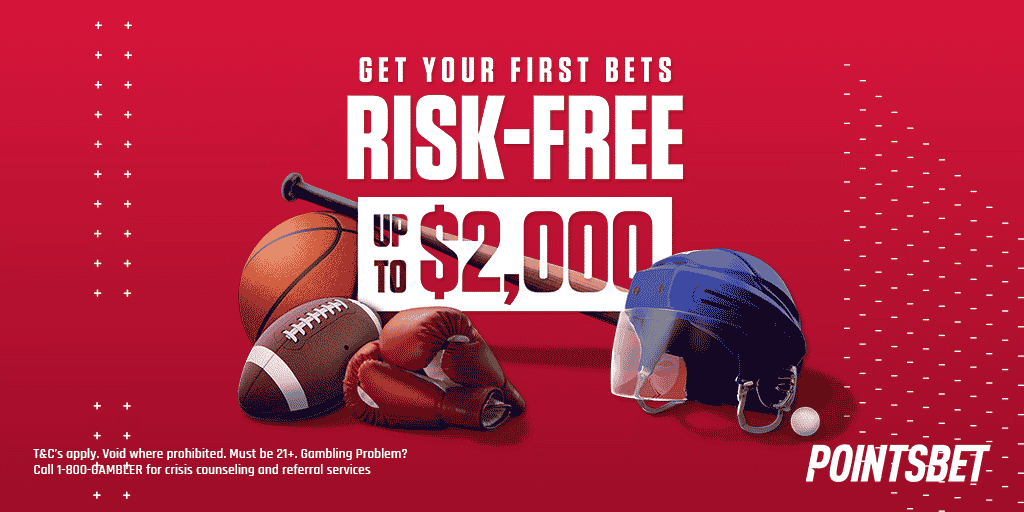 Sneaky Play: Kurt Busch ($8,200)
The grizzled veteran seems to have new life flowing through him. Driving for Chip Ganassi in 2021, the team agreed to sell to Trackhouse Racing following the conclusion of the season. Leaving Busch's future uncertain until fellow driver Denny Hamlin and basketball great Michael Jordan came calling for the veteran driver as they looked to add a second team. They haven't regretted that decision as Busch cruised to victory at Kansas in May. Busch has seven top-10 finishes including a third-place earlier this season here at Atlanta. Don't sleep on the eldest of the Busch brothers.
Value Play: Justin Haley ($6,300)
Haley has quietly put together a pretty solid season for a guy who hangs out in the value range. In 2020 Justin won three straight Xfinity Series superspeedway races. He did so in Kaulig Racing equipment, the same team he now drives for in the Cup Series. Haley also scored his first Cup Series win in a fluke rain-shorted race at Daytona in 2019 as a part-time Cup Series competitor. Haley finished 12th at Talladega and 11th in the spring Atlanta race. He won't be on the radar of many and maybe the guy that can make the difference for you in your Quaker State 400 DFS lineups.
RELATED CONTENT