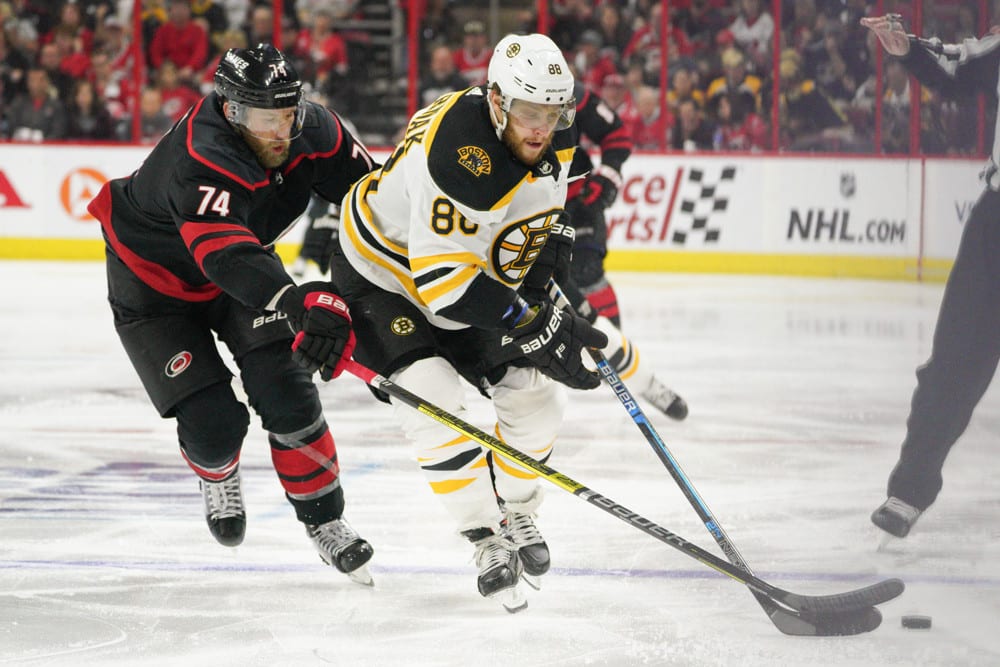 Talon Jenkins, Ryan Gilbert, and Joel Meyer bring you their NHL Picks and Predictions for Tuesday and Wednesday, January 18th and 19th. They start out the show catching up with some news from around the league. The boys then dig Tuesday's eight-game NHL slate and Wednesday's light slate. They close out the show with their Mortal Locks, Dogs, and Totals, and a few consensus plays!
Subscribe to the Hockey Gambling Podcast on Apple and Spotify and leave us a five-star rating and review!
Timestamps
NHL News: 00:08:26
Tuesday Picks: 00:16:29
Wednesday Predictions: 00:45:24
Locks, Dogs, & Totals: 00:55:02
---
Follow Talon Jenkins on Twitter (@Talon_Jenkins94)
Follow Ryan Gilbert on Twitter (@RGilbertSOP)
Download the SGPN APP today https://sgpn.app and leave us a rating & review.
Support for this episode – WynnBet | PropSwap.com code "SGP"