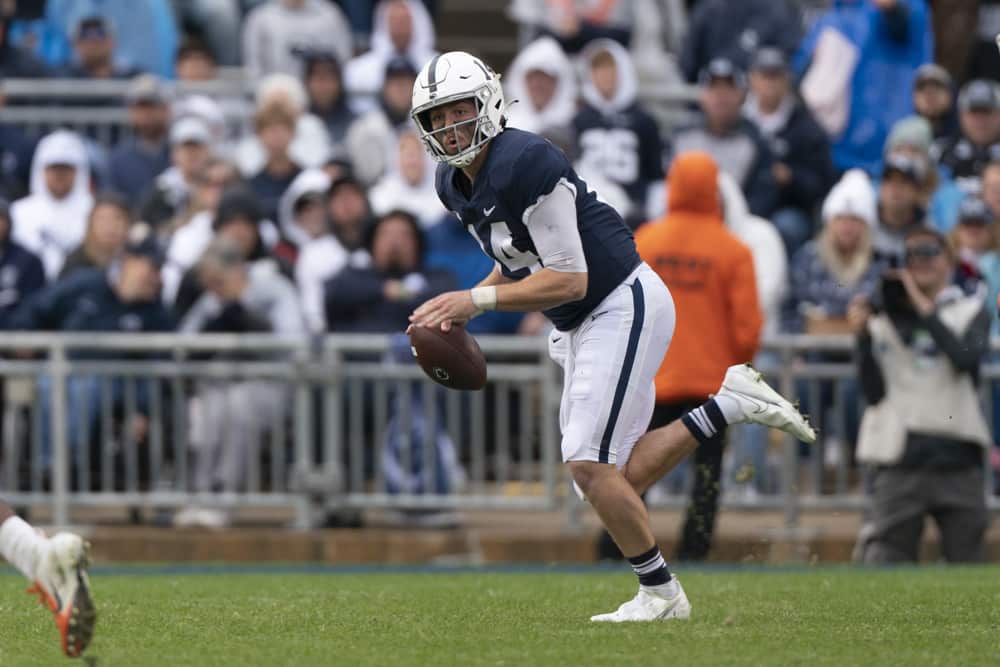 After a quiet Week 8 with no games between top 25 teams, we have been rewarded for our patience. Week 9 of college football features some premiere games in the top two premier conferences. We have some huge showdowns in the Big Ten and SEC this weekend. Before enjoying the games this weekend, let's preview the key injuries that will shape them. This is the Week 9 college football injury report.
College Football Injury Report: Georgia vs Florida
Odds: Georgia -14, O/U 51
Lat Strain, Initial Injury: 9/18/21
Georgia QB has been a frequent flyer on the college injury report. He continues to be slowed down by his injury and Georgia continues to draw big matchups. Georgia has been without their day one starter at QB for over a month, and it just hasn't mattered because of how good that team is. Bulldogs QB reportedly has a lat, latissimus muscle, injury which is a rare injury for football players.
This is the same muscle Dak Prescott injured and is more commonly seen amongst baseball pitchers. The lat is a large muscle that comes from your back and connects to the front of your shoulder. An injury to this muscle usually occurs when there is a sudden increase in stress put on the muscle. After sitting out Week 2 with his oblique injury, it's possible that JT Daniels injured his lat while trying to ramp up his throwing after taking a week off.
The lat is an important muscle in football because it can affect a QB's throwing velocity and power. This muscle allows force to transfer from the lower body to the upper body and plays a key role in a QBs throwing motion. The prognosis is more optimistic this week for a return of Daniels to game action. He has reportedly been competing for first-team reps in practice, although splitting these reps with current QB Stetson Bennett. The Bulldogs have been very cautious with Daniel's so far this year, but coming off the bye week I think Daniels is likely to see some snaps on Saturday. Nevertheless, I do not think Daniels will be given the starting role back fully and both QBs see time.
Georgia Wide Receivers
Jermaine Burton, Marcus Rosemy-Jacksaint, Arian Smith
Georgia has been surprisingly banged up this year at a number of positions, especially in the wide receiver group. Not many people have noticed as they have dominated their opponents this year, seemingly with ease. Their two most dynamic and experienced WRs have been sidelined the entire year, in Dominick Blaylock and George Pickens. These playmakers will continue to not play at least for this week, although the team is hopeful to have them back this year.
On the other hand, Georgia's bye week did seem to allow for reinforcements amongst role players in the WR room. Reciever's Jermaine Burton, Marcus Rosemy-Jacksaint, and Arian Smith are all slated to return for this rivalry matchup. Burton is currently the team's third-leading receiver and dealing with a groin injury which has limited him the last few weeks. This injury will likely limit Burton mildly as he cuts and changes direction quickly with his routes. However, the Georgia receiver is getting healthier and should be able to be productive with the extra week of rest. Rosemy-Jacksaint and Smith have not yet had major impacts on the offense yet this year, but will be given the chance returning from injuries this week. Whether it is JT Daniels or Stetson Bennett, they will happy to see their pass catchers getting healthy.

College Football Injury Report: Ole Miss vs Auburn
Odds: Auburn -3, O/U 66.5
Ben Brown (OL) Ole Miss
Biceps Tear, Out for season
Ole Miss has been lighting up scoreboards and making explosive plays on offense all year, much to the enjoyment of Matt Coral Heisman future bettors. This offense has been averaging just under 42 points per game and a staggering 541 total yards a game. Unfortunately, these impressive performances are going to be harder to come by the rest of this year. Senior offensive lineman Ben Brown has reportedly tore his biceps tendon. This injury requires surgery and will end his college football season. Brown was a 40 game starter and staple of this offensive line for the last several years. He was voted preseason All-SEC and projects to be a mid to late round NFL draft pick this offseason. This is a major blow to this Ole Miss offense, especially one averaging 263 yards on the ground per game.
Leg Injury, Initial Injury: 9/18/21
Auburn is coming off a bye week having to prepare to stop one of the best offenses in the nation. The Auburn defense has been stout this year, only giving up 19.7 points per game and they should be receiving additional help back. Junior linebacker Owen Pappoe is reportedly slated to return this week after injuring his leg earlier this year against Penn State. Pappoe is a team captain and recorded almost 100 tackles last year, including 4 sacks. Auburn's best unit this year has been its defense, and that unit will be getting back one of its best players this week.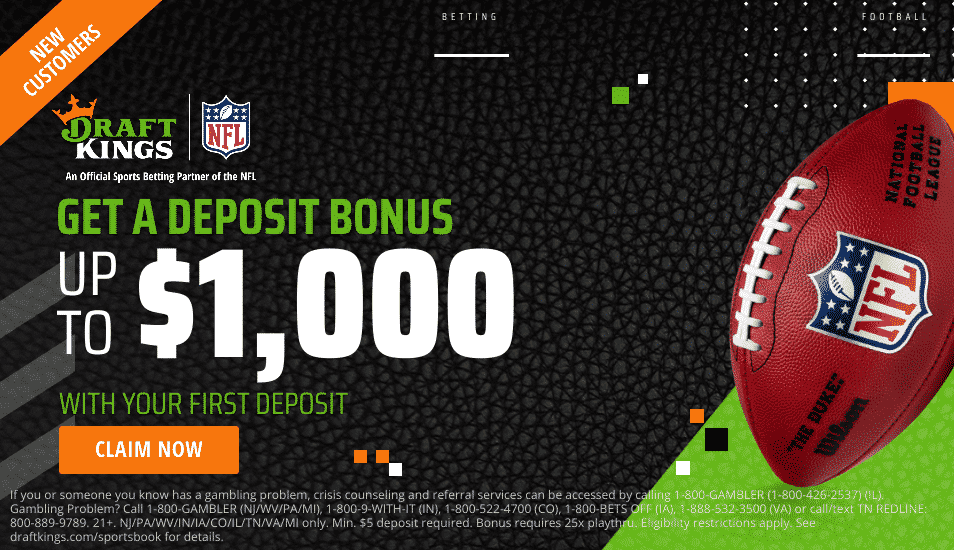 College Football Injury Report: Penn State vs Ohio State
Odds: OSU -18.5, O/U 61
Possible Rib Injury, Initial Injury: 10/9/21
We have seen two different Penn State teams this year. One is 5-0 and had a 14-point lead over the then number two ranked team in the country. The other has blown a 14-point lead, lost to an unranked inferior team in nine overtimes, and is 0-2. The major difference in these two polar opposite performances has been the health of starting QB Sean Clifford. This has arguably been the most impactful injury in college football. He was knocked out of the Iowa game three weeks ago and was unable to return.
The injury is officially undisclosed but he was seen holding his right rib area while in pain on the sidelines. Regardless of the injury, Clifford was clearly not himself last week with the major takeaway being he wasn't utilizing his legs. This would be consistent with an injury such as bruised ribs as he is protecting that area from a hit causing further damage. The only problem is that Penn State only scored ten points in regulation against a clearly inferior opponent. Reports from Nittany Lions practice are saying Clifford is expected to be back to 100% this week and be able to use his legs more. I still think the Penn State QB will be limited to some degree but much more mobile than his last time out.
---
Time to start stacking up our winnings like names on a college football injury report! Follow me on Twitter @SGPNFootballDoc for NFL and CFB injury analysis and breakdowns all season!
RELATED CONTENT
College Football Week 9 DFS (Friday & Saturday) | The College Football Experience (Ep. 872)
College Football Week 9 Preview & Picks | The College Football Experience (Ep. 871)