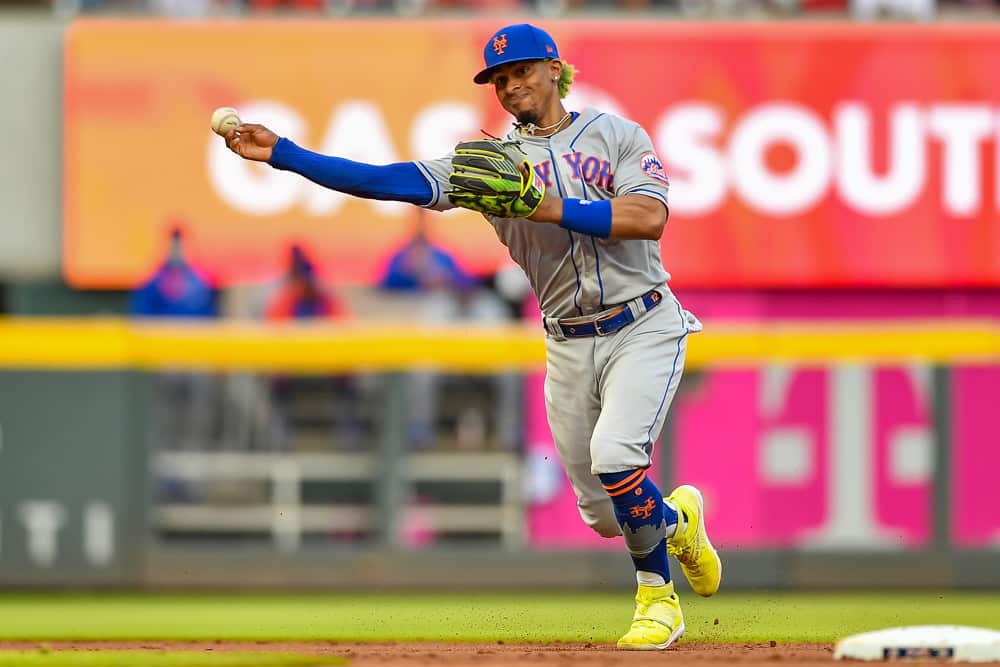 MLB Gambling Podcast Week Preview May 23rd, 2021
The MLB Gambling Podcast brings a new episode to breakdown all things going on in the MLB. Malcolm Bamford and Munaf Manji discuss what they saw from the weekend and get you caught up on news and notes. In addition, the boys breakdown the NL East division. Is there a clear cut favorite in this division or will it come down to the final month of the season? As usual the boys give out their locks for the week!
Make sure to subscribe to MLB Gambling Podcast on Apple and Spotify. Check Malcolm Bamford, Will Moorman, Nick Dant, and Munaf Manji's updated daily MLB picks today and EVERY DAMN DAY at SG.PN/MLBpicks.