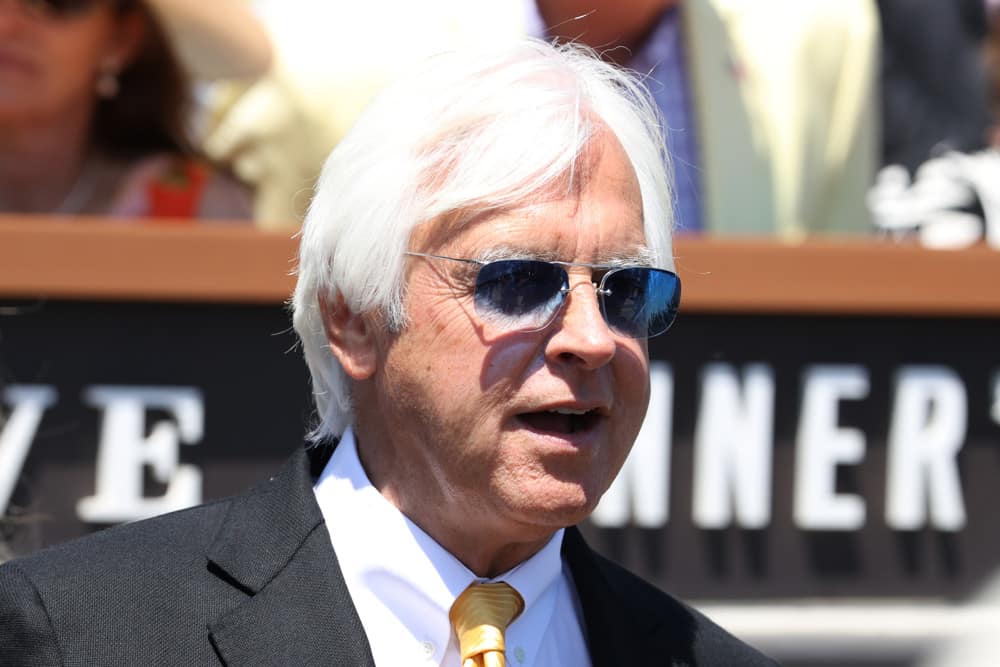 Controversy in the Kentucky Derby, the start of arguably the most exciting playoffs in all of sports – the Stanley Cup and the finish to the NBA with underdogs is all part of this week's "Three Dog Thursday."

Host T.J. Rives is back to go over all of it with his guests. Up first, senior handicapper from Vegas Insider and Majorwager.com Brian Edwards. T.J. and Brian briefly go over the controversy with Derby-winning horse Medina Spirit being disqualified for a failed drug test and what about famed trainer Bob Baffert's involvement in yet another drug controversy in horse racing?
The guys also discuss briefly the boxing win of superstar super middleweight world champion Saul "Canelo" Alvarez in front of a record indoor crowd of 73,000 people in Arlington, Texas last Saturday night.
Then, T.J. and Brian go over the upcoming finish with the NBA regular season this weekend, including some trends and underdogs that he may like, as things close out in both the Eastern and Western conferences. What will happen with the Lakers potentially being in the play-in game with the Golden State Warriors early next week? Also, the Knicks, the Heat and the Hawks are battling for home-court advantage and Brian has got great insight and gambling info on it all.
Then, in the middle segment of the show, it's our "YouTube round table" where T.J. welcomes in Mark Ennis, afternoon host on ESPN Louisville radio to talk more about the Kentucky Derby controversy and the running of the Preakness under dark circumstances this weekend.
He also has Erik Erlendsson from his Tampa Bay Lightning Insider website and podcast to talk about the start to the Stanley Cup Playoffs this weekend. The Lightning or the defending cup champions and will open up with cross-state rival Florida in a best-of-seven.
Will the Bolts be able to repeat and what about the NHL going through changes with its television contract? T.J., Eric, and Mark go over all of it.
In the final segment, T.J. and Brian Edwards are back to talk about the NFL schedule release and the top matchups for the beginning of the 2021 season. Plus, they go over Tim Tebow and his bid to return to the NFL after eight years away as a tight end with the Jacksonville Jaguars. Will it work?
Hear it all on Three Dog Thursday and make sure to subscribe on Apple Podcasts, Spotify, Google, etc.!!