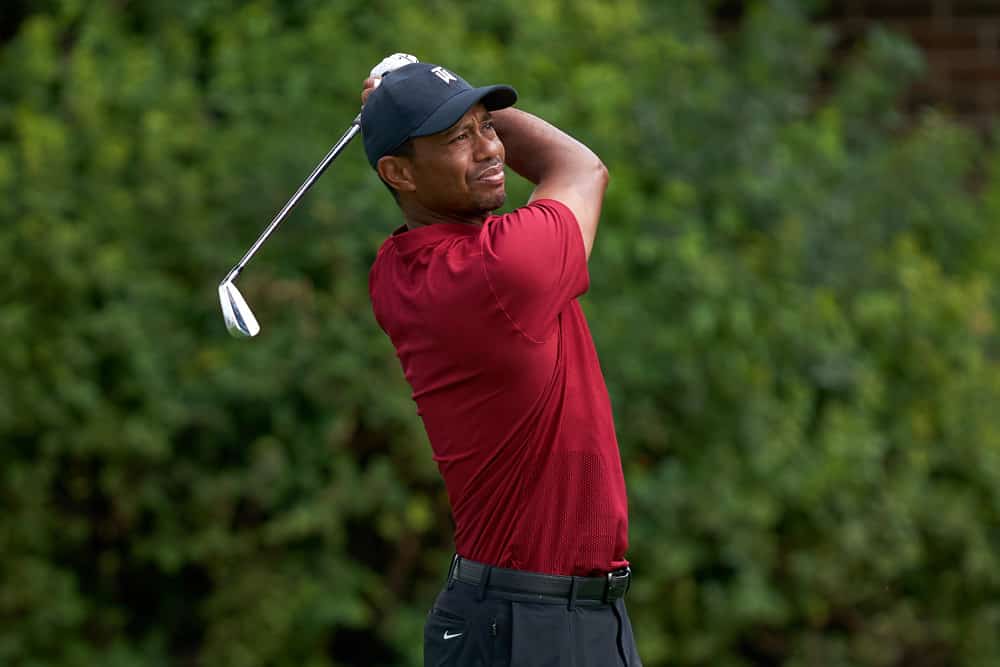 The craziness of 2020 in the world of sports continues this week, as college football and the NFL are joined by the Masters Golf Tournament being played in November for the first time in its history. And, host T.J. Rives is ready to cover it all on the latest edition of his show,

First, Sr. handicapper Brian Edwards of MajorWager.com and Vegas Insider is aboard to talk tons of college football. This includes the wave of Covid-19 cancellations for the Southeastern Conference that will rob us of the Alabama-LSU and the Texas A&M-Tennessee games this weekend, among others. Brian and T.J. also discuss the Notre Dame upset of Clemson in double overtime last Saturday night and what are the implications for the Tigers College Football Playoff hopes at the end of the year?
The guys also go over Underdog predictions from the ACC, the SEC and the Big Ten that they like. This after we gave you FOUR successful underdogs out of college football last weekend on the podcast!
Up next it's the YouTube Roundtable segment of the show, where ESPN's Sr. Golf Writer Bob Harig jumps board from Augusta National Golf Club, where the 2020 Masters is about to be played. After a seven-month delay due to the Pandemic, golf's most prestigious major will take place for the first time ever in a late Fall setting.
Tiger Woods has the "Green Jacket" from a year ago, but doesn't look like he's in any golf form to contend. But, who else will step forward to try to claim this historic title? T.J. and Bob are also joined by Jason Powers of the "Powers on Sports" podcast, who gives his thoughts on the Masters as well. The guys also go over their picks for the tournament.
Then, there's plenty of discussion about the Indiana Hoosiers and their are 3 – 0 start in the Big Ten, as Bob and Jason are both alums from Bloomington, IN. Can IU keep it up?
And, the guys go over an Underdog or two that they also like in college football.
Finally, Brian rejoins T.J. in the final segment for NFL conversation and doggies including the reasons why he's going back to the New York Giants for this week? TJ also has two Underdog plays in that he's taking a strong look at for this weekend in pro football.
Catch all of the conversation, analysis and of course Underdog selections, on the latest edition of 3 Dog Thursday!
And, make sure to subscribe / five-star rate and review us on Apple podcast, Spotify, etcetera!!