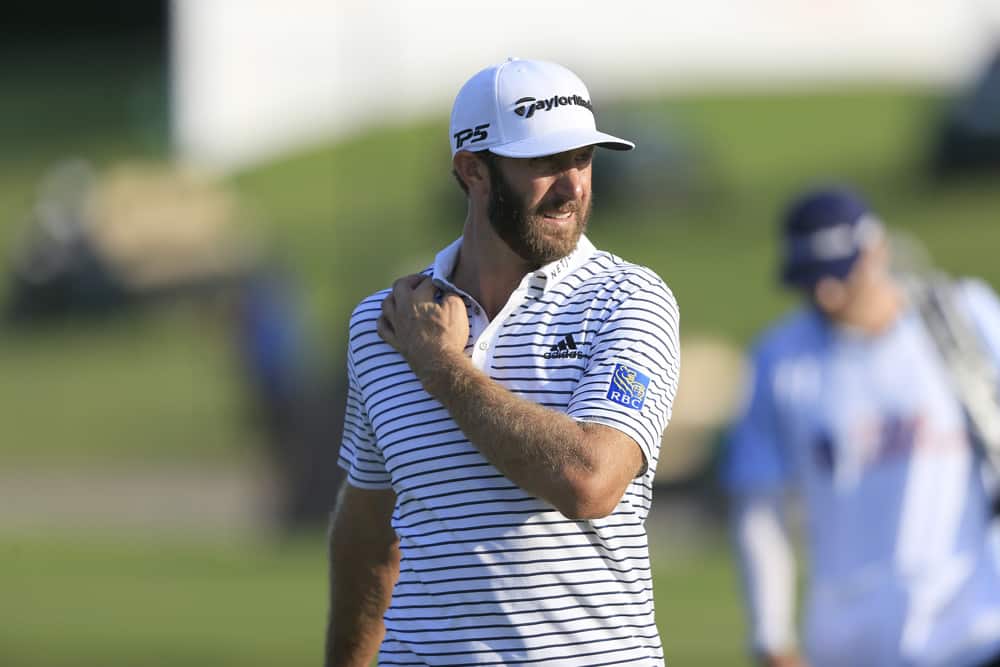 In this week's episode of the Golf Gambling Podcast on the Sports Gambling Podcast Network, Boston Capper (@boston_capper) and Steve Schirmer give a quick recap of the Bermuda Championship and some of their best and worst calls. They then move on to a first look at the Masters, including an overview of the top favorites and a deep discussion of how the November weather will impact this year's tournament.
They next move on to the Houston Open, including an extensive breakdown of Memorial Park Golf Course and what attributes to look for in a player this week. Once again, bettors are behind the eight ball with no course history, so Steve and Boston Capper analyze every acre of the golf course to try and find an edge.
They then give a thorough analysis of all their favorite plays and fades in DraftKings (PROMO CODE SGP) from each price range. Major discussions include the plentiful options available in the $8,000 and $9,000 range and a severe lack of options under $7,000. They also give out their favorite props on Thrive Fantasy for Round 1 (PROMO CODE SGP). Finally, they wrap up the show with best bets for outright winners, first-round leader, and matchup props on MyBookie.ag.