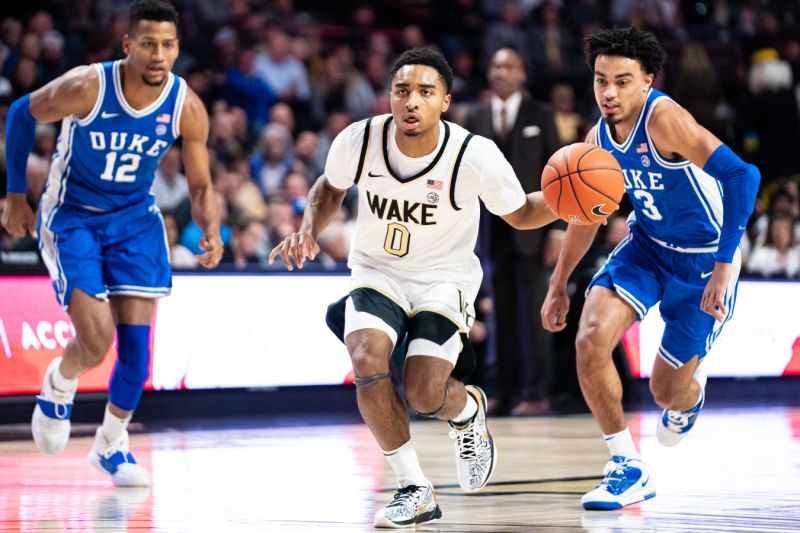 Powered by RedCircle
Podcast Recap
It's the latest edition of the only digital radio show that focuses on the Underdogs in College Hoops. And, host T.J. Rives (@BucSidelineGuy) is back with another outstanding mix of guests, opinions and of course, doggie picks!
First, Brian Edwards of Vegas Insider and MajorWager.com is back on the show talking Duke stunning loss to Wake Forest and then making some pooch selections. What Thursday night late game has he honed in on for an upset? Also, Brian has some great Ivy League U'dog info as they play Friday and Saturday night, as that conference plays back to back. Finally, he and T.J. discuss Providence and Auburn and West Virginia, too!
Next, U.S. Basketball Writers Hall of Famer, Mike DeCourcy of the Sporting News and the Big Ten Network, hops on the show. Mike has thoughts on the upsets of last Saturday and does it affect the #1 seed statuses for the NCAA Tourney? Mike also has thoughts on the B1G and why it's so deep/tough? And, he and T.J. talk Final Four venues and history for a bit, too.
Finally, Colby Dant of "The College Experience" podcast on the Sports Gambling Podcast Network is back on the podcast talking up some U'dogs of his own. Colby loves a Pac-12 Thursday night game and has a WILD underdog pick for the ACC on Saturday too! Plus, he and T.J. talk whether it's good that San Diego State took a loss prior to the NCAA tourney so that everyone can stop talking about a "perfect season" with them.
Hear all the insight and analysis and get some great Underdog picks on 3 Dog Thursday!