Tennis #everydamnday! Yes, that's the hashtag that is going to be a part of your life this summer.  reflects the true meaning of what tennis is and what could be more exciting than knowing that everyday there is a tennis competition somewhere in the world and we can enjoy by tuning in to watch our favourite players? If you fancy trying your luck at winning some cash off the back of tennis, why not read through a guide to all the tennis odds and fixtures at William Hill to give you the upper edge? Here you will find out the lowdown on all the best odds, free bets, and more, from one of the world's best sports betting providers!
Tennis is one of the most popular sports for many reasons, for example- who hasn't dreamt about sitting in Wimbledon on a (hopefully) sunny day and maybe being sat a few rows beneath the royal family or a Hollywood star…it sounds great to me.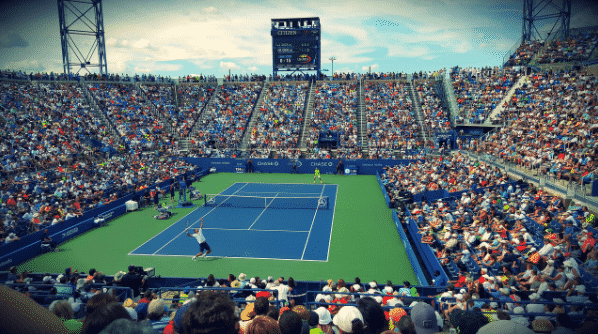 It's amazing how a sport like tennis can make its way to our heart after following our favourite players the entire year, getting proud of them as they make their way up to the world ranking, learning about their journey to success and as well as the times they have overcome failure. The extreme skill possessed by the professionals is not as easy as it looks, did you know that the average serving speed is around 170km/h?
When we think about the world record of serving speeds for both men and women the numbers are unbelievable. We all know how powerful Venus Williams is but looking at her numbers is even more impressive.
So, let's take a look at the serving speed of the amazing women of Tennis.
In first place we have Sabine Lisicki, (this surprised me a lot I thought that in the first place we would have one of the Williams sisters) who is a German Professional Player-she turned professional in 2006 and won her first WTA in 2009. So far she has won 4 WTA and is the owner of the fastest serve at the incredible speed of 210.8km/h.
Second place we have Venus Williams with a speed of 207.6km/h and straight in at third place, we have her sister Serena Williams with a speed of 206.4 Km/h.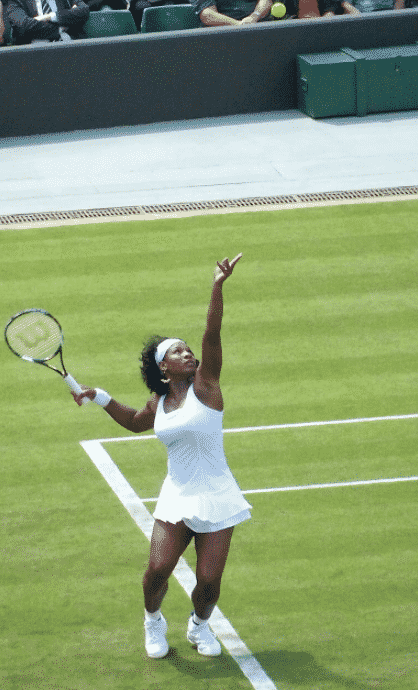 And the men
When we take a look at the men's serving speeds, the fastest is Sam Groth with an unbelievable serve of263.4 km/h. Sam Groth is an Australian professional tennis player and is ranked at number 24 in theTennis World's Ranking. Second place goes to Albano Olivetti with 257.5 km/h, and third place is John Isner with 253 km/h.
When it comes to the ATP singles ranking as of 3rd of July 2017, in first palace we have Andy Murray from UK, Rafael Nadal is in 2nd place and in 3rd place we have Stan Wawrinka.
WTA Rankings
When it comes to the women and according to the WTA single rankings as of July 3rd 2017 in 1st place we have Angelique Kerberos from Germany, 2nd place is Simonis Halep, and in 3rd place- Karolina Pliskova. My personal favourite Serena Williams in 4th place, or as I affectionately like to call her- The Queen of Tennis.
When it's time to watch your favourite sport nothing is more exciting than betting on your favourite players but before you do so, be sure to check the rankings and their current health and physical conditions to make sure you are backing the right one. At the end of the day earning money from the victory of your idol makes everything even more special. Just make sure you have the best partner to make it even better- just in case you didn't know, that perfect partners is William Hill!