The NBA tips off this Tuesday with a pair of games featuring some of the games heaviest hitters. Philadelphia and Joel Embiid head to Boston to take on the Celtics and Jayson Tatum. In the late game, LeBron and the Lakers travel up the coast to face Steph and the Warriors. With all this star power on a Tuesday night, you might need a hand sifting through the NBA DFS slate for the night. Luckily, we have you covered.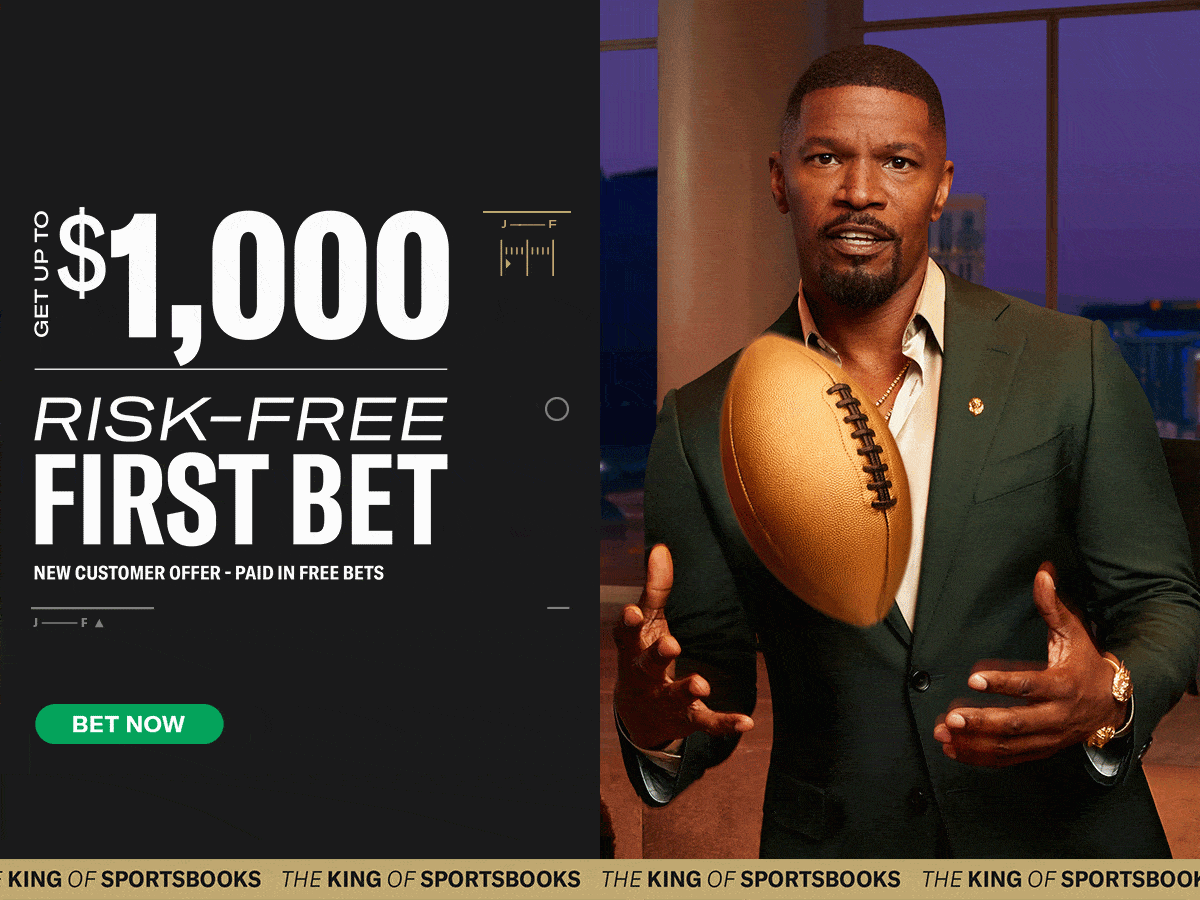 NBA DFS Lineup for Tuesday – 10/18
We're all aware that Brogdon is likely getting a reduced role now that he's in Boston. There just isn't the backcourt space to support him playing the 33+ minutes per game he got last year. However, the Celtics didn't trade five bench players and a first-round pick to add a guy who isn't going to play. We know Brogdon can fill out the stat sheet in more ways than one and I think he's only going to be this cheap for the first couple of games.
At the end of last year's regular season, Thompson found his touch. He went off for 36, 33, and 41 in his last three games respectively. He was a little less sharp in the playoffs, but the bottom line is the Warriors let him shoot either way. If they're going to let him fire off double-digit three-pointers, he should make this NBA DFS salary look like a steal.
Brown and Jayson Tatum are both liable to go off in a big way for any game. Similarly, each of them could throw up the random dud that we all worry about. So, if I'm going to be spending a little more money to get one of the top Celtics, I'm taking the slightly cheaper option. At the end of the day, they'll probably wind up right around the same point in total.
If you look at the Celtics' numbers last year on the board, it was nothing to write home about. They finished 13th overall in rebounds allowed and 12th overall in rebounding percentage. They really didn't do much in the offseason that should help them there. Meanwhile, Harris is the most valuable for NBA DFS lineups when he racks up big numbers on the boards. Pencil him in for eight boards and this one should be an easy play.
C – Joel Embiid -$9,900
If I'm going to spend the big NBA DFS bucks on a star for opening night, give me Joel Embiid. As I mentioned before, the Celtics were a middle-of-pack rebounding team last year but were bottom third in allowing offensive rebounds. Embiid is going to clean glass all night and if he gets busy on the boards, should put up big scoring numbers too.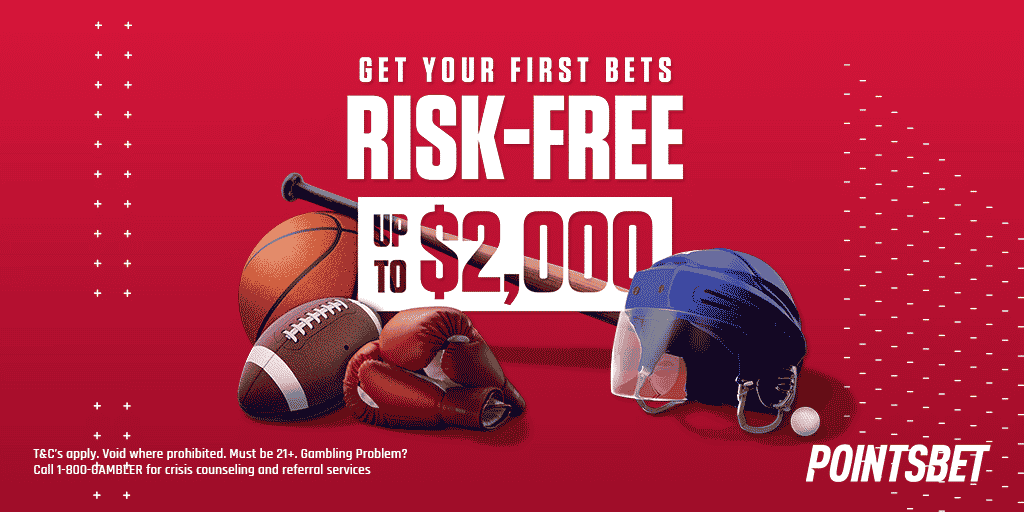 Nunn is a must-play in all NBA DFS lineups on opening night. For the bargain bin price you're getting a starter in the Lakers backcourt. Sure, he's coming off a missed year due to a knee injury and he's probably not going to take any kind of lead in scoring, but it isn't often you get starter minutes under 5k.
When you're comparing playoff performances to regular season ones, it's hard to tell what's noise and what is a trend. During last years postseason, Andrew Wiggins got all over the boards. In each series, he averaged more than the one before. 6.8 against Denver, 7.0 against Memphis, 7.2 against Dallas, and 8.8 against Boston. Compare that to his 4.5 in the regular season and it seems like they found some new wrinkles in what they can use Wiggins for. If that's the case, expect him to fill out that part of the stat sheet and exceed these projections.
Williams is a high-floor NBA DFS lineup (or at least as high as your floor can be at this price). Towards the end of last season, he started getting dirty on the defensive end. He rejected six shots in the last four games and added three steals to go with it. Remembering that both of those categories count as twice as many as points, and remembering that Williams sporadically gave us double figures in scoring last season too, he should be worth a dabble.
If you'd like even more information that could help your NBA DFS lineups, be sure to check out the NBA Gambling Podcast. The guys are dropping episodes every week to make you the smartest guy at the bar. 
NBA Division Betting Preview
Related Content